University of Winchester Foundation Lecture asks: how do we make moral choices?
6 Feb 2017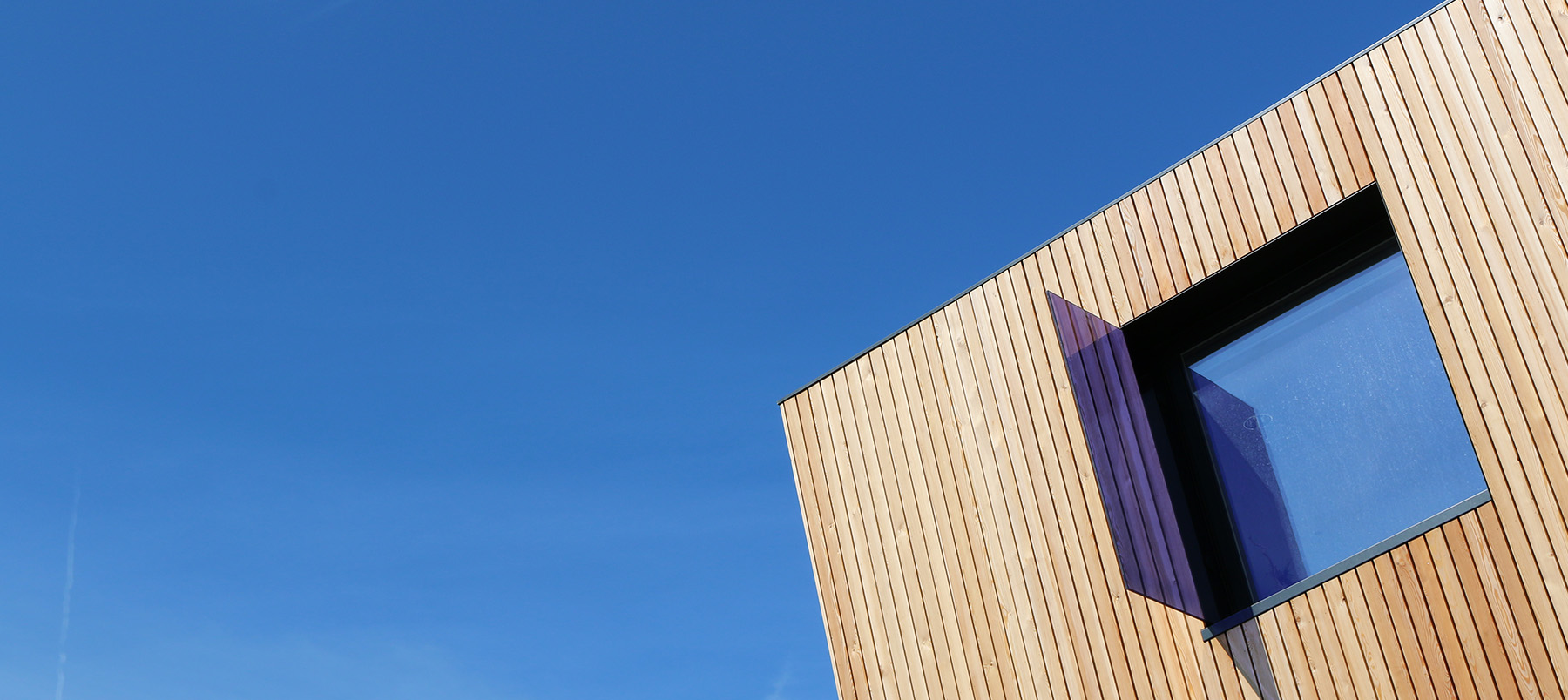 A leading consultant forensic psychiatrist and psychotherapist, who has worked with some of the country's most dangerous and violent criminals, discusses moral reasoning in the latest University of Winchester Foundation Lecture on Thursday 23 February.
Dr Gwen Adshead worked at high-security Broadmoor Hospital from 1996 as a consultant in forensic psychotherapy. She is currently consultant forensic psychiatrist at Ravenswood House in Fareham, Hampshire, which provides treatment for adults with serious mental illnesses.
She has worked as a member of a therapeutic team whose role is to rehabilitate and offer secure psychiatric care to some of the most vilified and socially rejected members of society. In these roles, she has tried to understand the psychological mechanisms that give rise to violence and life-threatening behaviour towards others.
In How do we make moral choices? Dr Adshead discusses some of the traditions of thought surrounding how individuals determine the difference between what is right and wrong. She also explores some more recent debates from the point of view of moral psychology, discusses whether neuro-imaging studies are helpful to us when thinking about moral reasoning, and the role of values and values-based reasoning.
Her talk will conclude by commenting about what this material means for professions including medicine, where moral reasoning is crucial to human encounters.
A Fellow of the Royal College of Psychiatrists, Dr Adshead has also authored over 100 academic papers in books and journals. She is a regular guest on radio and television, where she has discussed issues as diverse as criminal mental health and her Desert Island Discs on BBC Radio Four. She regularly teaches medical students, psychiatric trainees and presents at conferences nationally and internationally.
The University of Winchester Foundation Lecture celebrates the University of Winchester's Christian foundation in 1840 as the Winchester Diocesan Training School.
How do we make moral choices? takes place on Thursday 23 February at 6.30pm in The Chapel, King Alfred Campus, University of Winchester, Sparkford Road, Winchester, Hampshire SO22 4RN, with a drinks reception in the Staff Common Room in Main Building at 6pm.
Ends
Back to media centre