University of Winchester lecture explores the role of religious zeal in peacebuilding
29 Mar 2017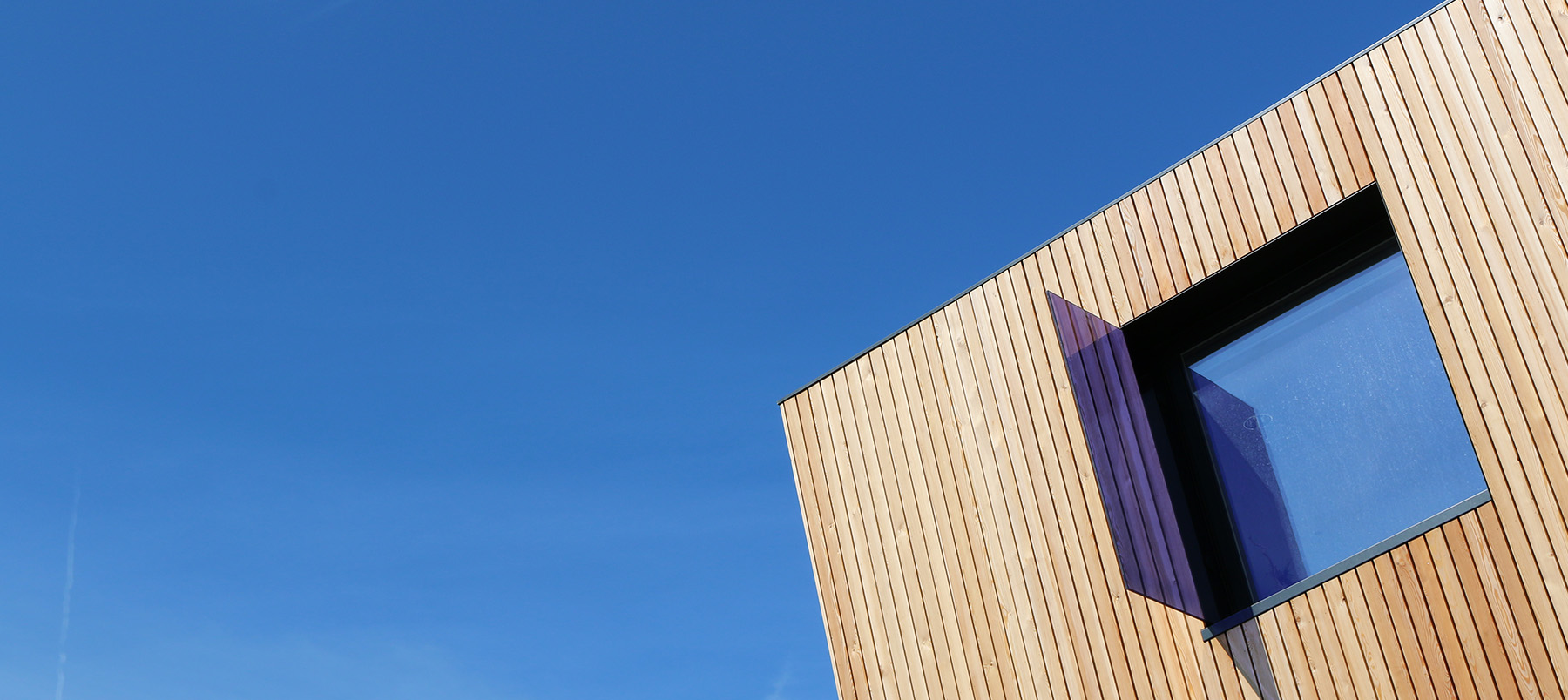 A lecture at the University of Winchester examines how religious zeal can motivate, inflame and legitimise violence - but also heal wounds, comfort victims and build bridges.
In her inaugural lecture
'Sacred Violence, Sacred Peace': Religion in an Age of Conflict
,
Professor Anna King​
draws on her first-hand experience in (post-)conflict areas to evaluate the impact of University of Winchester collaborative projects that bring together religious leaders, politicians, academics, civil society organisations and both victims and perpetrators of violence, as part of ongoing peace processes.
With the rise of Islamist movements such as al-Qaeda and ISIS, there has been a focus on the relationship between violence and religious militancy and atrocities in countries such as Syria, Nigeria (Boko Haram), Thailand and Israel/Palestine.
However, international organisations, governments and policymakers, who may have conventionally seen religion as contributing to violence, are increasingly recognising the influential role of religious leaders as peacebuilders. Spiritual leaders, like the Dalai Lama and Archbishop Desmond Tutu, are also influencing the global community towards greater commitment to human rights.
In her lecture, Professor King explores whether 'religious' concepts of reconciliation and restorative justice support and/or challenge international liberal peacebuilding policies based on economic development, retributive justice and human rights.
Professor King has an interdisciplinary background in history, social anthropology, religious studies and education. She became a member of the University's
Winchester Centre of Religion, Reconciliation and Peace
in 2011 and was appointed Professor of Religious Studies and Social Anthropology in 2015. She promotes the Centre's peace projects in Myanmar and
Nepal
. The Centre shares excellence in knowledge, understanding, relationships and best practice in reconciliation and peace, with people of all religions and none.
Her current research explores the resources and limitations of religious traditions in projects involving restorative justice, reconciliation and peacebuilding. Professor King is the contributing editor of several books, the author of numerous articles, anthropological consultant to two ethnographic films and founder-editor of the international journal Religions of South Asia (RoSA).
Given by newly appointed professors,
Inaugural Lectures
provide a platform for them to inform academic colleagues, University staff, students and the wider community of their current and future research.
'Sacred Violence, Sacred Peace': Religion in an Age of Conflict
takes place on Wednesday 5 April at 6.30pm in The Stripe, King Alfred Campus, University of Winchester, Sparkford Road, Winchester, SO22 4NR. The lecture is free to attend but booking is essential at:
www.winchester.ac.uk/King
Refreshments will be served from 6pm. Expected end time is approximately 7:30pm.
Back to media centre