University of Winchester seminar helps artists evaluate health and wellbeing impact
27 Sep 2016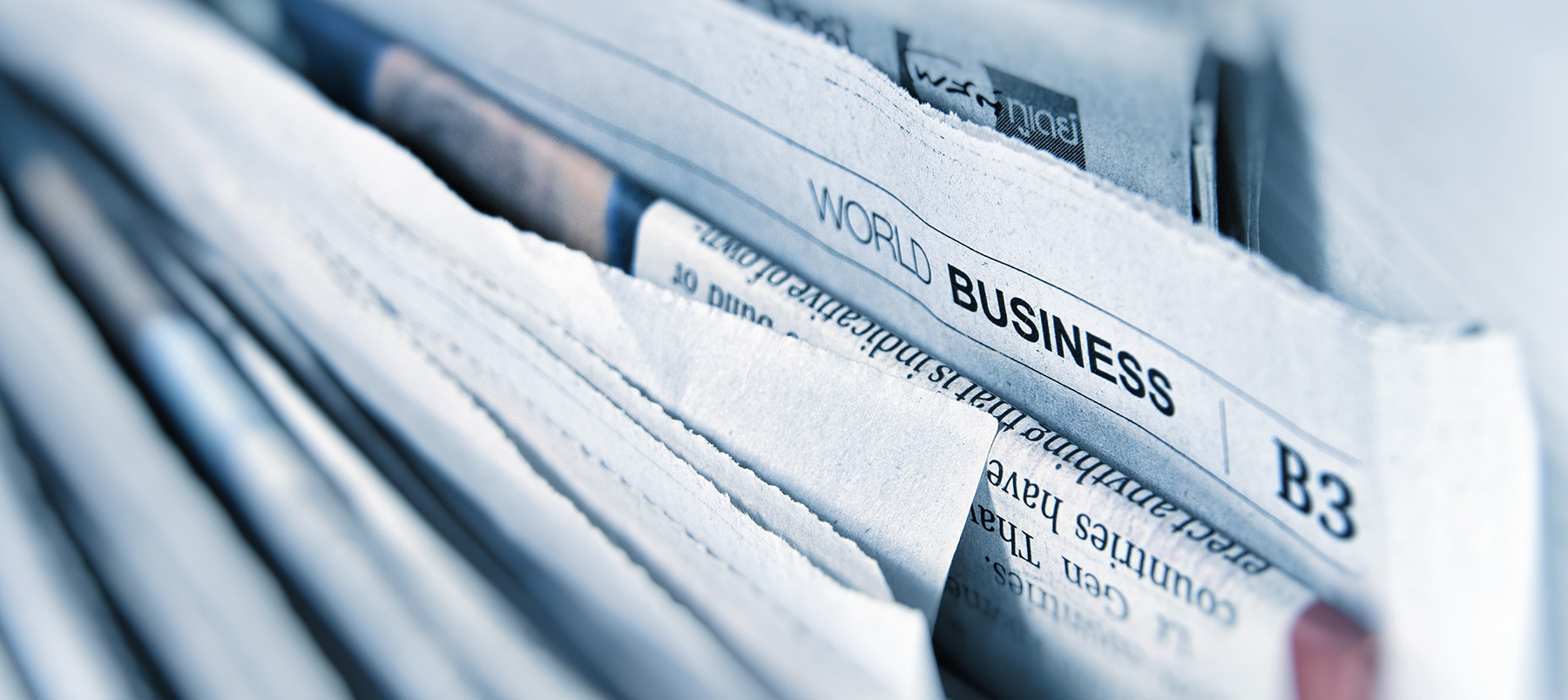 The University of Winchester is hosting a one-day workshop for artists to help them evaluate the impact of their work on health and wellbeing.
The Creative and Credible seminar, on Thursday 6 October, is organised by the University's Centre for the Arts as Wellbeing which is dedicated to understanding how the arts contribute to wellbeing in health, social care and community settings.
"Policymakers and local service funders and commissioners are increasingly recognising the potential contribution that arts and artists can make to health and wellbeing," says Professor Norma Daykin, Professor of Arts as Wellbeing at the University, who is leading the workshop.
"The introduction of cultural commissioning and social prescribing - where individuals improve their own health and wellbeing by linking up with social and physical activities in their communities - means that artists have a fantastic opportunity to positively impact the health and wellbeing of their local communities through their work."
In order to engage with these schemes, artists are required to provide evidence of the impact of their work. This may be challenging for artists unfamiliar with the language of healthcare, medicine and social sciences to pull together the right evidence.
The Creative and Credible workshop aims to demystify the evaluation process, helping participants to identify the right approaches, tools and measures and develop a strategy for their own projects.
Professor Norma Daykin is a leading figure in arts and health research and knowledge exchange. She is the co-producer of the Creative and Credible web-based evaluation resource (
www.creativeandcredible.co.uk
) and author of the Arts and Health Evaluation Framework published by Public Health England and commissioned by Aesop and the University of Winchester.
The Creative and Credible seminar takes place between 10am and 3pm on Thursday 6 October in Room 210, Herbert Jarman, King Alfred Campus, University of Winchester, Sparkford Road, Winchester, Hampshire SO22 4NR.
Tickets for the workshop cost £35 and are available to book online
here
. Closing date for booking tickets is 30 September.
Ends
Back to media centre