University of Winchester students support the local community during national Student Volunteering Week
15 Feb 2017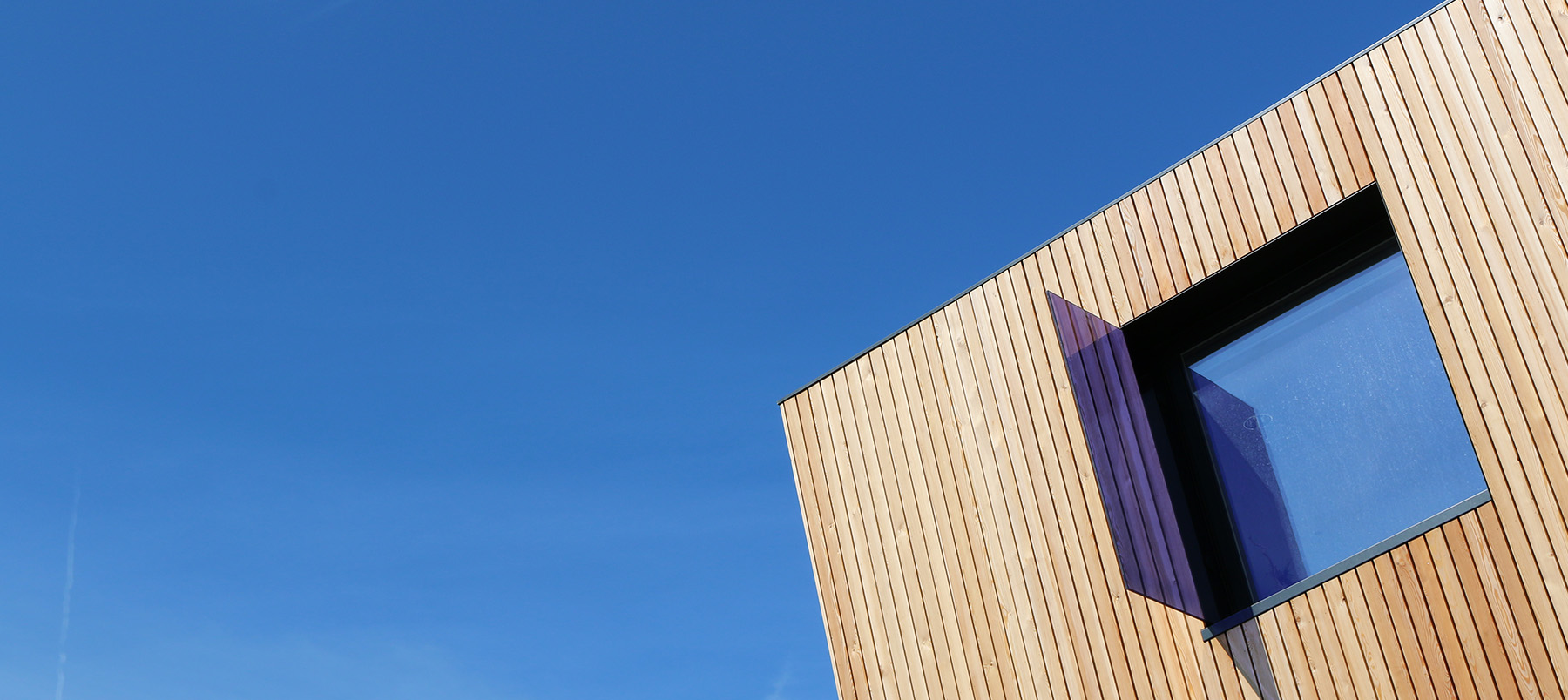 Student volunteers from the University of Winchester are gearing up for national Student Volunteering Week (20-26 February) with a busy week-long programme of events and activities planned to support the local community.
Activities include an inter-generational tea dance at the University for elderly residents; a Dementia Friends training session for students to learn more about what it is like to live with dementia and turn that understanding into action; a Good Deed Stall challenging students to do something kind for someone else, and Give it a Go on Campus where students will have an opportunity to tidy up some of the wildlife areas around the University's King Alfred Campus.
On Tuesday 21 February, a Community Action Day in Stanmore sees a group of students work with local residents and Winchester City Council to renovate parts of Cromwell Park recreation ground in Stanmore, including gardening, cleaning and painting.
The events have been organised by students and staff from the
Winchester Hub
– the local branch of the national student social action charity Student Hubs which offers practical volunteering, skilled placements and incubation – in partnership with the University of Winchester's Careers Volunteering Team and
Winchester Student Union
. The Community Action Day is also being organised in partnership with Winchester City Council.
Catherine Mitchell, Manager of the Winchester Hub, said: "Student Volunteering Week is a fantastic opportunity to highlight and celebrate the positive impact and value that student volunteers bring to the local community, particularly to groups such as isolated elderly people.
"Students also benefit from their involvement in volunteering projects, not only making a positive impact on their local community but also developing key skills for life and work such as leadership and resilience," she adds.
Professor Joy Carter DL, Vice-Chancellor of the University of Winchester, said: "Social justice is one of the University's
core values
and we actively support our students to help make the world a better place. Volunteering is an excellent way for students to do this. It allows them to engage with and make a positive contribution to the local community in which they live, while at the same time gaining vital skills and experience which will stand them in good stead once they graduate. Student Volunteering Week is an ideal opportunity to celebrate volunteering and to encourage more students to get involved."
More than 200 University of Winchester students are expected to take part in this year's
Student Volunteering Week
. Last year, over 600 events took place across the UK with almost 10,000 students from 93 institutions taking part.
Back to media centre