University of Winchester students to present at pioneering Oxford Summer School
13 Apr 2017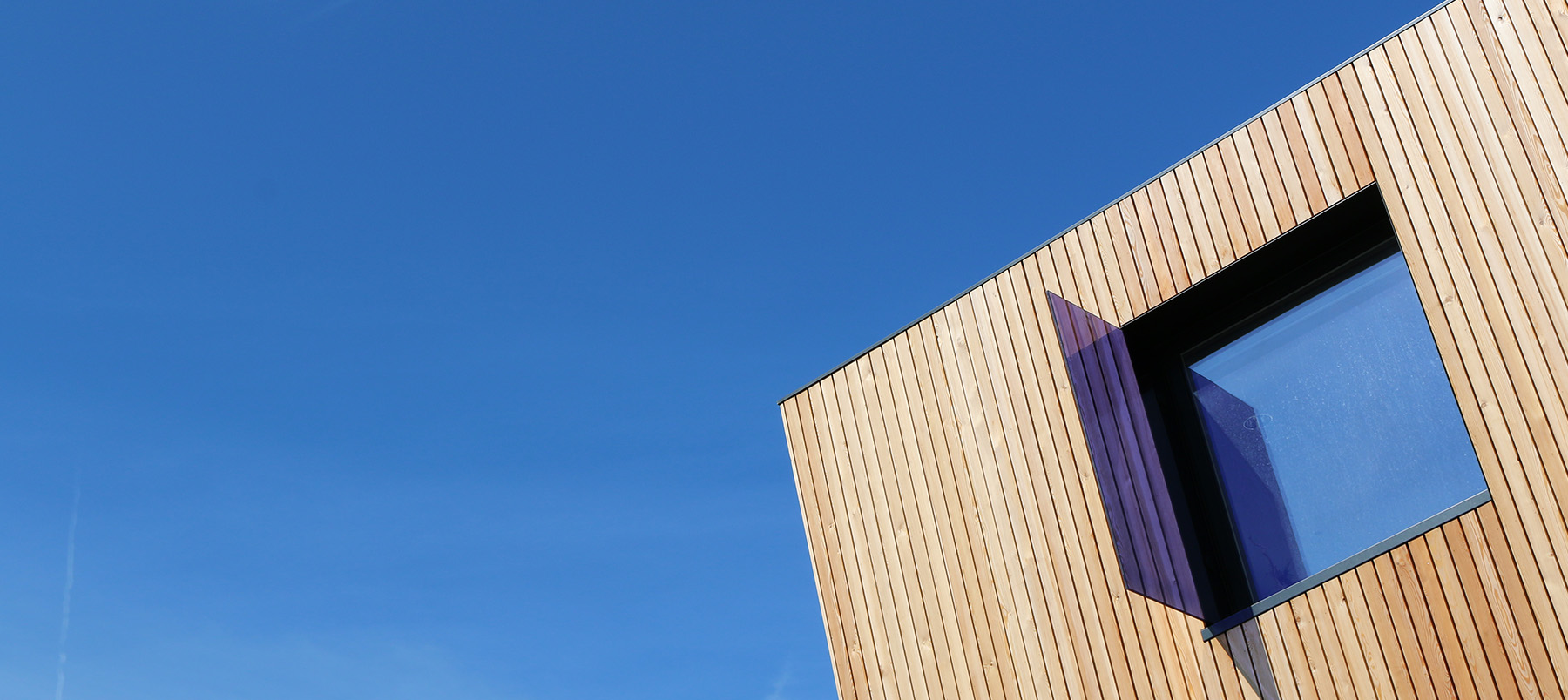 University of Winchester students will be joining more than 50 international academics presenting at the Oxford Summer School on the Ethics of Fur.
Five students and their lecturer will give two presentations, one on the pro-fur influences on London Fashion Week, and the other on the cultural and historical context to fur, looking at Sumptuary laws dating back to Henry VIII.
Dr Savithri Bartlett, Senior Research Fellow in Fashion Marketing and Media, says: "The students are delighted to have an opportunity to examine the ethical issues around fur. It chimes in with our existing ethical fashion initiatives."
Students on the Fashion Marketing and Media degree course at Winchester study sustainability and responsibility in fashion as part of the programme and work with leading companies such as Patagonia and social activists Black Fish to get sustainability across to a digital generation.
"This event is the first of its kind in the UK. It will interrogate the ethics of producing 'farming' and trade in animal fur," said the Centre's director, the Revd Professor Andrew Linzey. "It is great news that a leading University in the field like Winchester will be partnering with us."
The
Oxford Centre for Animal Ethics
is an independent centre, founded in 2006. Its Director, Professor Andrew Linzey, is a member of the Faculty of Theology in the University of Oxford, and editor of
The Global Guide to Animal Protection
(University of Illinois Press).
Respect for Animals Educational Trust​
works internationally to raise consciousness of the suffering inherent in the fur trade. Its Director, Mark Glover is the recipient of the Lord Erskine award from the Royal Society for the Prevention of Cruelty to Animals.
Back to media centre