University of Winchester supports Hyde900 in Heritage Lottery Fund project to develop digital resources for visitors to Hyde Abbey
16 Dec 2016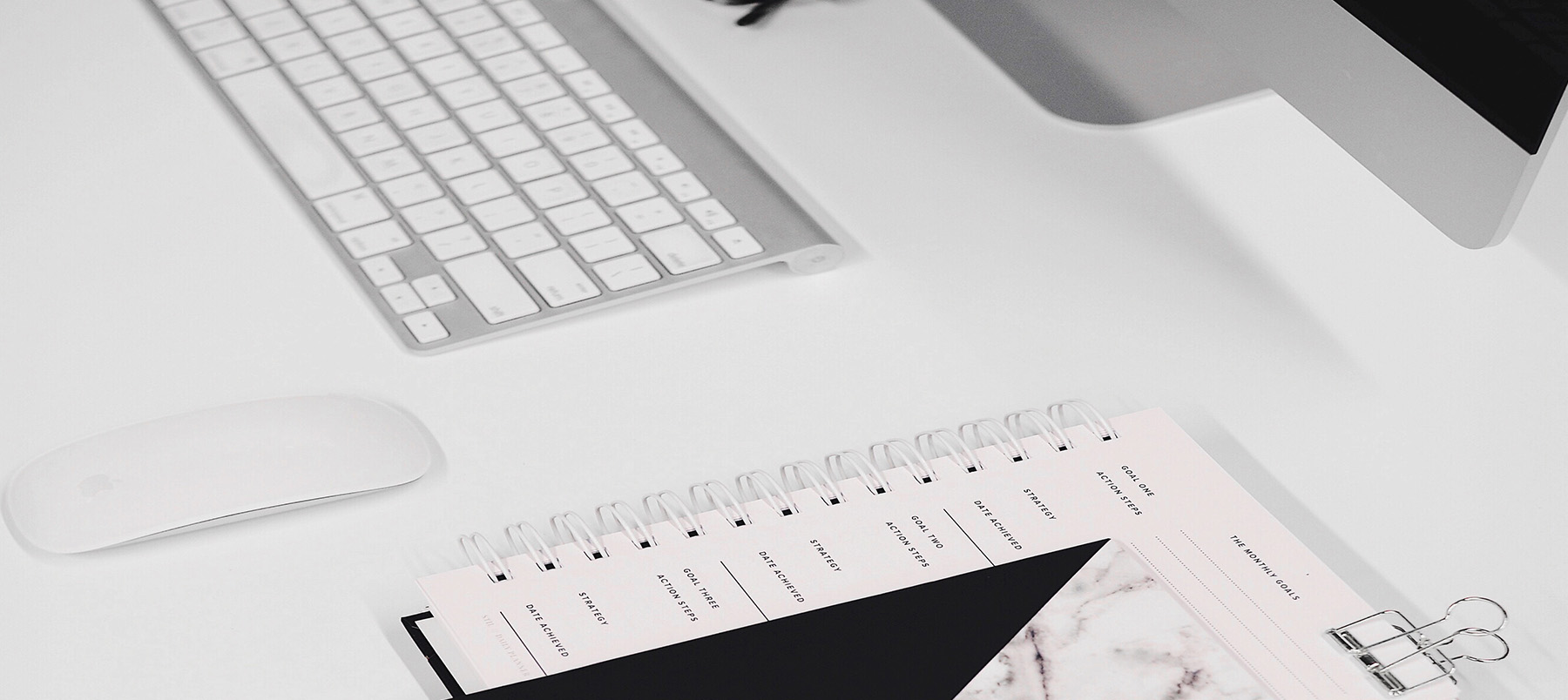 University of Winchester digital media students are set to develop ground-breaking digital resources to help visitors to Hyde Abbey in Winchester gain a better understanding of the construction and life of the Abbey, the final burial place of Alfred the Great.
Local community group
Hyde900
has been awarded almost £34,000 by the Heritage Lottery Fund (HLF) which will support a programme of activities and events during 2017 to explain and interpret the history, structure and site of the Abbey, as well as its role as a royal mausoleum and place of pilgrimage.
The range and volume of interpretive visitor material - both digital and more traditional - will be boosted as part of the project and there will also be lectures, arts activities, educational material and opportunities for volunteers in community archaeology projects.
Digital media undergraduate students at the University have previously created digital displays for the Hyde Abbey project, including creating an interactive visualisation of the site for Hyde's King Alfred Weekend in October 2016.
As part of this new HLF-funded project, students will develop augmented reality guided tours of the Abbey with Abbot Aston, the Abbey's most distinguished medieval figure.
Students will also develop ideas for a new website which will be built by Paul Wilson, Senior Lecturer in Digital Media at the University of Winchester.
"It's fantastic for Winchester students to have the opportunity to work on interactive displays for the Hyde900 history project, where they can develop their skills on real-world projects which also benefit the local community," says Debs Wilson, Programme Leader and Senior Lecturer in Digital Media (Design and Development) at the University of Winchester, who is leading the interactive project.
"It is exciting to be able to resurrect Hyde Abbey virtually in this way and, in partnership with Hyde900, help bring to life the heritage of the Hyde area of the city for local residents and visitors alike."
Steve Marper, Chairman of Hyde900, said: "The increase in visitor numbers persuaded us that there needed to be more extensive explanatory material about both the Abbey and the story of Alfred the Great whose remains were interred there in 1100. I am particularly pleased that the University of Winchester is bringing its expertise in digital media technology to interpret the Abbey's important history for our visitors."
Stuart McLeod, Head of the Heritage Lottery Fund South East, said: "We're delighted that we can support Hyde900 to re-interpret the history of Hyde Abbey and highlight its importance in Winchester and in the UK. Thanks to National Lottery players, the stories of the building and of Alfred the Great will be better explained, through engaging community activities and exciting digital resources."
​
Ends
Back to media centre