University of Winchester supports international Extinction and Livestock conference
31 Aug 2017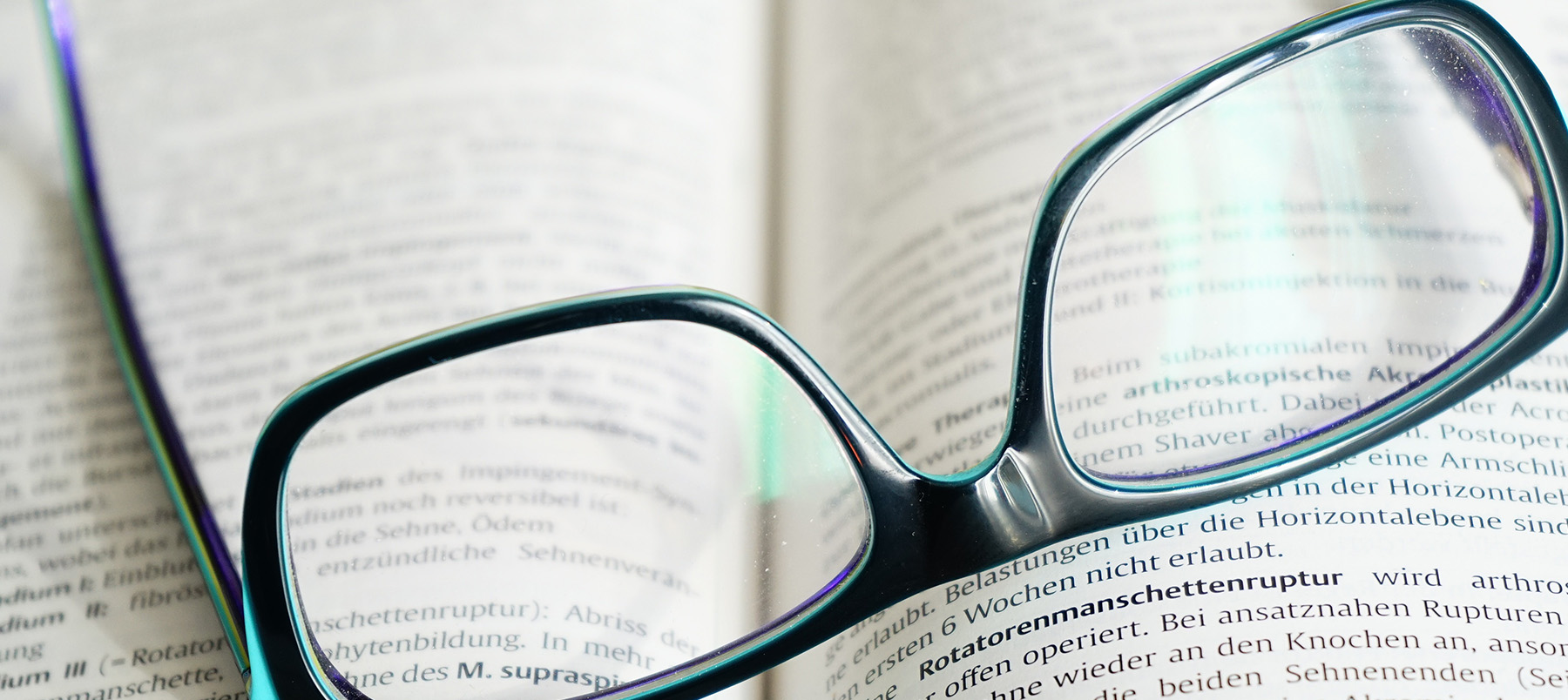 The University of Winchester is proudly supporting the Extinction and Livestock Conference, a major international event exploring the impact of livestock production on the planet which takes place in London in October.
"As a University with compassion and social justice at our heart, we are driven by a deep commitment to respect all life, cherishing people, animals and the planet. We care about the world around us and I am delighted that we are partnering with Compassion in World Farming, WWF and other environmental institutions to support this international conference which tackles an important global challenge." said Professor Carter.
"I hope that the event will act as a catalyst for future collaboration and change and for developing much-needed solutions to the challenges faced."
International experts speaking at the conference include conservationist and award winning author Dr Carl Safina; World Food Prize winner Hans Herren; Dr Hilal Elver, UN special Rapporteur on the right to food; former Senior Adviser for the Sustainable Development in the European Policy Strategy Center (EPSC) and former EC Director General for Environment (2009-2014) Karl Falkenberg; award-winning food activist Raj Patel; bee expert Professor Dave Goulson, University of Sussex; environmentalist Jonathan Porritt; Professor Frank Hu, Harvard University School of Public Health, and Tony Juniper, Special Adviser to the Prince of Wales's International Sustainability Unit.
"Livestock production, the environment, wildlife conservation and human health are all interlinked so it's vital that experts from each of these fields work together to come up with practical solutions to stop this before it's too late."
Back to media centre