University of Winchester tuition fees pledge for Channel Island students
29 Mar 2017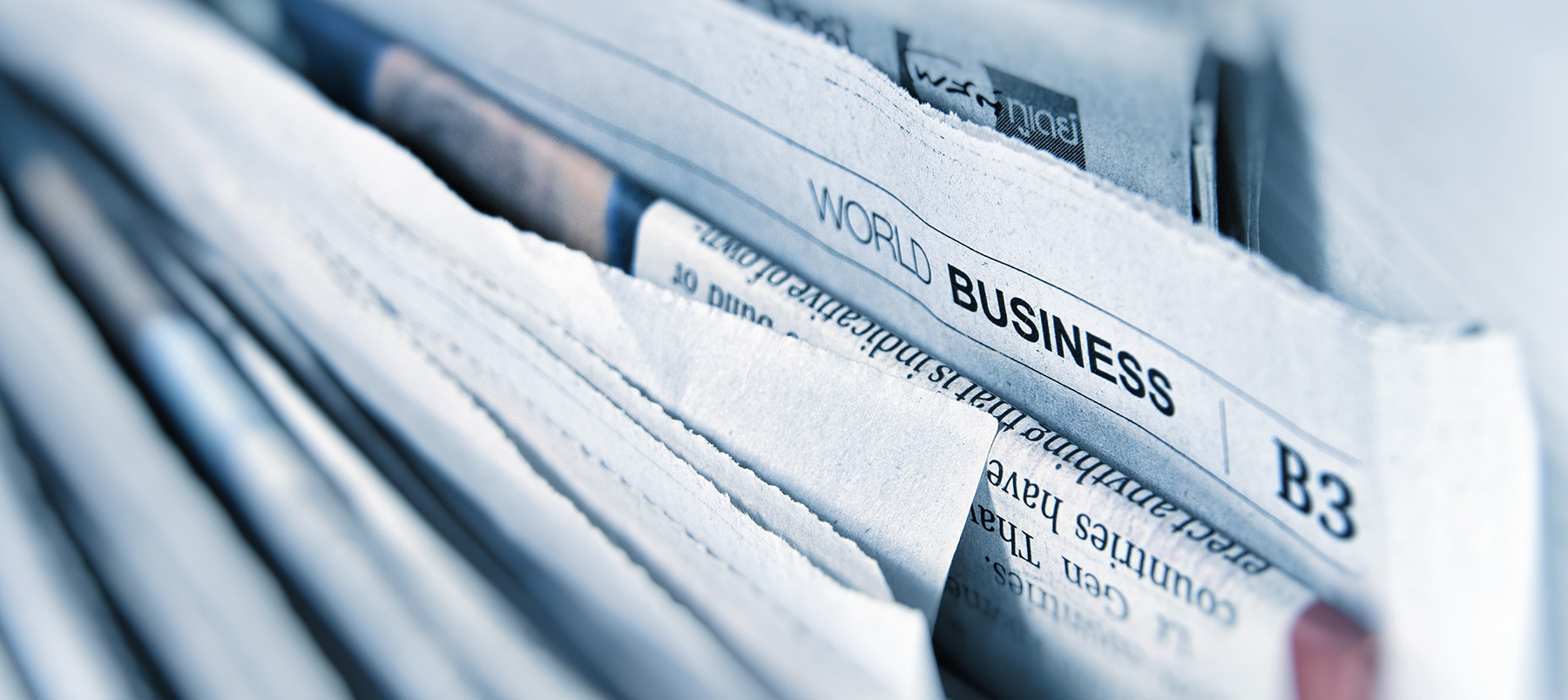 ​​As the UK triggers Article 50 today (Wednesday 29 March 2017), the University of Winchester announced its intention to fix tuition fees for undergraduate students from the Channel Islands at the same level as those for UK students - regardless of the outcome of future Brexit negotiations.
Students living in the Channel Islands currently pay the same university tuition fees as domestic or 'home' students and students from the European Union.
However, as the UK triggers Article 50 and begins negotiations on its exit from the EU, it is unclear what the impact of Brexit will be on UK policy on university tuition fees for overseas students, including those from the Channel Islands and the EU. Tuition fees for EU students starting courses at UK universities after Brexit will depend on what is agreed as part of the exit negotiations.
"Studying for a degree is an important investment in the future and at Winchester we want to ensure that students who live in the Channel Islands are not adversely affected by Brexit in terms of the cost of their studies," said Professor Joy Carter, Vice-Chancellor of the University of Winchester.
"We have therefore made the decision to set tuition fees for Channel Island students at the same level as UK student fees, assuming it is possible following Brexit negotiations. For many years we have welcomed many students from the Channel Islands. We hope that this will provide reassurance to students considering university about the future cost of their studies and look forward to continuing to welcome students from the Channel Islands to study here.
"As one of the closest universities to the Channel Islands and with excellent transport links, we have developed a number of relationship links with schools and colleges and already offer support to students living on the Islands in a number of ways."
Back to media centre