University of Winchester wins national Green award
6 Oct 2016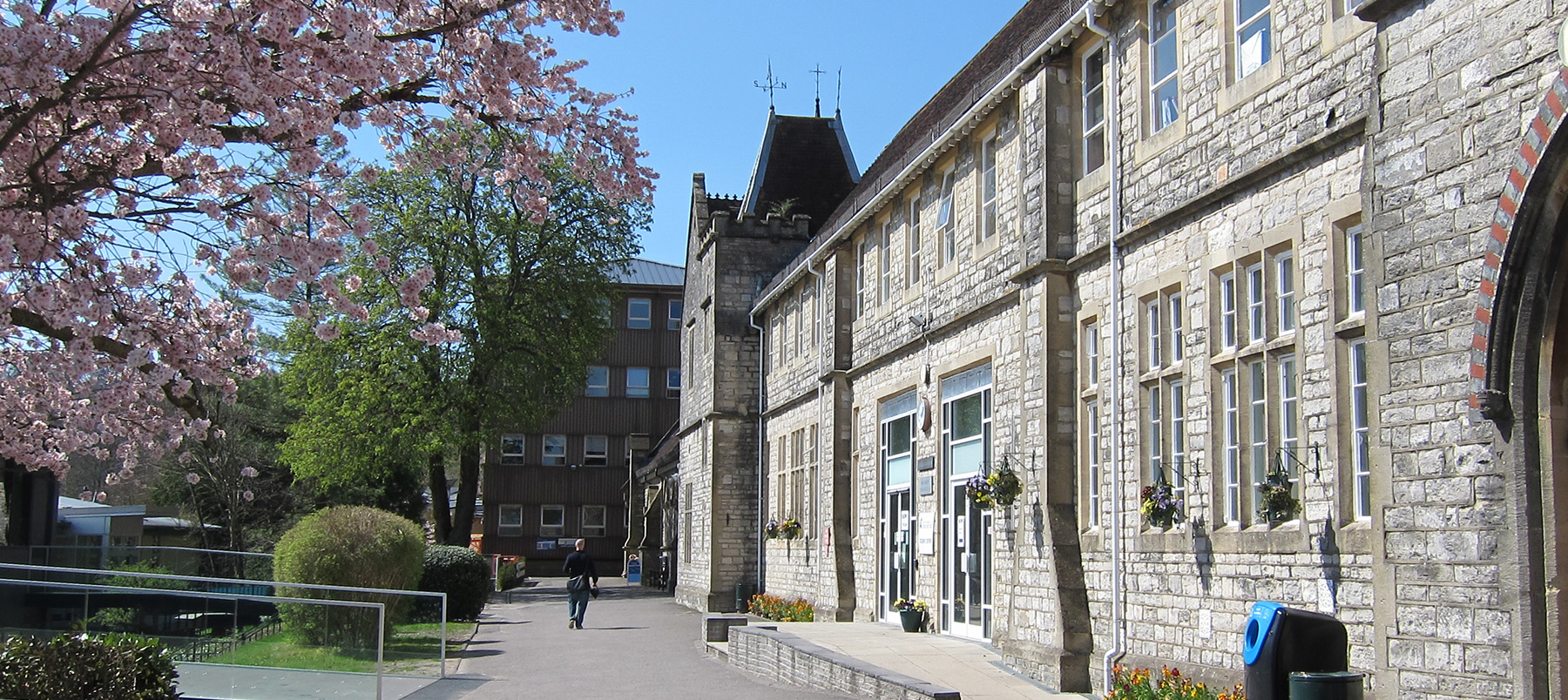 The University of Winchester won the National Union of Students (NUS) Green Impact Special Award for Innovation for Engagement.
The Green Impact scheme brings together staff and students nationwide to promote and empower them to make meaningful change on sustainability issues. Six teams from the University completed a variety of initiatives, taking actions to become more eco-friendly, ethical and environmentally aware.
All six teams won gold, silver and bronze awards for their achievements. In addition, the Bookworms team from the University Library was recognised for going above and beyond the recommendations, receiving the Green Impact National Special Award for Innovation for Engagement. The Library Bookworms team utilised social media, particularly Twitter and Pinterest, to engage a wider audience to share sustainability good practice.
"With climate change being one of the greatest challenges facing the planet, our commitment to a sustainable future is more important than ever," said Professor Joy Carter, Vice-Chancellor at the University of Winchester. "We are passionate about making a difference to the world and, as one of the lowest carbon university campuses in the country, we remain an exemplar of environmental sustainability. I am proud of all the teams involved, but particularly the Library Bookworms team for their forward-thinking approach. I hope this inspires others to do more for the planet."
Following the use of their hashtag #GreenUniLibrary campaign, the Library team received numerous positive messages from other libraries saying they had been inspired by the posts, therefore spreading the word about sustainability even further.
Rob Young, NUS Vice-President Society and Citizenship, added: "Our Green Impact team was thrilled to see how the University of Winchester Library had reached out beyond the campus walls and the light-hearted, but impactful, approach they'd taken."
The University of Winchester appears fifth in the third annual University Carbon Progress Report for the higher education sector published by sustainability strategy consultancy Brite Green. The report - published in September 2015 - provides an independent review of the carbon emissions performance of universities in England for the academic year 2014/2015. Since 2008, Winchester has reduced its emissions by 45.53 per cent.
Ends
Back to media centre