University of Winchester Writers' Festival 2017 writing competitions now open
27 Jan 2017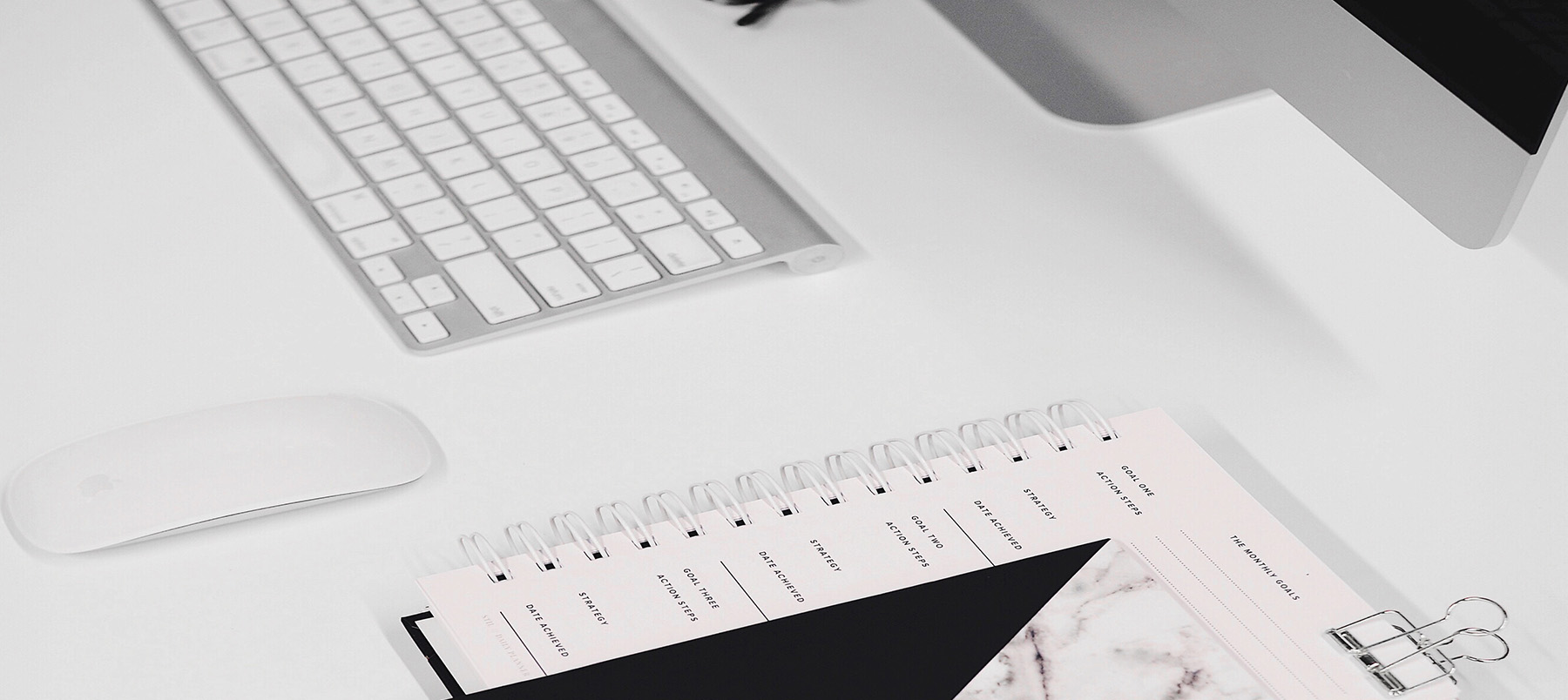 Emerging novelists, poets and creative writers of all kinds are invited to submit their work for the University of Winchester Writers' Festival 2017 writing competitions which launch this week.
The
competitions
are a popular and central part of the
Writers' Festival
and success can open doors in the literary world for writers of all ages.
There are ten
competitions
in total, including one for poetry, three for writing for children and young people, flash fiction, short story, crime, memoir and the first three pages of a novel. A competition for young writers aged 5-16 invites entrants to submit prose or poetry on the theme of 'Planet Earth', this year sponsored by
Marwell Wildlife
.
Judith Heneghan
, Festival Director and Senior Lecturer in Creative Writing, said: "Our Festival competitions provide opportunities to discover exciting new writing talent. Winning a writing competition is a significant endorsement for any writer and agents and publishers take note of this kind of success."
As well as raising an emerging writer's profile, most of the competitions offer written feedback from the judges to those entrants who request it. Prizes are designed to help the winning writers achieve their writing goals by providing consultations with literary agents and commissioning editors, along with book prizes and subscriptions. All first prize winning work is also published in the Festival's anthology The Best of 2017.
The competitions close on 12 May 2017 and are open to all writers across the UK and around the world regardless of whether or not they attend the Festival in June. All entries must be original, previously unpublished, in English, written by one author, and not have won an award in any previous competition. Self-published entries are acceptable.
For full details of how to enter, entry fees, prizes and terms and conditions visit:
The three-day University of Winchester Writers' Festival is renowned for its programme of workshops and talks and for connecting writers on a one-to-one basis with key figures in the publishing industry, including literary agents, commissioning editors, best-selling authors and publishing experts.
Earlier this month, the
Festival announced
that award-winning poet, broadcaster and writer Lemn Sissay MBE is this year's keynote speaker on Saturday 17 June. The Festival programme will be announced in February 2017 and will be available to view at:
www.writersfestival.co.uk
The Best of 2016
anthology of the first place winners and adjudications is now available to purchase from the Winchester Writers' Festival website for £7.95, including postage and packing. To purchase, please click
here
.​
Ends
Back to media centre