University of Winchester's work with young carers up for prestigious award
22 Sep 2016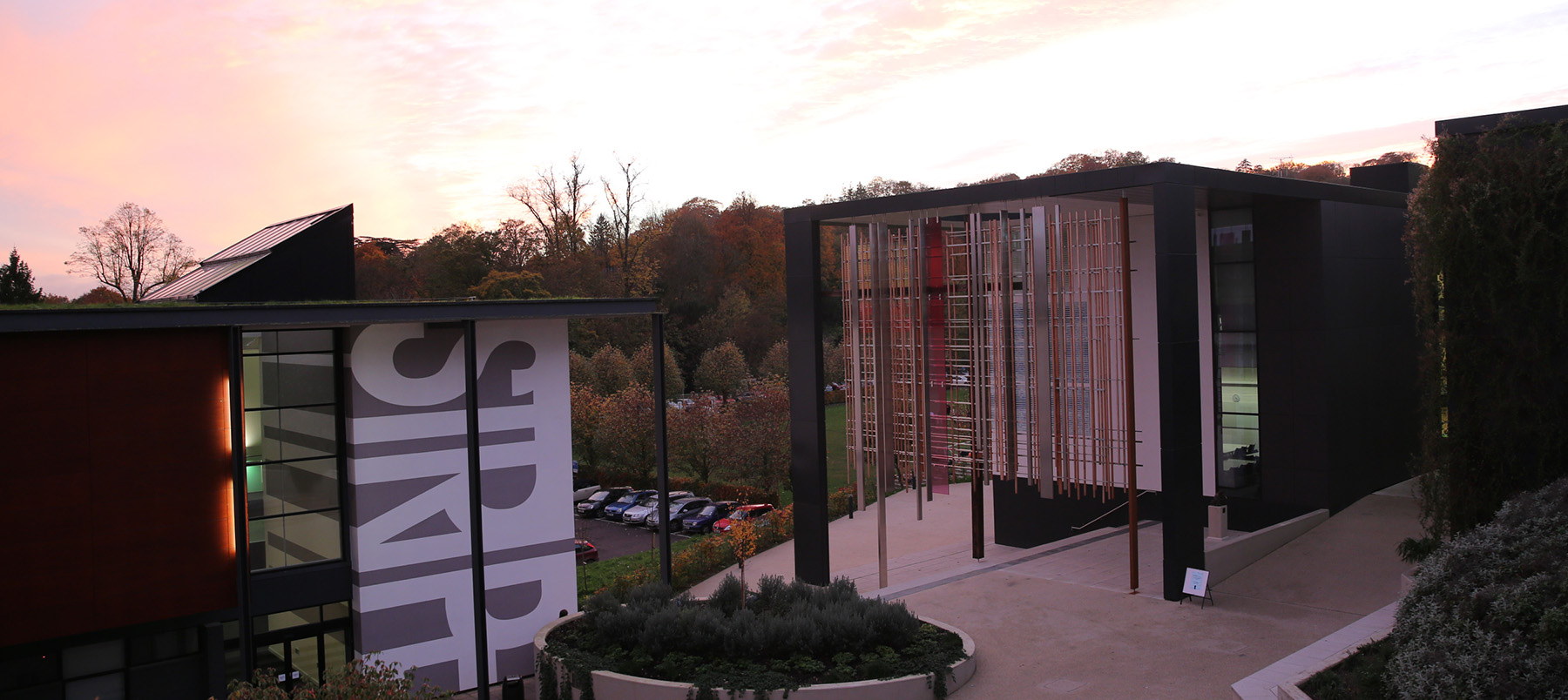 The University of Winchester has been shortlisted for a Times Higher Education award for its work supporting young carers.
Approximately 375,000 14-25 year olds in the UK act as unpaid carers for family or friends. Half of those report they are struggling with their studies as a result of those commitments, and consequently they are four times more likely to drop out of education altogether.
The University of Winchester actively works to build aspirations and support the educational progression of young carers in higher education.
"We have always believed that anyone who has the aspiration and ability to go to university should be able to, whatever their background," said Professor Joy Carter, Vice-Chancellor at the University of Winchester. "We know that for some people, such as young carers, that requires a lot of support and encouragement to overcome often very challenging circumstances. We are deeply committed to providing young carers with the support and guidance they need to enable them to get the education they deserve. The demands placed upon some of these young people is immense. We understand this and do all we can to ensure they have the right support and opportunities to thrive.
"I am delighted the University has been recognised for our efforts and hope it will inspire more young carers to continue with their education."
The University of Winchester has played a vital role in advocating and supporting young carers in higher education. This has included running outreach sessions to voluntary sector young carers projects; contributing to a toolkit aimed at helping other universities support young carers; offering the Dame Mary Busary for Young Adult Carers; and acting as exemplar on how it is possible to include young adult carers in access arrangements.
One of the students to have benefitted is Criminology student, Fiona Benton, who helps to care for her brother: "My lecturers are aware that I am a carer and are really supportive - they have an open door policy and if I need help I know they are there...everyone seems to genuinely want to help you achieve your potential, and that's what I love about Winchester."
The winner of the Times Higher Education award for Widening Participation or Outreach Initiative of the Year will be announced on 24 November.
Ends
Back to media centre