We're all in this together
11 Jul 2016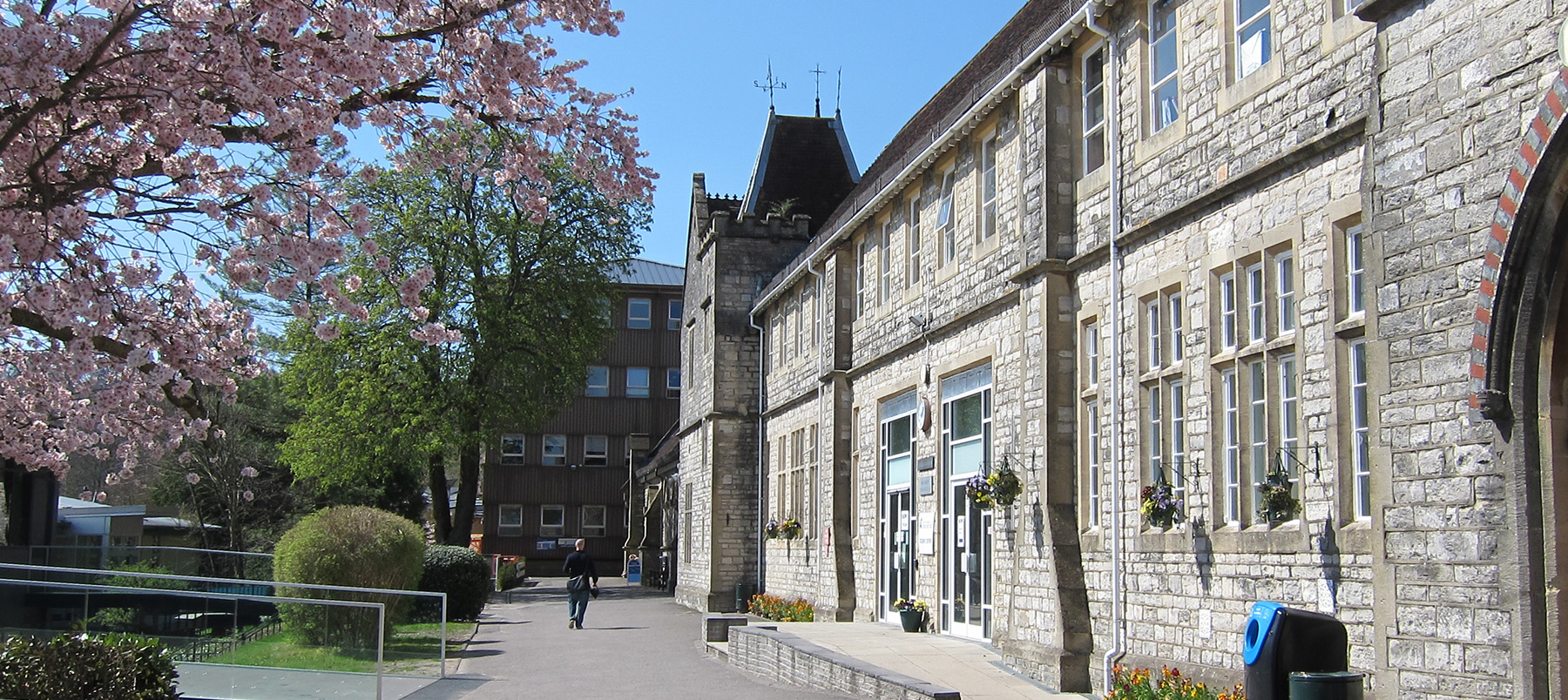 Following the shootings of the five Dallas police officers, I found myself sitting next to an American lawyer and the topic inevitably came up.
Rarely have I seen someone lost for words, but here she was, unable to express her confusion, bewilderment and distress at the recent events. "Why can't we all get along?" she asked; "why do people feel the need to kill police officers?"
As the conversation unfolded a worldview emerged that is both widespread and growing. It sees society as comprised of unique and independent individuals, summed up perhaps in the last two lines of the poem Invictus by William Henley: 'I am the captain of my fate; I am the master of my soul'. This is a view that sees individuals separated in time and space, much like a set of marbles spread out on a table, each with its own unique space and potential trajectory. But what if those marbles were poured into a bowl? Then it would not be possible to move any marble without also moving every other marble in the bowl, however indirectly. What's more, each marble would be tightly constricted in its potential trajectory, hemmed in by the other marbles around it – except, perhaps, for those on the top.
It is an imperfect analogy but it does the job.
It suggests that whilst being individuals, each with a unique 'pattern' and character, we are all interdependent within a complex whole. Society is a complex adaptive system where every individual action creates a ripple effect that affects the whole. In a complex adaptive system, cause and effect are separated in time and space. There are non-linear relationships between the individual components hence it is not possible to predict or control events and whilst every action has a ripple effect the consequences can never be known or predicted.
What this means for us is both exciting and scary.
It means that every Facebook post, every conversation and every action we take affects society, in ways we will never know. Whether it is a post of a perfect female body, a cute kitten or a request to sign a petition, our posts have an effect. Whenever someone gives to a charity or volunteers their time or supports a good cause, it has an effect. However, it also means that a selfish act or a thoughtless word also ripples throughout society. More worryingly, it also means that things left undone or unsaid also have an effect. When we stand by and see our young people suffer from expensive university fees, the soaring cost of housing or struggling to survive on zero-hour contracts; even worse when we help our own children by buying them a house or subsidising an internship or paying their fees, this also has an effect on those young people who are not lucky enough to benefit from such help. When we look after our own but ignore the plight of others less fortunate we are co-creating a certain kind of society and contributing to a well of anger, frustration and despair in others – whether we like it or not.
For a society to function, the governed have to agree to be governed.
Perhaps the most basic definition of a state is that it is the body that has a monopoly on the legitimate exercise of force. If people feel that they have no stake in society, they no longer surrender that right to the state; they take it upon themselves to exercise force in order to protect their lives and their rights. When this happens, we not only see the breakdown of law and order, we see the breaking of the very bonds that create and sustain society.
We are all members of an increasingly interconnected, inter-dependent world and every action we take (or don't take) and every word we utter or write (or fail to) contributes towards the character of that world.
Our actions create ripples – we may not see them, understand them or experience them but they exist. Let's populate our imaginations with the people, unknown but capable of representation, who may be tottering on the edge of society and then think about what we are doing that may be affecting them. What kind of society are our actions creating – a world of gated communities, where we have to protect ourselves against those who have no hope; or a world where we value monetarily the contributions of everyone – the cocoa-bean harvester, the cleaner of our hospitals, the boy who has fallen out of the education system and is lost, the young people who are not destined to work in the City but are burdened with debt and who cannot see a bright future. What actions can we take today that will strengthen the only things that sustain society – trust and compassion?
***
Have your say
Have something to add or would like to share your thoughts? Tell us in the comment section below.
About the author
Dr Karen Blakeley, Senior Lecturer in Leadership, is the Programme Leader for the DBA. Dr Blakeley specialises in responsible leadership, leadership development and business ethics.
Read additional blogs by Dr Blakeley: What qualities do we need in our leaders right now?
(Image credit: Freepix)
Back to media centre