Winchester Centre backs new #WeAreAllEngland social media campaign
16 May 2016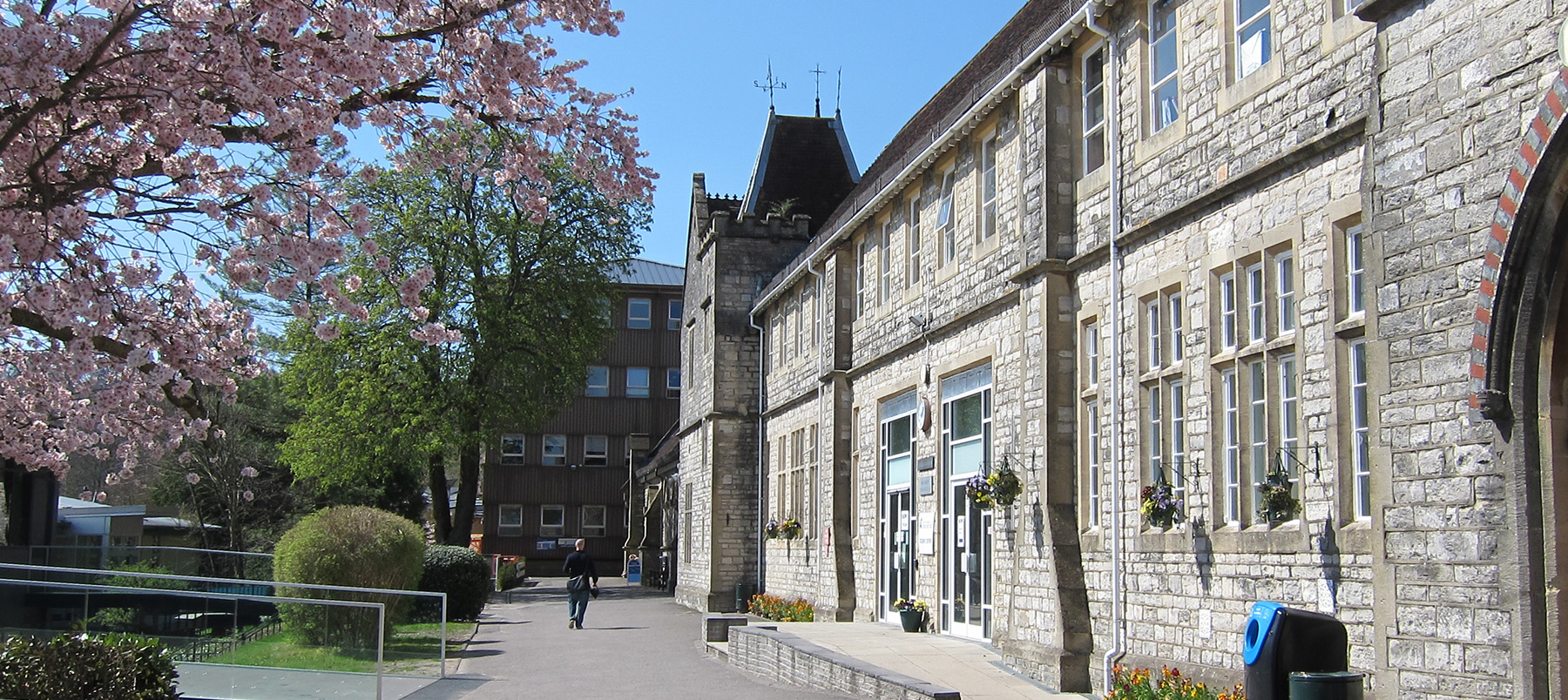 Over 70% of English residents described themselves as 'English' in the last census.
Despite this evidence of a broad-based English identity, an all too common response to the University of Winchester's new Centre for English Identity and Politics was a slightly hesitant 'but isn't that all about racists and the far right'?
In fact, the ability to feel English is apparent across all communities, but nowhere is that more true than in the support across all races and faiths for the English football team. According to new evidence from British Future, supporting the team unites people of all races and faiths more than flags, St George's Day or any other symbol of English identity.
As the England squad for Euro 2016 is announced, three quarters of the general public (74%) – and of ethnic minorities (74%) and Muslims (75%) – say that the England football team is a symbol of England that belongs to people of every race and ethnic background in England today, according to the Survation poll.
That compares to much lower scores for other symbols of England, like the St George's flag (all public 57%; BME 57%; Muslims 58%); a St George's Day party (all 59%; BME 54%; Muslims 46%) or 'calling yourself English' (all 53%; BME 53%; Muslims 55%).
The Centre for English Identity and Politics has backed the #WeAreAllEngland campaign launched last week in the run up European football championship.
Today the campaign releases this video - click to watch:
The campaign aims to give a visual expression to that real English identity with thousands of people, from all faiths and ethnic backgrounds, showing their support for the England team. They can do this by posting and sharing a picture of themselves supporting England, or doing their 'England goal celebration', on Instagram, Facebook and Twitter using the #WeAreAllEngland hashtag.
#WeAreAllEngland
Professor John Denham, Director of the Centre for English Identity and Politics, welcomed the new campaign saying: "In my inaugural lecture, Re-imagining England, I set out a vision of an England at ease with its diversity, forged together in one nation and confident to face the world. That England is being built all around us, but campaigns like this give it a shared public face and a new public confidence."
The campaign, whose initial material features photos taken at Southampton St George's Day festival, is supported by Kick it Out, Facebook, the Islamic Society of Britain, Hindu Council UK, City Sikhs, Church of England Diocese of London, Jewish Council for Racial Equality, the Centre for English Identity and Politics at the University of Winchester, Eastern Eye, Abu Hanifah Foundation, Rich Mix, New Horizons in British Islam, Common Vision, Reform Judaism and the British Muslim Forum.
***
Find out more about the Centre for English Identity and Politics at www.winchester.ac.uk/ceip
Click here to read the British Future article
Have your say
Have something to add or would like to share your thoughts? Tell us in the comment section below.
About the Author
Professor John Denham is Professor of English Identity and Politics, and is Director of the Centre for English Identity and Politics, at the University of Winchester.
Posted by: Professor John Denham
Tags:
Back to media centre