Winchester conference to probe benefits and risks of machine learning and smart devices
18 Apr 2017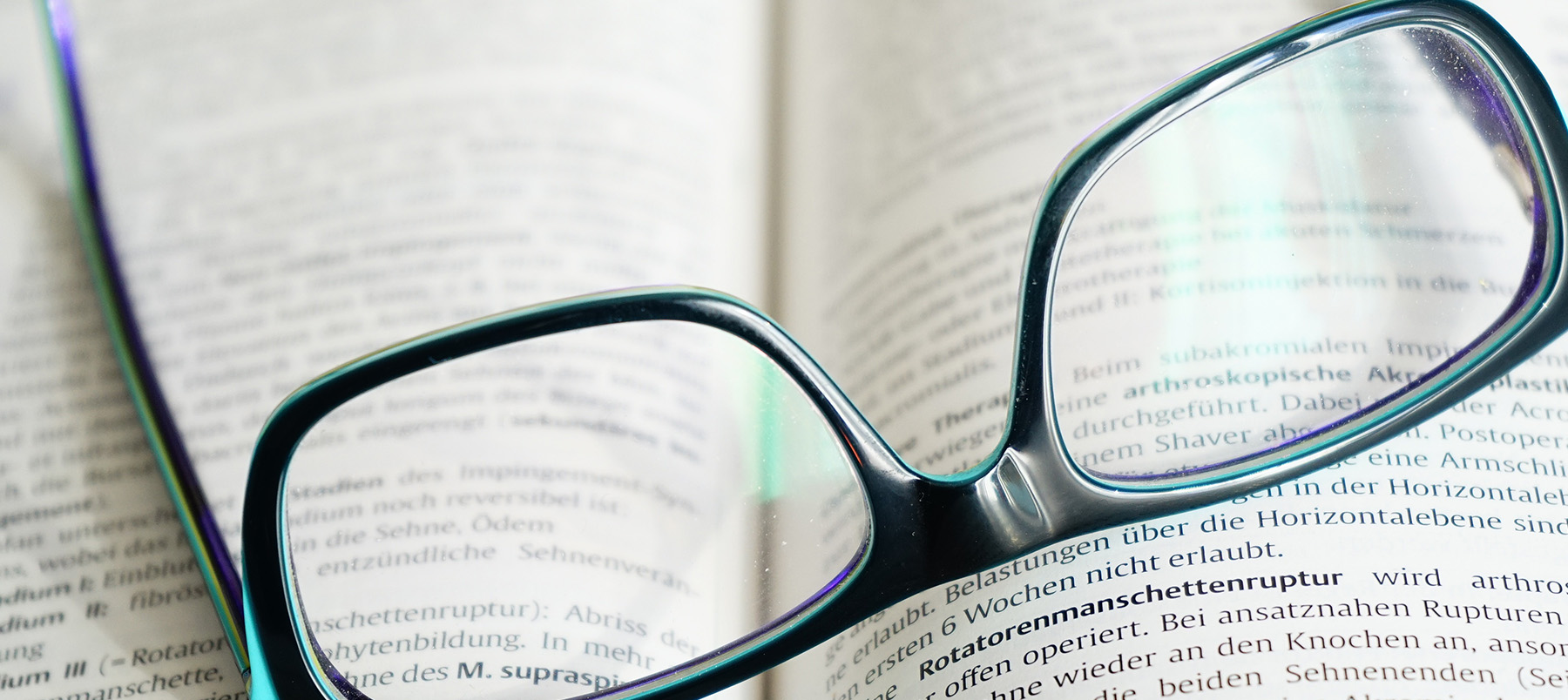 A major conference at the University of Winchester next month will see lawyers, computer scientists, academics and policy makers debating how artificial intelligence, and the products based on it, can be regulated to ensure that they benefit but don't threaten modern society.
A highlight will be author, comedian and broadcaster Timandra Harkness, the University's visiting fellow in Big Data, chairing a panel discussion on the future of AI and machine learning.
All around us, from our social media usage to military drones, from smart heating controllers to self-driving cars, we unwittingly use complex algorithms to make decisions on our behalf. While each instance has its merits, there is huge potential to disrupt or unknowingly influence our lives too.

Head of Law at the University of Winchester, Helen Ryan, said: "Our research into information rights has a high profile in the UK, and hosting our fourth conference on the topic, with key speakers from IBM and the police, shows that we are helping to shape the public discourse beyond the traditional academic community."
Speaking ahead of the fourth annual Winchester Conference on
Trust, Risk, Information and the Law
(TRILCon), Marion Oswald, director of the University's
Centre for Information Rights
, said: "The conference will provide a forum for a multi-disciplinary conversation about how these technologies can be used responsibly and ethically. Academic study of law cannot exist in a vacuum and TRILCon provides one of only a few opportunities for all interested parties to get into the detail of how technology will fit into our social and ethical context."
​
John McNamara, one of IBM's senior inventors, and Professor Katie Atkinson, Head of Computer Science from Liverpool University, will deliver keynote addresses to the conference, which is sponsored by Blake Morgan LLP. Sheena Urwin, Head of Criminal Justice at Durham Constabulary will present the force's recent work on using algorithms to help decide whether to charge a suspect or offer alternative courses of action. Sheena and Marion Oswald will also present 'ALGO-CARE', a new decision making framework developed to help police forces decide what safeguards need to be in place when using computer-assisted decision making.
The Winchester Conference on Trust, Risk, Information and the Law (TRILCon 2017) takes place at the University of Winchester's West Downs Centre on Wednesday 3 May. Conference information, including the programme and abstracts, and bookings can be made at
www.winchester.ac.uk/trilcon
​
Back to media centre