Women in the film industry under the spotlight at University of Winchester screening
23 Jan 2017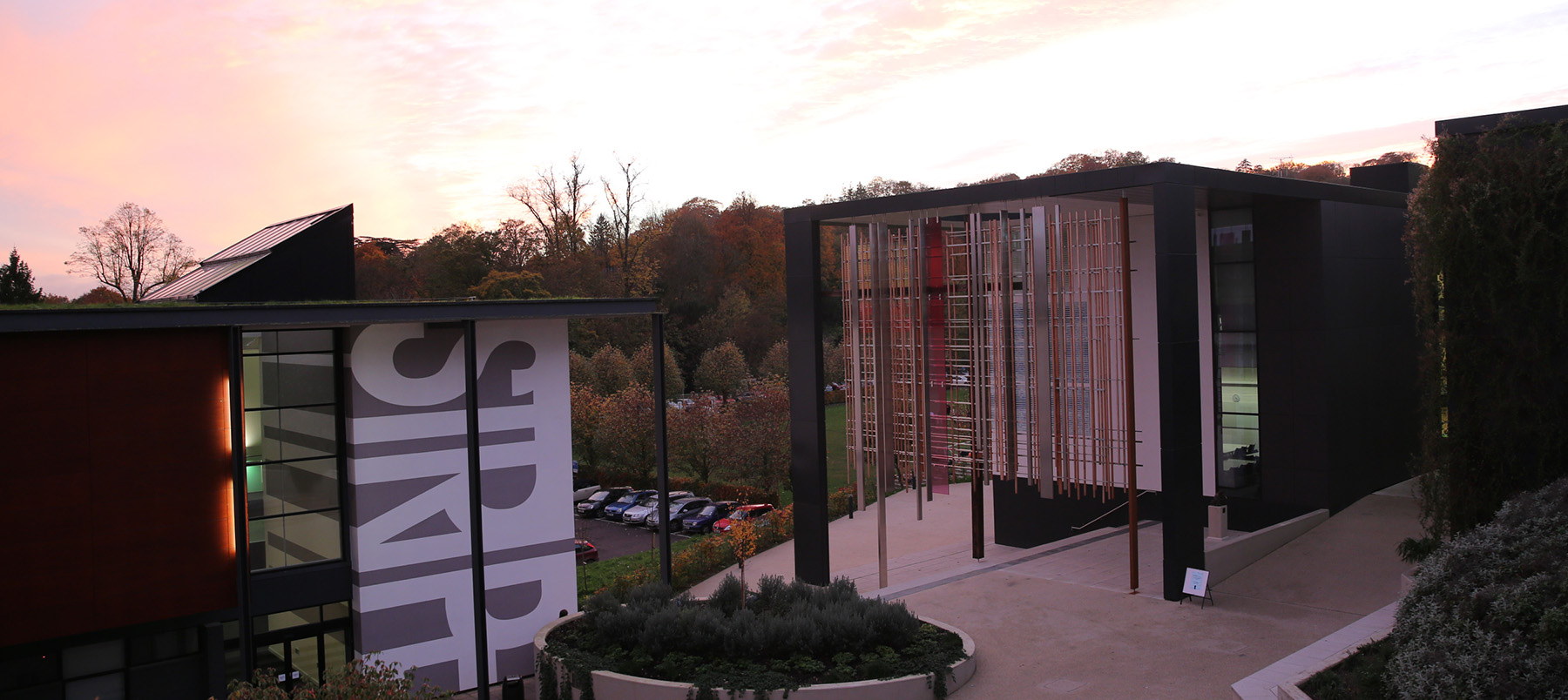 Award-winning 'pop-u-mentary' Credible Likeable Superstar Role Model, which follows performance artist Bryony Kimmings and her 10-year old niece Taylor as they protest against the hyper-sexualised and commercialised world of pop, is screened at the University of Winchester on Monday 6 February.
​​Bryony and Taylor decide to create their own alternative pop star role model for girls aged seven to 12 years old, popularly known as 'Tweens'. The result is dinosaur-loving, bike riding, tuna pasta-eating, alternative pop star Catherine Bennett.
They measure her impact against a series of 'Fame Aims', including one million hits on YouTube and national radio play for one of her songs. Bryony and Taylor's adventure sees them perform to thousands of children and garner national media attention, and takes them to the other side of the world and back.
Directed by Rebecca Brand, the feature-length documentary has been described by the British Film Council as 'an upbeat and inspirational film for anyone who cares about the impact of the media we consume'.
The film is followed by a round table discussion about women and the contemporary UK film industry. Panellists include Rebecca Brand, producer and director; Dr Shelley Cobb, Associate Professor in Film, University of Southampton; Professor Linda Ruth Williams, Professor of Film Studies, University of Southampton, and Kate Kinninmont MBE, Chief Executive, Women in Film and Television UK.
The event is co-hosted with
Calling the Shots: Women and Contemporary Film Culture in the UK
, a four-year Arts and Humanities Research Council-funded project based at the University of Southampton. The project investigates what is distinctive about the work of women in British cinema and what obstacles women face in the industry.
The film screening and round table discussion take place at 6pm on Monday 6 February at The Stripe, University of Winchester, Sparkford Road, Winchester, Hampshire SO22 4NR.
Ends
Back to media centre