World-leading expert in animal ethics joins the University of Winchester
14 Feb 2017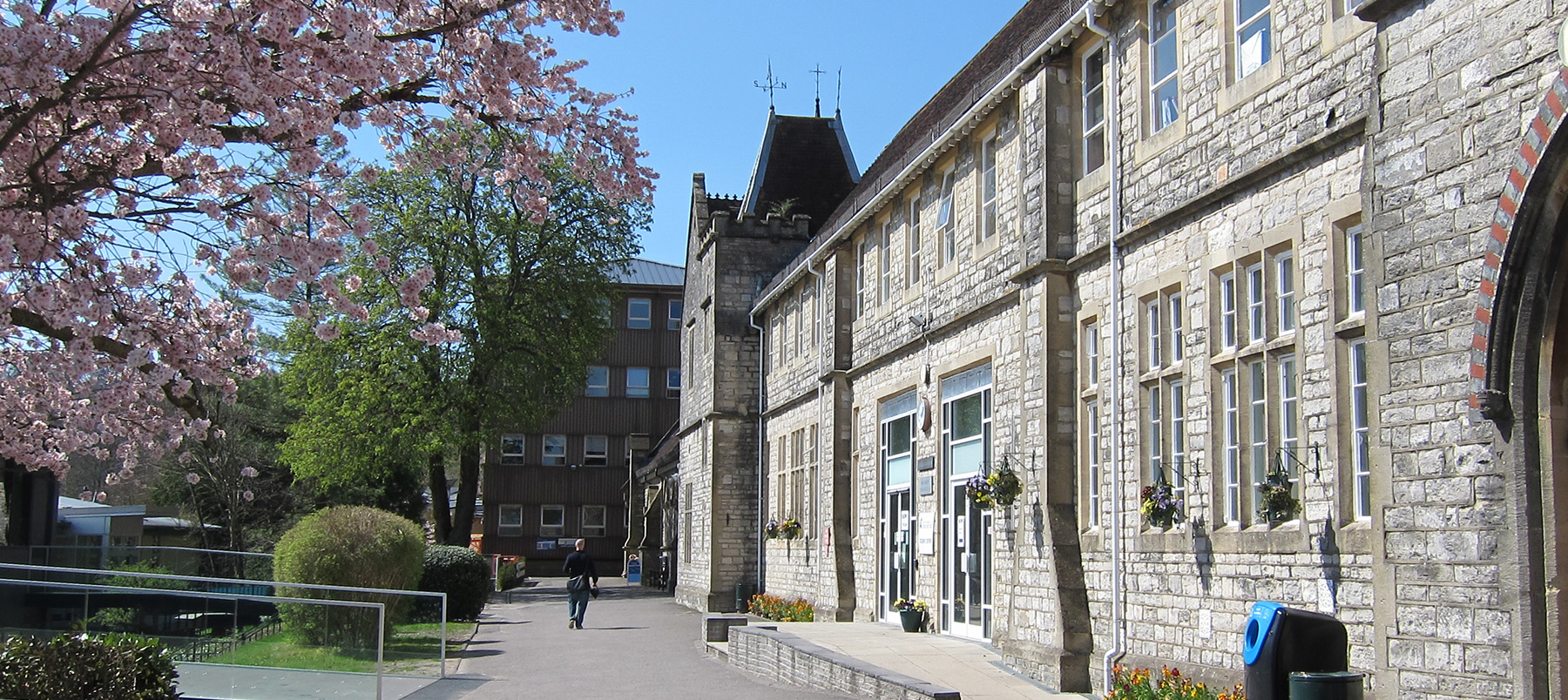 A world-leading academic in animal ethics and welfare has been appointed as a Visiting Professor at the University of Winchester.
Professor Bernard Rollin
, who is University Distinguished Professor and professor of philosophy, animal sciences and biomedical sciences at Colorado State University in the USA, has joined the University's interdisciplinary
Centre for Animal Welfare
(CAW).
The Centre aims to positively contribute to the advancement of animal welfare - from research, education and associated animal welfare qualifications, to actively engaging in important social debates.
A philosopher who specialises in animal ethics and the philosophy of consciousness, Professor Rollin was key in establishing US Federal laws in 1985 to control pain for animals in research.
Andrew Knight
, Professor of Animal Welfare and Ethics, and Director of the Centre for Animal Welfare, said: "Professor Rollin is considered to be the father of veterinary ethics and one of the leading scholars in animal ethics and animal welfare. His work embodies the values of compassion and social justice which are at the heart of the Centre for Animal Welfare and the University and I'm delighted that he will be sharing his expertise and knowledge with us as a Visiting Professor."
Professor Rollin is the winner of numerous US and international awards, including the American Veterinary Medical Association Humane Award (2007) and the Rocky Mountain Farmers Union Lifetime Achievement Award (2012). He is also the recipient of the Public Responsibility in Medicine and Research Lifetime Award for research ethics (2016), the first time this award has ever been bestowed on an animal ethicist.
He is also the author of a number of influential books, including Animal Rights and Human Morality (1981), The Unheeded Cry: Animal Consciousness, Animal Pain and Scientific Change (1988), Farm Animal Welfare (1995), and Science and Ethics (2006). He is also co-editor of the two-volume, The Experimental Animal in Biomedical Research (1989 and 1995). He published his memoir Putting the Horse Before Descartes: My Life's Work on Behalf of Animals in 2011.
Ends
Back to media centre