MA
Politics and International Relations
Apply online
Politics and International Relations at Winchester examines government and society at the local, regional, and global level, enabling you to critically evaluate key issues in both contemporary and historical settings in a multidisciplinary approach from the economic, political, social and cultural from the perspective of state organisations, non-state bodies, and international institutions and groups.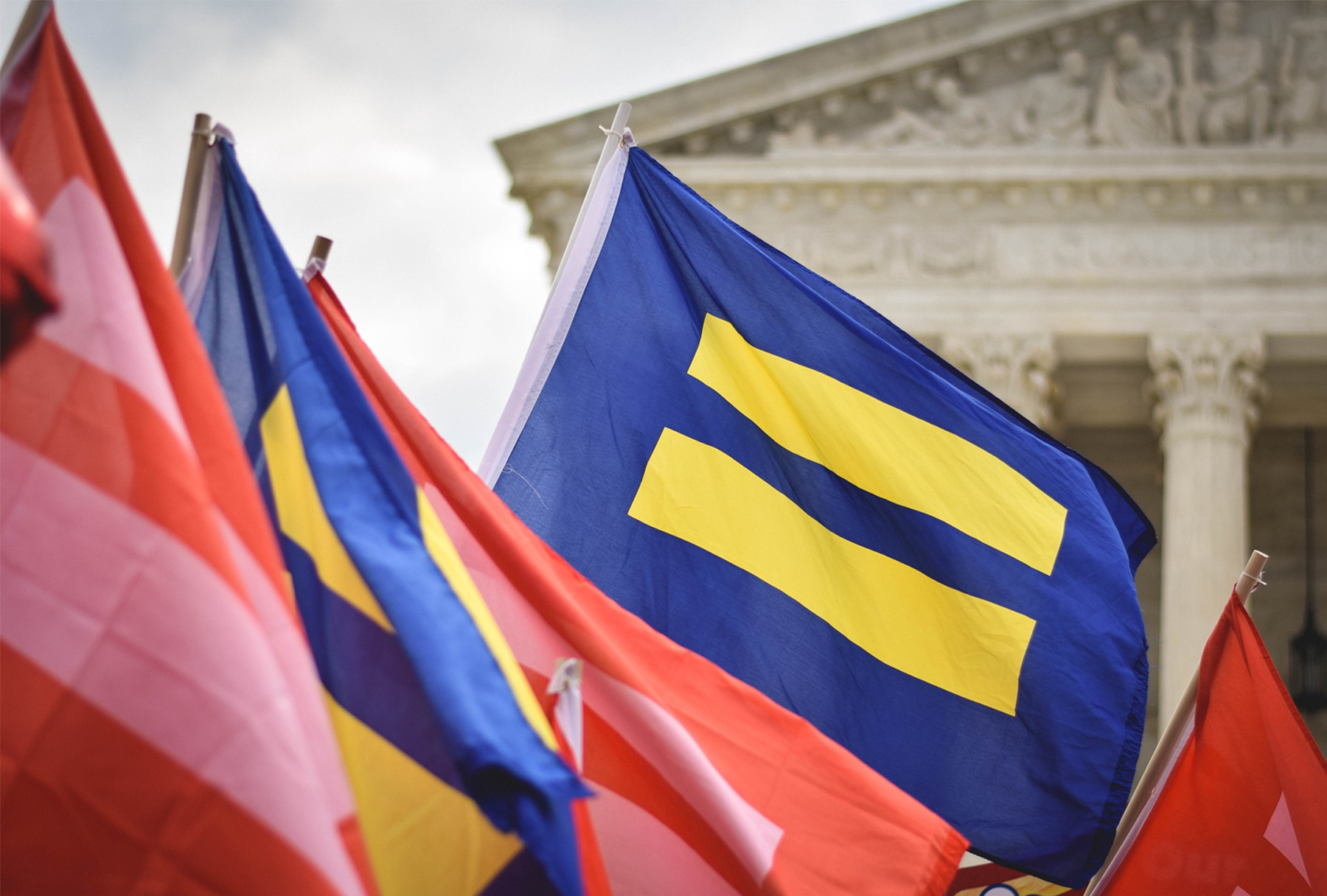 Course overview
You consider a variety of relevant contemporary topics including, but not limited to, war and conflict; climate change; trade and finance; the rise of populist politics; big power politics; and utopian and dystopian perspectives. As part of your studies, you gain the skills necessary to evaluate critically the key issues and debates involved.
The core modules encourage you to engage with the interests and research specialisms of staff while allowing space for discussion of contemporary issues that are of the upmost importance in a rapidly changing world. The optional Independent Study (Work Placement) module gives you the opportunity to build a wide range of transferable skills and personal networks to enhance your employment opportunities.
You study core modules in International Relations Theory, Key Issues in Global Politics, Political Economy of Money and Finance Research Methods and Skills, and you will choose either an Independent Study (Dissertation) or an Independent Report via Work Placement or Volunteering
This course is excellent preparation for a career in government and civil society, marketing, research or research development.
Find out more about the Department for Applied Social Science, Forensics and Politics
What you need to know
Course start date
September
Location
On campus, Winchester
Course length
1 year full-time
2 years part-time
Typical offer
Normally a first or second-class Honours degree
Course features
Examine the impact of politics on society from perspectives including international relations, business, climate change, nationalism, gender and non-governmental organisations
Complete optional work and/or volunteer placements for practical experience to apply to your learning
Course details
Learning and teaching
Start date: September
Location
Taught elements of the course take place on campus, Winchester
Assessment
Our validated courses may adopt a range of means of assessing your learning. An indicative, and not necessarily comprehensive, list of assessment types you might encounter includes essays, portfolios, supervised independent work, presentations, written exams, or practical performances.
We ensure all students have an equal opportunity to achieve module learning outcomes. As such, where appropriate and necessary, students with recognised disabilities may have alternative assignments set that continue to test how successfully they have met the module's learning outcomes. Further details on assessment types used on the course you are interested in can be found on the course page, by attending an Open Day or Open Evening, or contacting our teaching staff.
Feedback
We are committed to providing timely and appropriate feedback to you on your academic progress and achievement in order to enable you to reflect on your progress and plan your academic and skills development effectively. You are also encouraged to seek additional feedback from your course tutors.
Further information
For more information about our regulations for this course, please see our Academic Regulations, Policies and Procedures section.
Modules
Please note the modules listed are correct at the time of publishing. The University cannot guarantee the availability of all modules listed and modules may be subject to change. The University will notify applicants of any changes made to the core modules listed. For further information please refer to winchester.ac.uk/termsandconditions
Modules
Key Issues in Global Politics
This module, taught across two 20 credit modules in two semesters, centres around issues of contemporary importance to global politics, and will be refreshed accordingly to reflect the rapidly changing nature of such issues. These will reflect the rise of new powers, equality, conflict and crisis. Issues could include, for example, the Syrian crisis, Brexit or climate change. This co-taught module draws on the expertise and research interests of those within the department, providing students with the opportunity to engage in discussion and debate on salient issues and to reflect on the relevance of International Relations theories for understanding, explaining and engaging with them.
Introduction to International Relations Theories
The key aim of this module is to provide students with a strong theoretical foundation from which they can analyse international politics. Consequently, it has three main objectives. First, it is intended to introduce students to the necessity of abstract and theoretical thinking in order to grasp the key patterns and dynamics of international politics, in order to better comprehend changes in day-to-day political life. Second, it aims to make students more aware of the fact that political language and analysis frequently disclose underlying assumptions and biases. Third, war, cooperation, global governance in numerous area (e.g. environment, economics, finance, health) all require distinct theories to capture their essence. Thus, students will also familiarize themselves with the limitations, and benefits, experienced across various theoretical approaches.
Political Economy of Money and Finance
Money and the financial system are essential features of modern economies. The module explores the political economy of money and finance. Students will critically examine the different theories of money, its origins, its value and its role in modern capitalist economies, with an emphasis on both comparative and historical approaches. They will also investigate the evolution of monetary and financial institutions and the recurrence of financial crises, and assess the current international developments in the financial system globally and on a cross-country comparative perspective. The aim of the module is for students to gain a deep understanding of the centrality money and finance in historical and contemporary political economy processes.
Research Methods and Skills
This module seeks to develop students' understanding of approaches to research and research design. It provides an overview of both qualitative and quantitative approaches and supports students in developing their own capacities to design research projects, drawing on appropriate methods of data collection and analysis, which allow them to answer research questions. In doing so, it also aims to equip students with the necessary skills to evaluate critically the research of others.
Utopias and Dystopias: Political Pasts, Presents and Futures
The future has always enraptured us as well as filling us with apprehension. It offers hope and possibility yet conjures up images of the unknown and uncertain, when compared to the more comforting embrace of the past, which, itself, was once an imagined, possibly feared, equally hopeful future.
This module looks at global politics through historical and contemporary discussions of what the world might look like in the future. It draws upon literary and cultural sources as well as political and governmental ones and in addition to using well-known dystopian works such as Aldous Huxley's Brave New World (1932) and George Orwell's 1984 (1949), or utopian ones such as Edward Bellamy's Looking Backward (1888), this will look at less familiar works such as Richard Nevinson's Exodus A.D. (1934)? How well do these visions predict the future as well as critiquing their presents?
Looking to contemporary matters why, despite Stephen Pinker's view in The Better Angels of Our Nature (2011) that we are living in the safest and most prosperous times in human history, is there such nostalgia, especially in western societies, for a imagined 'golden age.' As well as exploring these matters of the present the module looks ahead, via cultural products in film and literature and official and independent reports and scholarship, to futures that include dystopias such as environmental collapse as well as utopian ones that see a world positively transformed by automation to pose the question as to whether human beings, via political action whether at local, regional or international levels, have it in their grasp to create a 'better' world.
Dissertation or Work Placement
Students will choose either the Dissertation module or the Work Placement module:
Dissertation
This module is an opportunity for students to undertake a research-led inquiry on a topic relevant to international politics. Students are given considerable freedom to identify the topic and scope of their enquiry but will be supported by a dedicated dissertation supervisor, available for one-to-one guidance at all stages of the process.
Work Placement
This module allows students to take up a placement in a voluntary sector body or other appropriate organisation either in the UK or overseas, contingent upon approval by the Programme Leader before the placement can commence and subject to adherence to university Work-Based Learning and Placement Procedures. The aim is that you will make a positive and personally rewarding contribution to the community whilst also reflecting critically upon your experience and developing skills which will enhance your employability and personal development.
Optional Modules
Security Studies - 20 credits
Gender and National Security - 20 credits
Utopias and Dystopias: Political Pasts, Presents and Futures - 20 credits
Applied Work Placement in Politics and International Relations or Dissertation - 60 credits
Entry requirements
Normally a first or second-class Honours degree
Normally a first or second-class Honours degree or relevant professional experience.
If English is not your first language: IELTS 6.0 (including 5.5 in academic writing) or equivalent.
Course enquiries and applications
Telephone: +44 (0) 1962 827234
Visit us
Explore our campus and find out more about studying at Winchester by coming to one of our Open Evenings.
Normally a first or second-class Honours degree or relevant professional experience.
If English is not your first language: IELTS 6.0 (including 5.5 in academic writing) or equivalent.
Course enquiries and applications
Telephone: +44 (0) 1962 827234
If you are living outside of the UK or Europe, you can find out more about how to join this course by emailing our International Recruitment Team at International@winchester.ac.uk or calling +44 (0)1962 827023.
Applications need to be submitted before the deadline published on the website. Late applications can be accepted throughout the remainder of the application year, for more information see our How to Apply section.
Visit us
Explore our campus and find out more about studying at Winchester by coming to one of our Open Evenings.
2024/2025 Course Tuition Fees
UK / Channel Islands /
Isle of Man / Republic of Ireland

International

Full-time
£9,550
£17,450
Part-time
£4,775
£8,725
Additional tuition fee information
If you are a UK student starting your degree in January / September 2024, the first year will cost you £9,550**.
If finance is a worry for you, we are here to help. Take a look at the range of support we have on offer. This is a great investment you are making in your future, so make sure you know what is on offer to support you.
**The University of Winchester will charge the maximum approved tuition fee per year.
Additional costs
As one of our students all of your teaching and assessments are included in your tuition fees, including, lectures/guest lectures and tutorials, seminars, laboratory sessions and specialist teaching facilities. You will also have access to a wide range of student support and IT services.
Mandatory
Printing and Binding
The University is pleased to offer our students a free printing allowance of £5 each academic year. This will print around 500 A4 mono pages. If students wish to print more, printer credit can be topped up by the student. The University and Student Union are champions of sustainability and we ask all our students to consider the environmental impact before printing.
SCHOLARSHIPS, BURSARIES AND AWARDS
We have a variety of scholarship and bursaries available to support you financially with the cost of your course. To see if you're eligible, please see our Scholarships and Awards.
CAREER PROSPECTS
This course is suitable if you are interested in a career in government and civil society, marketing, research or research development.
OUR CAREERS SERVICE