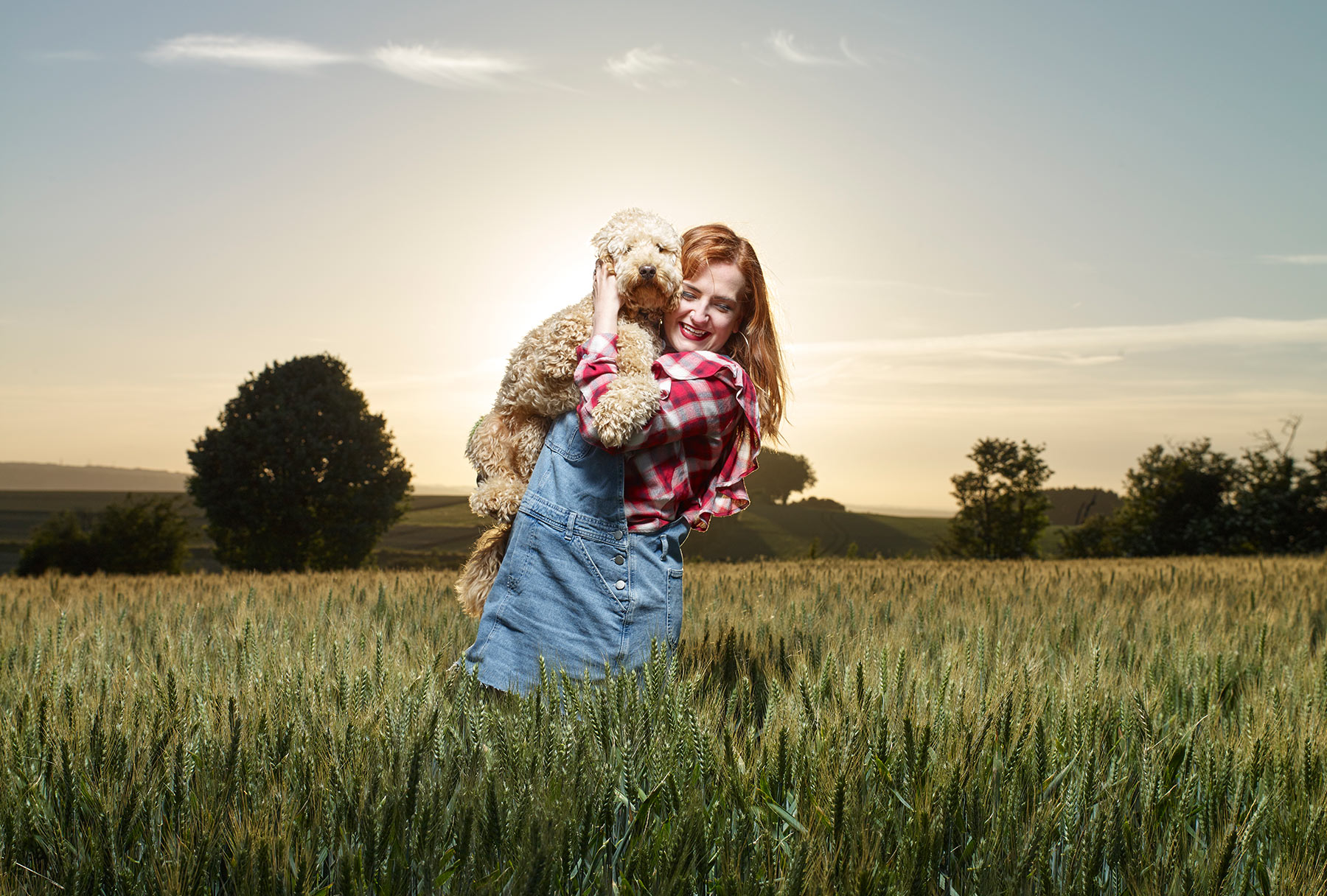 As a university, we have always been – and will always be – led and driven by our values.
As the world around us changes, we have accepted the challenge to change with it and move forward with confidence. Our reimagined values reflect our past and speak to our future.
It is shaped by our original mission – to educate, advance knowledge and serve the common good – and it is guided by our reimagined values. It focuses on the importance of people, place and partnerships in delivering our mission.
As a community, we value:

The love of learning
As individuals and as a community, we seek to discover new ideas, and understand new perspectives. We pursue both a depth and breadth of knowledge. We celebrate academic excellence and intellectual challenge. We seek to understand the perspectives of others and we welcome respectful debate, listening to views which may differ from our own with interest and defending our own with reason and humanity.​
Individual and shared endeavour
As individuals and as a community, we seek to bring our best to our work and our study. We commit to striving to be successful, to do things well and play our part. We recognise that excellence only comes with effort and persistence. We are confident and believe in ourselves, collectively and individually. We are a welcoming, professional and respectful community. We see working together in partnership – in our own community and beyond it – as key to expanding our horizons and creating opportunities.
Making a difference
From our Church of England foundation in 1840, built upon deeply held principles of creating a better world for everyone through education, we continue to play our part to ensure lasting change in the communities we serve through transformational education, impactful research and enduring partnerships.
We make a difference by educating graduates who will create a better, fairer world with enthusiasm, energy and creativity. We make a difference undertaking and sharing research which will inform and enable lasting change. We make a difference to our world by committing to care for it and live in it sustainably. We make a difference to each other by behaving with humanity and respect, recognising that we each make a worthy contribution to a community which we value and of which we are all an important part.