A partnership to inspire social workers of the future
7 Mar 2018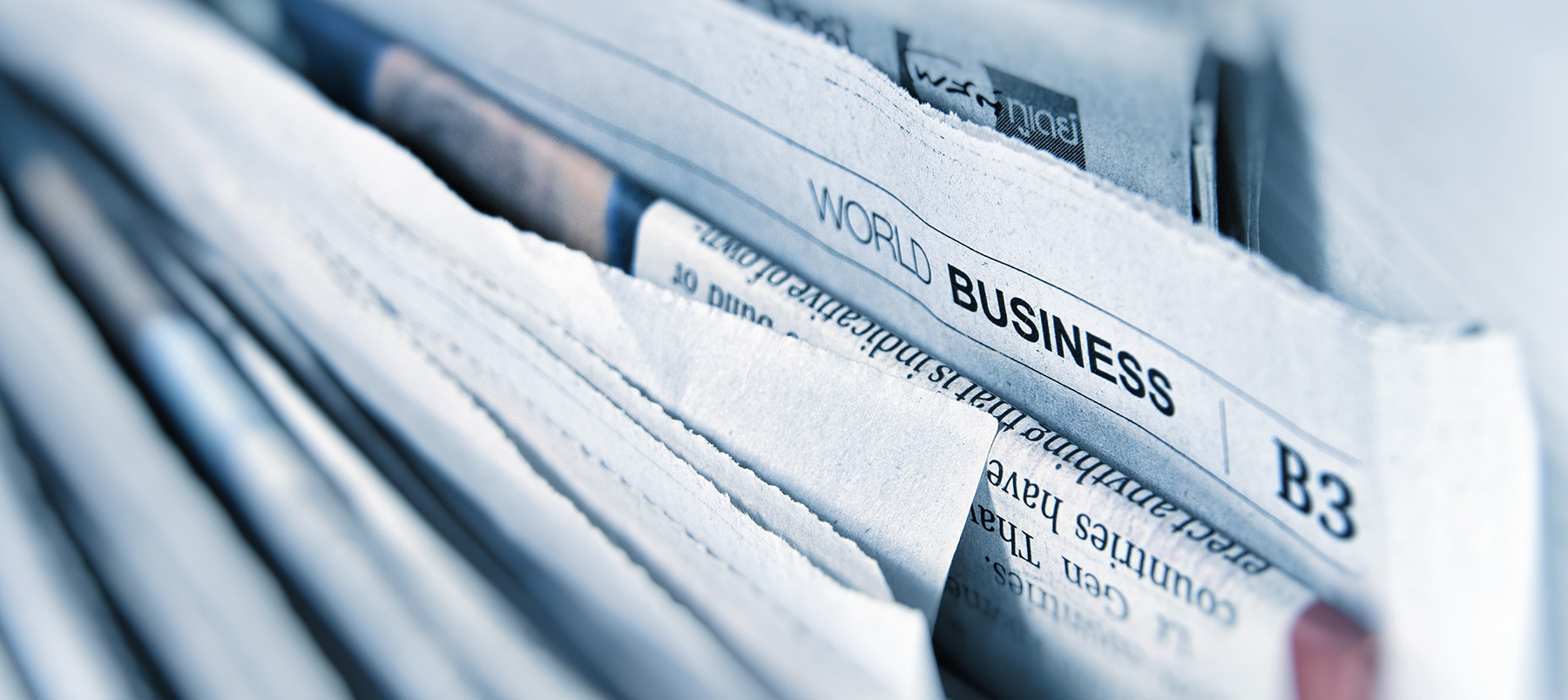 The University of Winchester has welcomed another cohort of aspiring social workers onto the Step Up to Social Work programme, thanks to a growing partnership between organisations across the South.
The University is proud to be a member of the South Coast Regional Partnership which delivers the Step up to Social Work programme. This government-backed initiative aims to enable students to gain a postgraduate diploma while learning in a work-based environment.
The partnership has grown over the years and now comprises Hampshire County Council (lead partner), Southampton, Portsmouth, West Sussex, Wokingham and the Isle of Wight Councils, with the University as the lead education provider.
The programme has been specifically designed to encourage high-achieving graduates or career changers who also have experience of working with children and young people to become qualified social workers. This is the fifth cohort of Step Up students and the third cohort undertaking their training with the South Coast Regional Partnership. The cohort began their training in January 2018, and will complete the course after 14 months.
"It's wonderful to see our Step Up students undertaking placements across the South thanks to our collaboration with local councils," said Graham Ixer, Professor of Social Work and Social Policy. "It's this combination of employment and academic experience that leads to the development of confident, highly skilled and reflective practitioners who are ready to work effectively and safely in children's services."
The University also supports the partnership and all those taking part in the training by offering master classes focusing on contemporary social work practice in our society. These feature eminent speakers such as Dr Ray Jones – Emeritus Professor of Social Work at Kingston University and St George's, University London – who was the first chief executive of the Social Care Institute for Excellence. His most recent book The Story of Baby P: Setting the Record Straight was published in 2014.
As well as the Step up to Social Work programme, the University of Winchester is also committed to offering high quality undergraduate and postgraduate Social Work courses. Visit www.winchester.ac.uk/courses for more information.
Press Office | +44 (0) 1962 827678 | press@winchester.ac.uk
Back to media centre