Chartered Management Institute and University of Winchester celebrate degree apprenticeship partnership
20 Sep 2017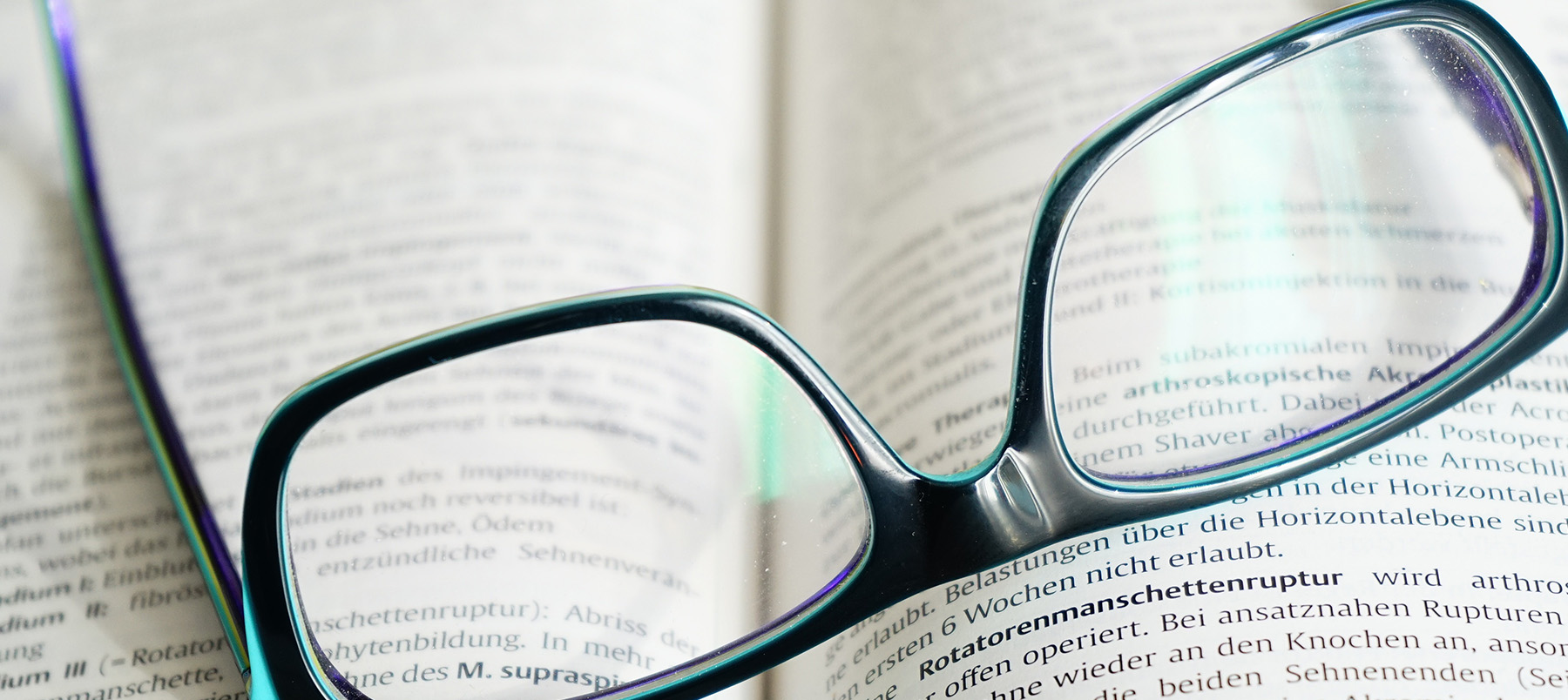 The University of Winchester has been accredited by the Chartered Management Institute (CMI) as an approved centre to deliver the Chartered Manager Degree Apprenticeship.
The partnership was formally launched at a business breakfast forum at the University of Winchester Business School on Wednesday 20 September when the CMI's Head of Higher Education Partner Development, Keith Richardson, presented a plaque to Professor Pru Marriott, Dean of the Faculty of Business, Law and Sport and Director of the University's Business School.
Professor Marriott said: "Our partnership with the CMI will see the University support the future development of the next generation of professional managers, helping them to develop the skills and understanding they need to develop as future managers and leaders.
The University is already leading the way in delivering degree apprenticeships, combining the academic depth and quality of a Winchester degree with learning and development in the workplace. We are delighted to be accredited by the CMI as an approved centre to deliver this programme and look forward to a very successful partnership."
Ian Myson, Director of Higher Education partnerships at CMI, commented: "We're delighted to be working with the University of Winchester to offer students the triple guarantee of a quality degree, on-the-job experience and professional Chartered Manager status. Apprentices of all ages can learn as they earn, providing them with the work-ready skills employers are looking for and make them stand out in the competitive job market."
The business breakfast forum also offered an opportunity for the University to share advice and expertise about degree apprenticeships to regional business of all sizes, including how to spend the Apprenticeship Levy, with presentations and a panel session.
Ends
Back to media centre