Climate change-themed song set to inspire sustainable leadership training in business schools worldwide
26 Sep 2018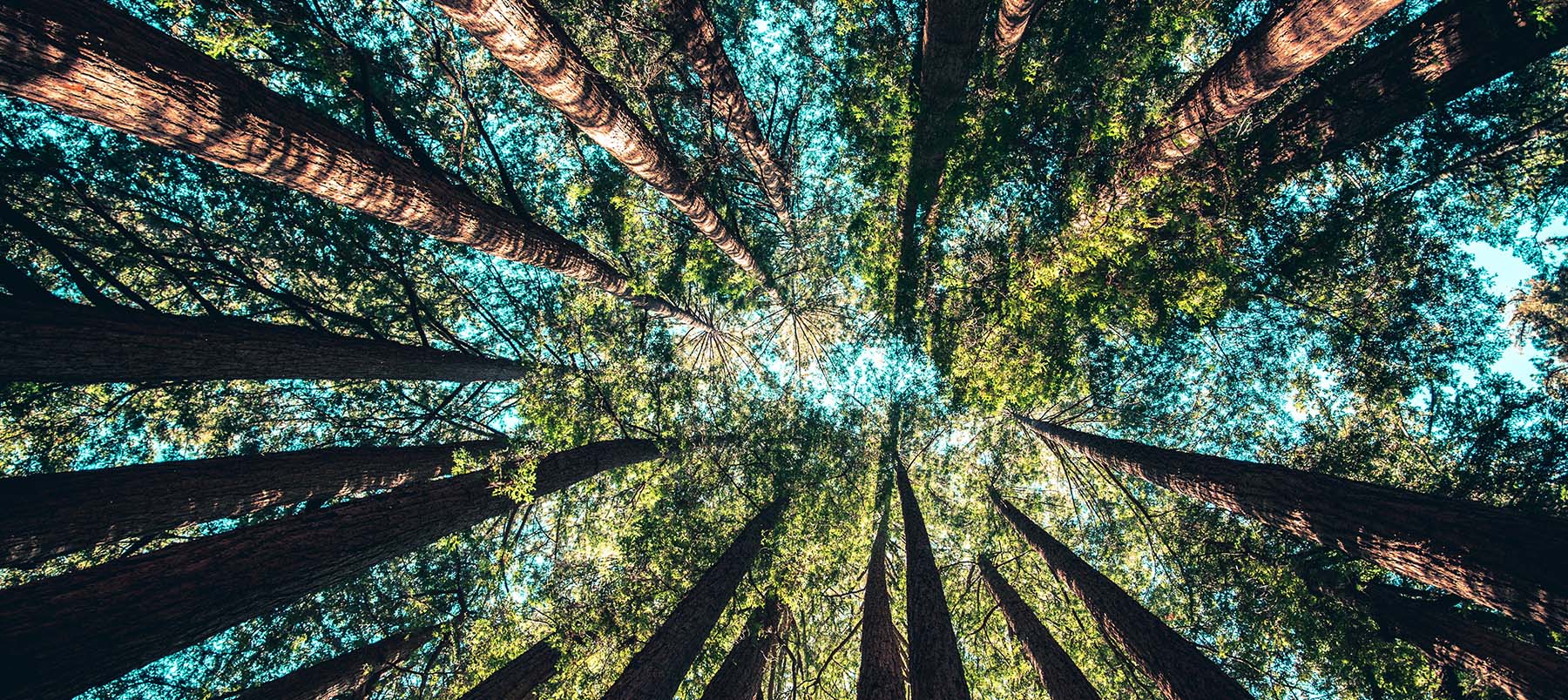 University of Winchester record label, Splendid Fred Records, have released a new climate change-themed song to inspire business students across the world to take action.
The song was written and recorded as part of the Carbon Literacy Project for Business Schools, a new training framework designed to help students learn how to make business more environmentally sustainable.
Glenn Fosbraey , Senior Lecturer in Creative Writing and label boss of Splendid Fred Records, was approached to support the project by Nottingham Business School, Nottingham Trent University. To develop the song, he ran a workshop with students from the Business School to gather their perspective on climate change, and used their thoughts to create the song's lyrics.
Pass it On features hard-hitting lyrics set to soulful music arranged by Glenn. Recorded in the University's new sound recording and post production studios, the track features vocals by Winchester Creative Writing graduate, Hannah Jacobs, with backing music by University staff members. Niall Thomas , Lecturer for the Department of School of Media and Film; Natalie Fisk, Multimedia Centre Supervisor; and Corin Evans-Pritchard, Programme Leader for Music and Sound Production, played drums, guitar and bass respectively.
Glenn Fosbraey said: "I was delighted to be able to lend my skills to this worthwhile project. I hope this song encourages students to make a positive environmental change in their lives and in their future roles as business leaders."
The Carbon Literacy Project for Business Schools programme is being developed by Nottingham Business School, Nottingham Trent University in partnership with international student-driven organisation OIKOS International. The new training materials, including the song, will now be piloted in participating business schools in the UK, Spain and France.
A video of the song can be viewed below:
About Splendid Fred Records
Splendid Fred Records is a music and spoken-word label based at the University of Winchester. The label actively promotes positive values and thinking for students, staff, and the wider community through original content and events. It launched in 2015 with the release of A List of Things I Never Did, a compilation of original songs by eleven different singer/songwriters from University of Winchester. In 2016, the label launched the award-winning album This Changes Everything: 11 songs about Climate Change, which raised money for local charity, Winchester Action on Climate Change.
About Climate Literacy Project
The Carbon Literacy Project originated in Manchester. It offers everyone who works, lives or studies in the city and wider area, a day's worth of Carbon Literacy learning, including lessons on climate change, carbon footprints, and daily practices. The project aims to highlight the need for substantial change, giving individuals the tools they need to influence their workplace, community, school, university or any other setting.
About the Carbon Literacy Project for Business Schools programme
The Carbon Literacy Project for Business Schools programme builds on the existing and successful Carbon Literacy training framework, adapting the material to work within business school curricula. It is planned to contain a number of modules that will teach students the relevance of business to climate change, best practice around climate change mitigation, and information about how students can take action. Once the project is complete, the open access package will be freely available for academics and business schools worldwide to use.
Back to media centre