Complete University Guide ranks Winchester in top 10 safest universities
19 Dec 2017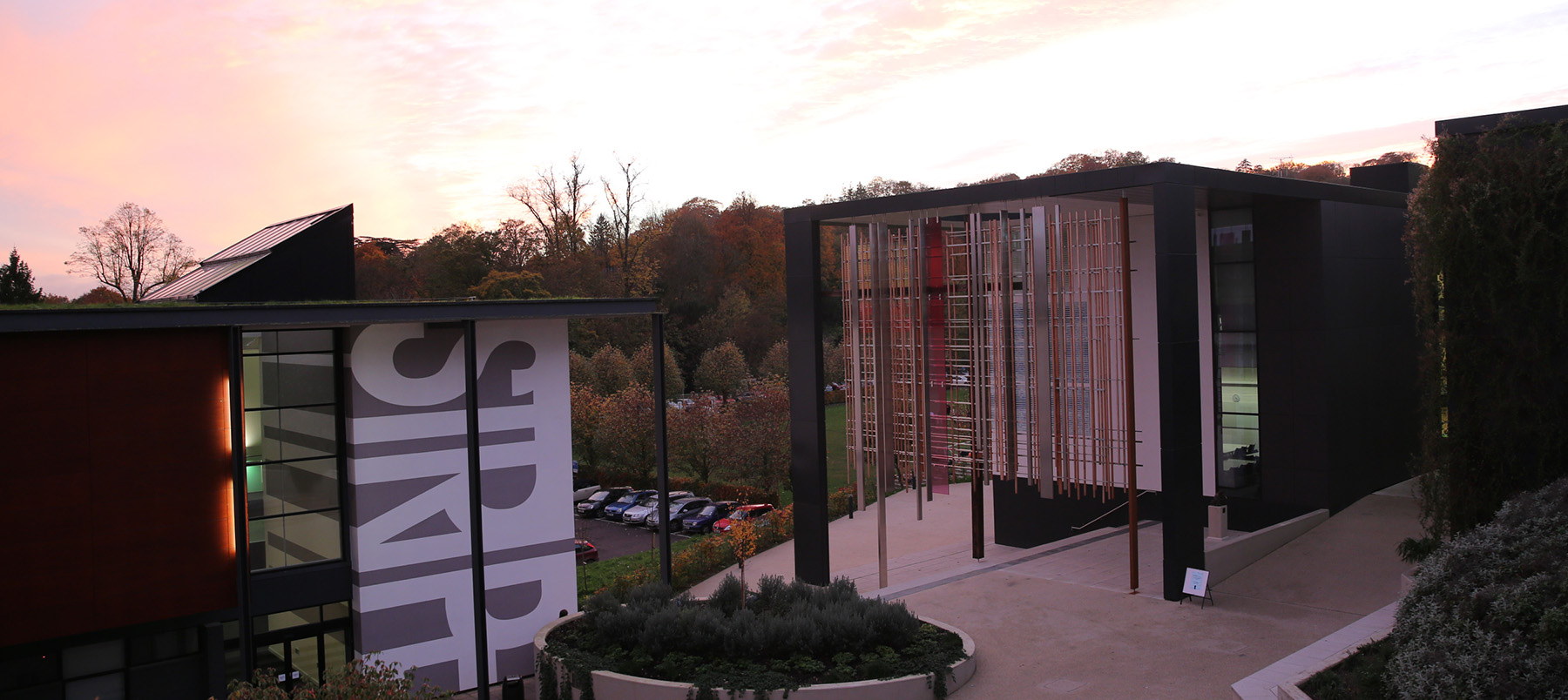 The University of Winchester is one of the safest places to study in England and Wales, according to the TheCompleteUniversityGuide.co.uk (CUG) 2017.
Out of 130 universities and higher education institutions in England and Wales, Winchester ranks 7th. Winchester also ranks third out of 18 universities in the south east, behind Buckingham and Reading.
TheCompleteUniversityGuide.co.uk uses three offences – burglary, robbery and violence, and sexual crime – to rank universities. Rankings are calculated using the combined rate of all three crimes occurring over 12 months in areas where students live during term time. The analysis uses official police data and figures are based on all victims in the locality, which include students as well as members of the public.
The study also reveals that students at universities in the south west and south east of England are less likely to be victims of crime and that they are among the lowest rates of violence and sexual violence in the south west.
The CUG Crime rates in university cities and towns rankings table can be found here.
Press Office | +44 (0) 1962 827678 | press@winchester.ac.uk
Back to media centre