"Doing nothing is not an option" Five minutes with Aneeta Prem
16 Feb 2017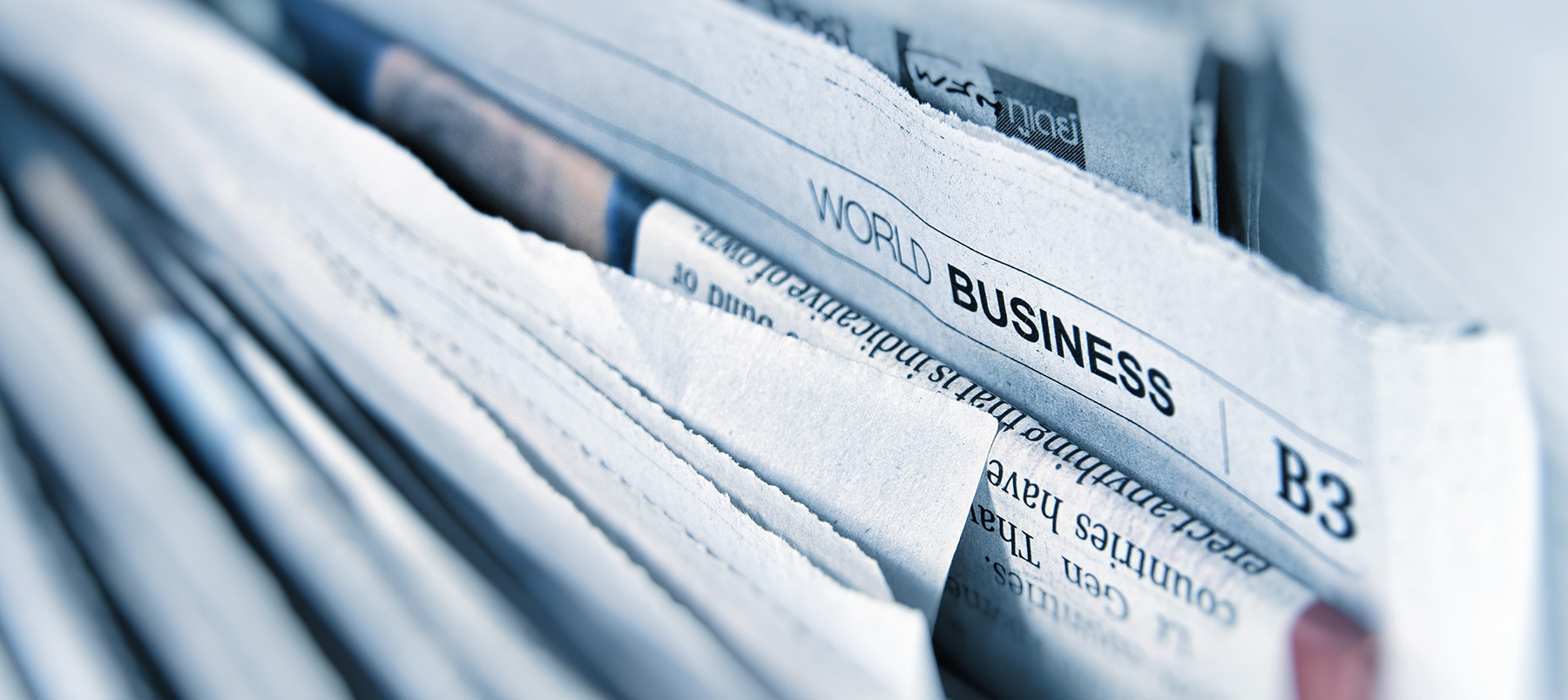 Aneeta Prem is a human rights campaigner, magistrate and educational author. She is also the founder of Freedom Charity, which works to protect the lives of children and young people by raising awareness of dishonour-based violence, forced marriage and Female Genital Mutilation (FGM) in the UK.
She has been instrumental in changing government policy and legislation in relation to forced marriage, and has donated over 47,000 copies of her novel But It's Not Fair about forced marriage to school children in the UK.

Aneeta – who received an honorary doctorate from the University of Winchester in 2015 in recognition of her work – recently presented a special 'Masterclass' event at the University on dishonour-based crime. During her visit, she took time out to talk to us about her inspirational campaigning work.
Tell us about Freedom Charity and why you set it up
As a member of the Metropolitan Police Authority, I was aware that dishonour crimes, forced marriage and Female Genital Mutilation (FGM) were massive problems, and I believed that through education we could help prevent this.

I set up Freedom Charity to tackle this head-on and we are the only charity going into schools, colleges and universities across the UK to help prevent dishonour crime.

We do this by using technology like the Freedom App which helps save lives by offering help, assistance and instruction to children, friends of children, professionals with an interest and any other parties. We have also developed some excellent educational materials and lesson plans which provide students with the knowledge to discuss and engage with these complex human rights issues.

Overall, our aim is to engage people both young and old to stamp out injustice.
Forced marriage and FGM are often seen as taboo subjects and there is a huge amount of cultural sensitivity around them. Is it ever possible to get around that?
These may all be culturally sensitive issues but they are also criminal offences. I believe we have to be concerned about and focused on the victims. We need to look at protecting the most vulnerable in society. Being politically correct has stopped us tackling these issues. We have to see this as everyone's business by exposing this invisible crime to protect young people.
You have said that 'Doing nothing is not an option'. What can people do to support your campaigns?
The best way to support Freedom Charity is to help us fundraise. This means we are able to continue our vital work with schools and donate copies of both of the books I have written about these issues to students and children. Students of today are the 'opinion formers' and decision makers of tomorrow, so having their support is crucial. We also train teachers, as well as front line professionals to recognise and manage these complex issues.

There are other ways people can help us: undertaking research and helping us write funding bids for grants. This will help the charity grow and become sustainable in helping more people.
What's the idea behind your Red Triangle knitting campaign in support of FGM?
In the red triangle - which represents the female form - we have developed a national symbol to help people stand together against FGM.

Fundraising by knitting a red triangle means Freedom Charity can donate more copies of my story Cut Flowers to students and work towards ending FGM in our generation.
What inspired you to write the books 'But It's Not Fair' about forced marriage and 'Cut Flowers' about FGM, both of which target best friends rather than those at risk themselves?
Often we know victims of forced marriage and FGM but we may have absolutely no idea that they are being targeted. A best friend may spot the signs to help save their best friend's life. This has happened and several people have been saved.

Many victims pretend it isn't happening to them so they may read the book as a third person, recognise what is happening and be confident to ask for help.
Back to media centre