Election 2017: New polling underlines English/British divergence amongst English voters
9 Jun 2017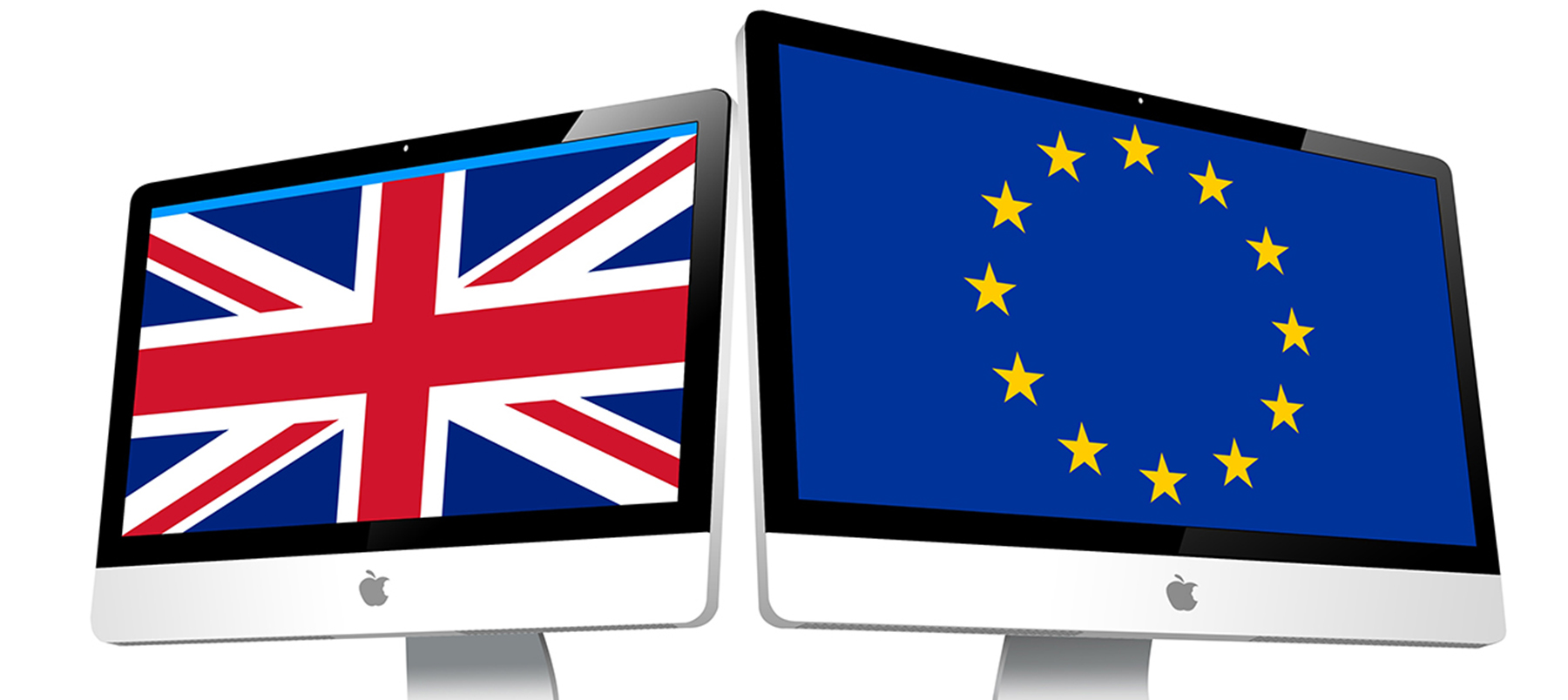 Today we absorb the results of a largely unexpected election result, and ponder how the new hung parliament will work.
But thoughts may turn all too soon to the next election. As Professor John Curtice was saying throughout election night, while Labour has greatly increased its vote, so have the Conservatives. In terms of seats, Labour has made little progress since its defeat in 2010. Soon enough the discussion will turn to where Labour will need to look to win a majority.
There is already much discussion about where Labour won its extra votes. Younger voters, particularly students, were obviously a massive factor in the remarkable Labour wins in places like Portsmouth South and Canterbury. But the early declarations in the north-east only showed small swings to Labour or swings to the Conservatives, suggesting that Labour's appeal works better with some groups of voters than others.
The Centre for English Identity and Politics focuses attention on the relationship between national identity and political choices. In the last few days of the campaign we commissioned YouGov – one of the pollsters to most closely predict the actual outcome – to ask voters both how they intended to vote, and how they would describe their national identity. Voters were asked to place themselves on a scale from English not British, to British not English.
As in previous similar surveys, the results show a stark divergence by national identity. 'English' voters were more likely to back the Conservatives. British voters more likely to go with Labour. (Labour also dominated amongst voters who declined to choose a national identity). Amongst 'English not British' voters, the Conservative were predicted to take 42% to Labour's 29%, but 'British not English' voters planned to split 48% Labour, 26% Conservative**. The 'equally English and British' – the largest single group – had the two main parties neck and neck.
The survey also asked about how people had voted in 2015. A similar pattern emerges, with the parties on the right leading amongst the more English voters and Labour performing best amongst the more British and 'other' voters.
The biggest change between 2015 and 2017 is the virtual disappearance of UKIP, who had polled most strongly amongst the most English voters. Both the Conservatives and Labour appear to have picked up votes from UKIP. The results are not directly comparable because one asked about intentions, and the other about actual votes. Nonetheless, in broad terms, Labour closed the gap somewhat amongst 'English' voters but dramatically extended its leads amongst the 'British'.
The two main parties may draw equal but opposite conclusions from the polls. If Teresa May had done as well amongst voters who lean towards to being British – which, ironically, might be just what happened in Scotland – as she did amongst English identifiers, she would now have her landslide. For Labour, the question will be how much further it can progress in future without extending its appeal to the more strongly English parts of the electorate.
Both parties will be aware, though, that making those appeals will be much more complicated than waving more flags. There was, after all, no shortage of Union flags in the Conservative campaign. We live in a nation where it is both possible, and common, to choose our identity, or our mix of different identities. To the extent that 'English' or 'British' reflect different views of what sort of country we want to live in, success will go to the party that can find the most common ground.
Professor John Denham
Director, Centre for English Identity and Politics
University of Winchester
(Polling results below)
All figures, unless otherwise stated, are from YouGov Plc. Total sample size was 1,687 adults. Fieldwork was undertaken between 4-5 June 2017. The survey was carried out online. The figures have been weighted and are representative of all GB adults (aged 18+).
** Don't knows, and not voting, have not been excluded from these figures.
Back to media centre