How Open Access publishing will revolutionise academic research
20 Nov 2017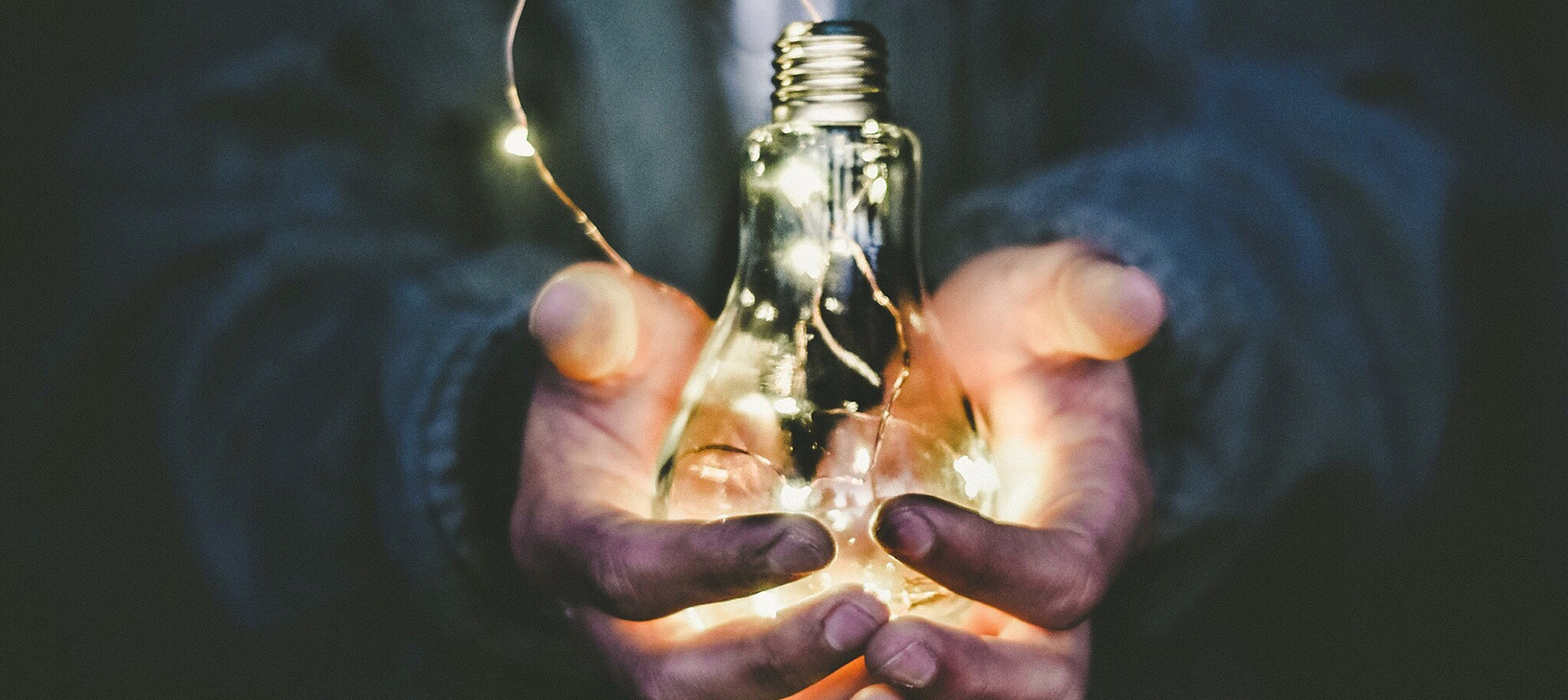 Earlier this year, Winchester University Press was proud to launch its own Open Access e-platform, making its research available freely online. Neil McCaw, Commissioning Editor of WUP, discusses why Open Access publishing is the future and what moving to such a publishing model means for the University of Winchester.
Earlier this year, we were delighted that Winchester University Press (WUP) launched its own Open Access (OA) e-platform. This move sees WUP join the Ubiquity Partner Network, a partnership of global universities – including the universities of California, Penn State, Catalonia, Stockholm, and Utrecht, and others based in Sri Lanka, Scandinavia and across the globe – a in order to work together to further the worldwide availability of Open Access scholarship of the highest quality. In this blog, Neil McCaw, Commissioning Editor of WUP and Professor of Victorian Literature and Culture at Winchester, discusses why Open Access publishing is the future and what moving to such a publishing model means for the University of Winchester.
Since the turn of the millennium, the internet age has seen a growing movement to change the way that academic research is published and accessed to make information more readily available to people of all backgrounds.
Open Access publishing is a model that sees research outputs – such as peer-reviewed books, papers, articles and commentaries – being published online and accessible for free.
It is a model that offers several unique advantages over traditionally-published journals:
1. Research is published quicker and is, consequently, more timely
With traditional journals, there is usually a significant delay from a research project being completed to the point of its publication. Depending on the individual journal, it can take up to a year or more for a paper to be peer-reviewed, accepted and edited, before eventual publication. This means that, in many cases, the research risks being out-of-date before it is widely read. However, OA journals offer rapid turnaround times and, consequently, research is usually published within six months, meaning it is more likely to be current and topical.
2. Research becomes more visible
In traditionally-published journals, a number of factors affect the extent to which a piece of research is read. Many journals require either a subscription or a fee to access articles, meaning readership is limited to only those who can pay the fee, or who work for an institution who can do the same.
OA provides a radical alternative to traditional academic models of publication, becoming immediately available to the wider public at no cost.
This means that Open Access publications will be accessed by a far wider audience and, owing to their higher visibility on search engines, will be easily discovered by those seeking out research in the area. The latest evidence shows that Open Access articles are accessed by many, many more readers than traditionally-published articles. This is fantastic for researchers, who will find their research will have greater impact.
This also means that…
3. Research is available to everyone, regardless of wealth or academic expertise
This has huge benefits to the global community, from the perspective of both academic dissemination and also the common good. For the research community, this equalises the playing field and ensures that economic circumstance will be less of a barrier to knowledge; this is born out by the fact that the Ubiquity Network will see the University of Winchester working alongside partners from the developing as well as the developed world.
A commitment to Open Access is a commitment to opening our work to the general public at large, in an attempt to shape debates in and around our disciplines, and to deepen the impact of what we do.
As an institution that is dedicated to academic freedom, the University of Winchester is excited to be part of a movement that looks to ensure that knowledge is no longer a commodity but a freely-available resource.
4. It enables wider collaboration between academics of all disciplines
The Open Access model opens up the potential for far greater interdisciplinary collaboration, as researchers have greater ability to see what colleagues from different disciplines are doing, and saying. We want to inspire more cross-disciplinary research and therein encourage academics to push the boundaries of their own subject areas.
Because of its commitment to Open Access, Winchester University Press will be at the forefront of this academic trend, and will (alongside international partners in the Ubiquity Partnership Network) be able to shape its future development. This will enhance the Research and Knowledge Exchange (RKE) environment of the University significantly, associating the institutional name with such a key, REF-compliant development in OA worldwide. It will also improve the profile, reach and reputation of Winchester University Press itself – as all future OA publications will gain the higher level of publicity and profile that comes from a publishing platform utilised by a range of respected partner universities.
This commitment to Open Access on behalf of Winchester University Press is an important, and exciting development in its history. It will crystallise its identity as an academic publisher, and make it a more significant feature of the global academic publishing landscape. It will also further enhance the esteem of the University as a whole, both as a producer and a disseminator of high-quality research and knowledge.
Find out what the new WUP platform has to offer for yourself by clicking here
Photo by Riccardo Annandale on Unsplash
Back to media centre