January 2017 at the University of Winchester
22 Feb 2017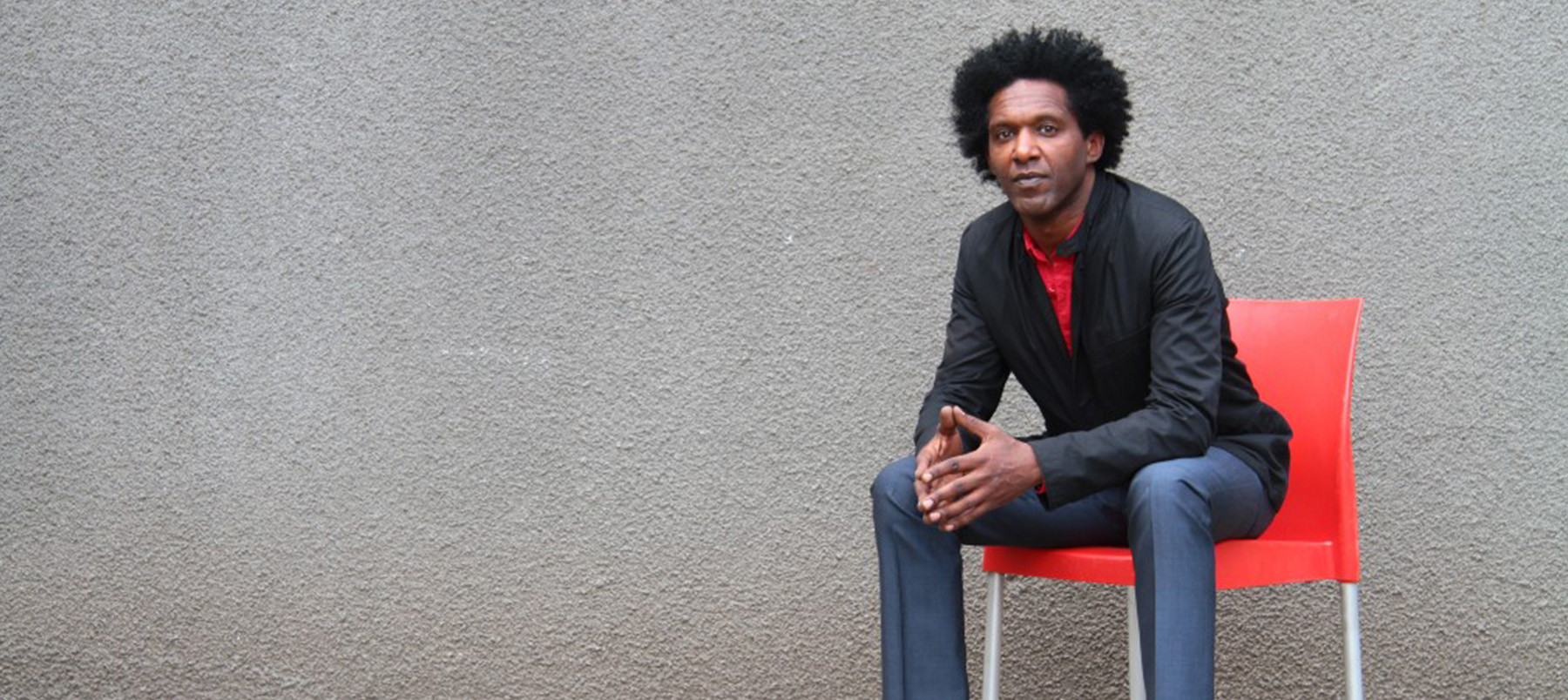 So, we're one month in to 2017 and it already promises to be another busy and eventful year at the University of Winchester.
January saw accolades for staff, new appointments - and even some snow! Also our first-class research made the national news, with a study on the skeleton of a twelfth-century leprosy victim by our Archaeology Department making headlines. Here are some of January's highlights.
We congratulated Richard Cheetham on his MBE
January got off to a fantastic start with the news that Richard Cheetham, Senior Fellow in Sports Coaching, was awarded an MBE in the New Year 2017 Honours list for services to education and community sport.
Find out more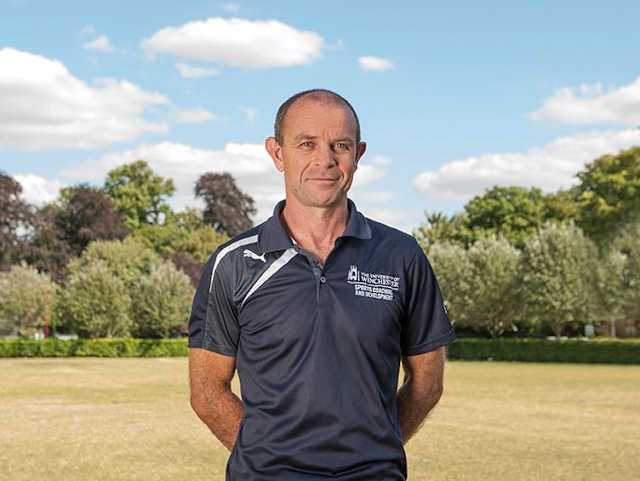 We launched the University of Winchester Writers' Festival 2017
Award-winning poet, broadcaster and writer Lemn Sissay MBE is the keynote speaker at the 37th University of Winchester Writers' Festival, which takes place on 16-18 June. He follows a long line of distinguished authors who have spoken at the Festival, including Sebastian Faulks, Carol Ann Duffy, Michael Morpurgo, Joanne Harris, Meg Rosoff and Sir Terry Pratchett.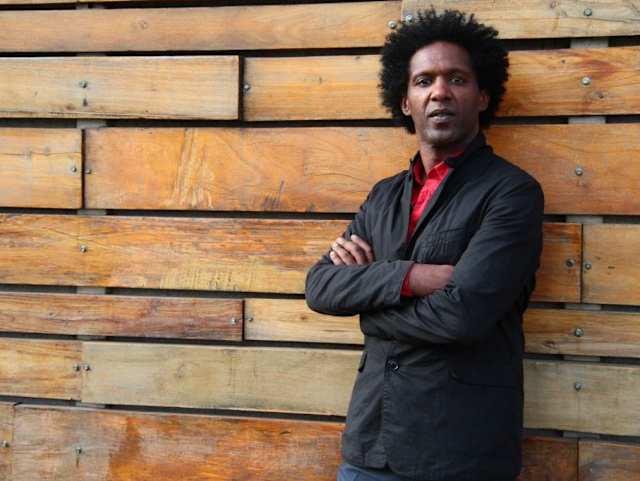 We also launched the Festival's popular writing competitions. Emerging novelists, poets and creative writers of all kinds are invited to enter ten competitions in total, spanning poetry, crime, short stories and writing for children and young people.
We saw light snowfall on campus
In mid-January, a light snowfall briefly covered Winchester and the University. Although it didn't last very long, it transformed King Alfred Campus into a magical place. Thanks to Savannah King for her atmospheric photo of snow falling on to the Chapel.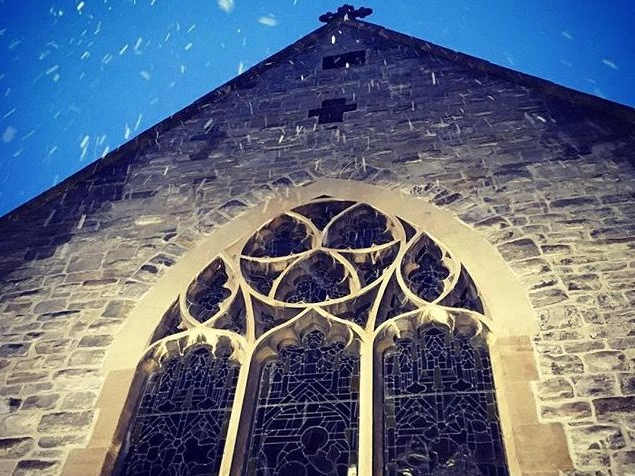 Savannah King
Our Archaeology Department helped shed light on the genetic origins of the disfiguring disease leprosy
Tests on the skeleton of a medieval religious pilgrim with the disfiguring disease leprosy – which was excavated from the St Mary Magdalen leprosy hospital in Winchester – has shed light on the relationship between leprosy and medieval pilgrimage. Dr Simon Roffey and Katie Tucker worked with colleagues from the University of Surrey to identify the strain of leprosy the pilgrim contracted. What isn't clear is whether he contracted the disease during or after his pilgrimage.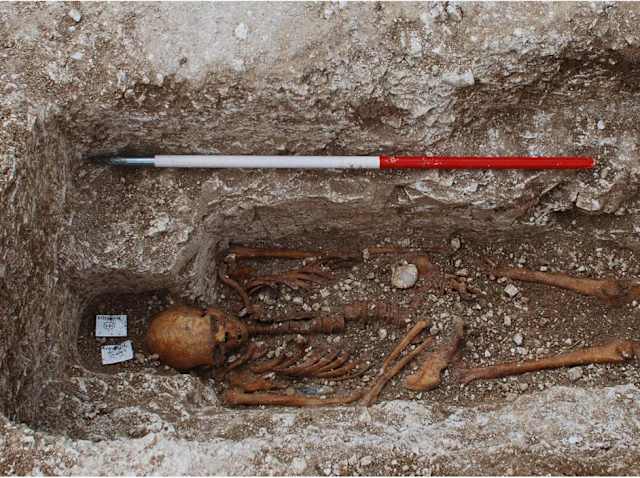 Simon Roffey
We mapped people's views of tranquillity
Most of us seek tranquillity when we visit or live in the countryside – but what does 'tranquillity' actually mean? New research led by Dr Denise Hewlett of the Winchester Business School offers a better understanding of the factors that people say enhance or detract from a sense of tranquillity. The study is set to help local planning authorities identify and protect tranquil areas.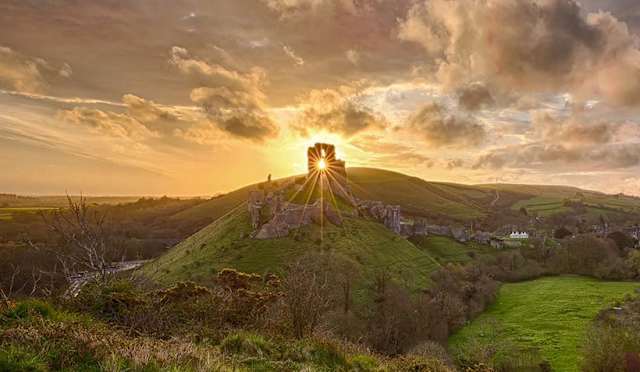 'Sunburst - Corfe Castle' © Martin Dolan (Dorset AONB)
We announced that Professor Joy Carter is the new Patron of Minstead Trust
Minstead Trust is a local charity that supports people with learning disabilities and autism to lead more independent and meaningful lives. Professor Carter's role as Patron brings together her personal faith and her interest in social mobility and equality and the development of vocational skills.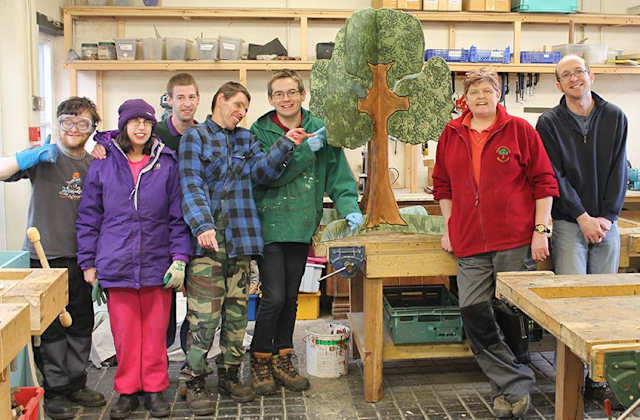 Minstead Trust
We welcomed our new Dean of Chapel
We extended a typically warm Winchester welcome to the Revd Dr Terry Biddington who took up his post as Dean of Chapel this month. He is also a lecturer and researcher in the Department of Theology, Religion and Philosophy. Terry joins us from the University of Manchester where he was Co-ordinating Chaplain.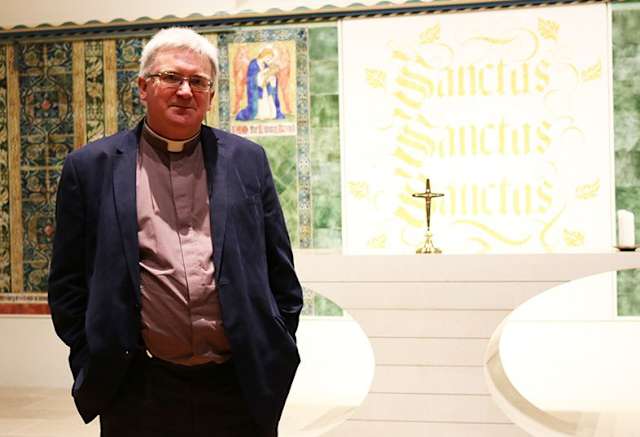 Back to media centre