Liam wants to partner with businesses to get an inside view of job interviews
21 Apr 2023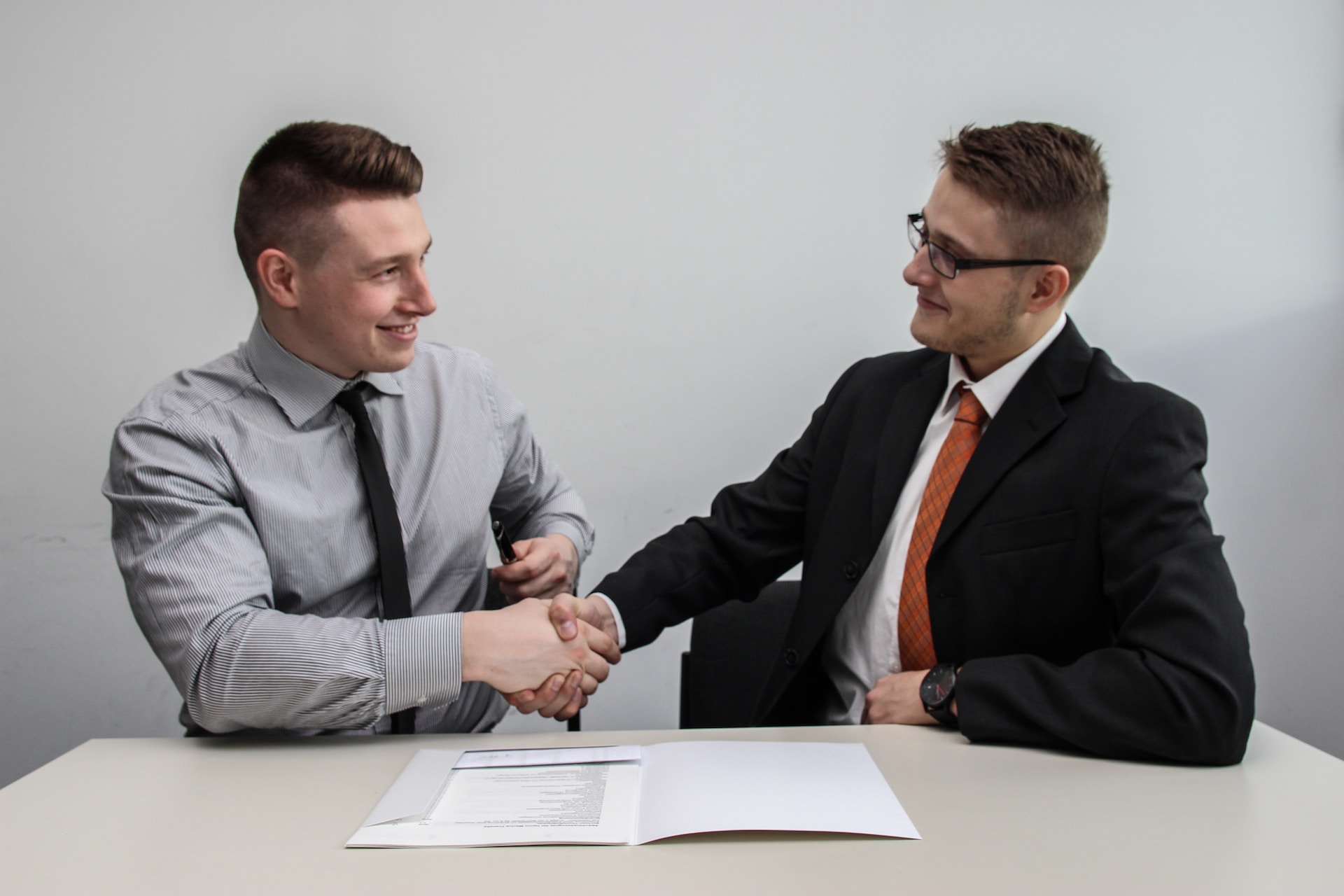 First impressions count but they can be misleading when it comes to job interviews.
That's why Liam Satchell, a Senior Lecturer in Psychology at the University of Winchester, is appealing to businesses to let researchers into the job interview room to see how bias works in a real-life situation.
He will be floating this idea to businesspeople at the Business South Workforce Conference on 26 April at Chilworth Manor Hotel.
"Most of the research that has been done on first impression is abstract and impractical," says Liam.
"It has been based on experiments in labs with people reacting to only a photo of a person or pretending to be recruiters or job applicants. It's been nothing like a real job interview situation."
Liam believes the only way to make research work for hirers is to be a fly-on-the-wall during the interview process and he's appealing for businesses to become research partners with the University.
The data produced would, he claims, produce better outcomes for both job applicants and hiring organisations.
Liam's proposal comes on the back of his new paper, entitled Beyond reliability in first impressions research: Considering validity and the need to "mix it up with folks" which is due to be published the Social Psychological Bulletin.
The University of Winchester is a Champion Education Partner with Business South.
Workforce South is Business South's action group that brings together HR professionals and business leaders to explore critical issues of the day.
The Conference will feature high-profile speakers and discussions that provide the opportunity to dive into topics most suitable for your needs.
The first half of the conference will provide the opportunity for students to engage with business leaders via an interactive round table session.
Among the speakers will Jo Phillips, Chief People Office for cruise firm Carnival UK, Gary Whittle, commercial director of Meachers Global Logistics, Liam McConnel of recruitment consultancy Require, Worforce South chair Zoe Huggins, and Sophie Cartledge, a menopause trainer and coach.
To find out more about the event visit https://bit.ly/3zfOGqs
Back to media centre