New study to assess impact of lockdown on the relationship between nature, wellbeing and mental health
5 Jun 2020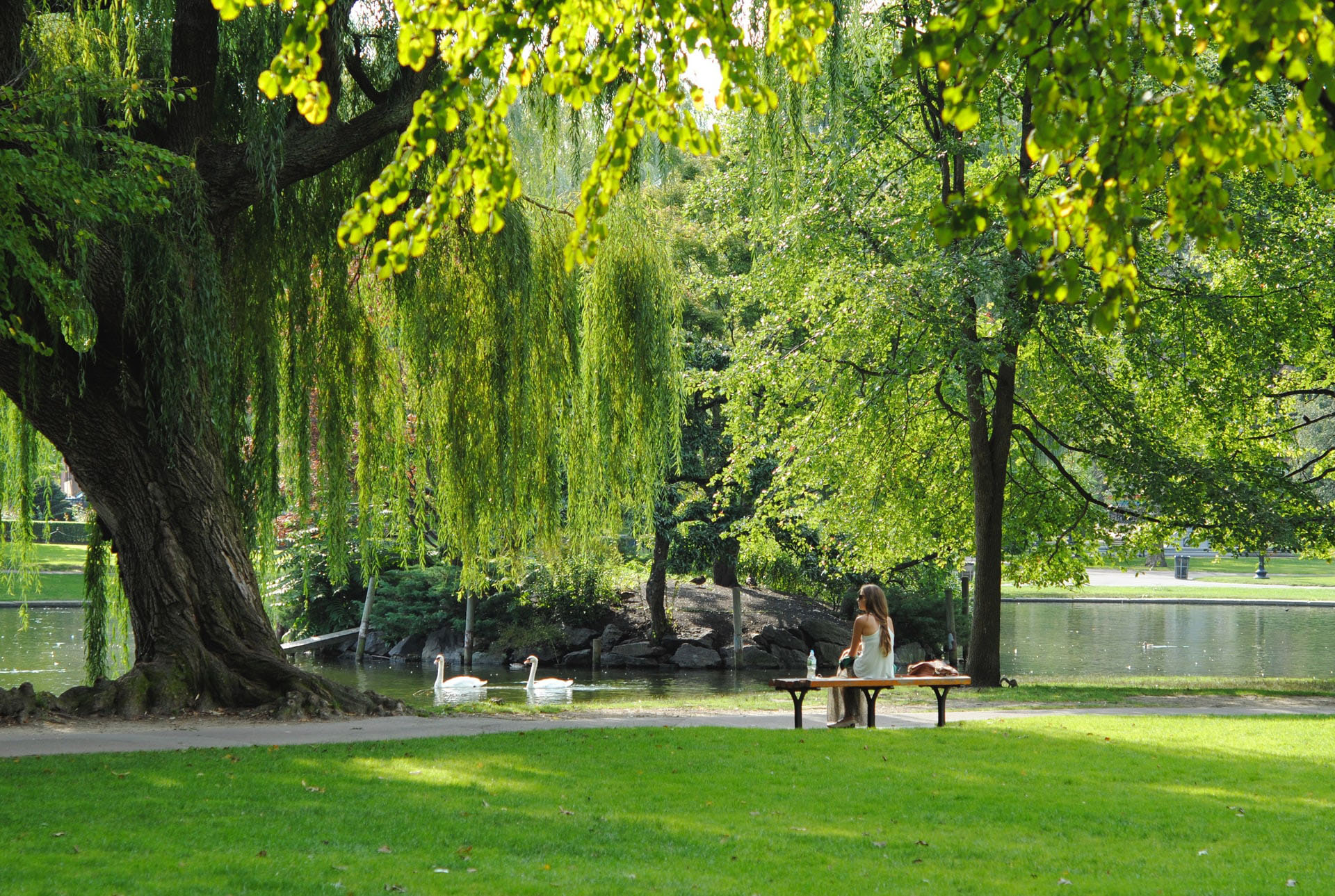 The University of Winchester is one of the partners in an international research study which aims to assess what the impact is on people who are unable to enjoy being outdoors or have access to green spaces and the countryside because of lockdown restrictions during the current coronavirus pandemic.
The GreenCOVID initiative, led by the University of Seville's Health and Territory Research group, working with researchers from the University of Winchester and Maynooth University in the Republic of Ireland, is being conducted in Spain, the UK and the Republic of Ireland, where varying degrees of lockdown restrictions are currently in place.
Lockdown measures have prevented many people from freely going out for walks and visiting public parks, nature reserves, the coast, woodland areas and national parks over the last couple of months. The study aims to provide an international perspective on the understanding of the impact of the lockdown due to the COVID-19 pandemic on accessing nature and green spaces.
"We hope to understand how this unprecedented situation, where so many of us find ourselves unable to go outdoors freely for leisure purposes, is being dealt with by people and what consequences it is having on their quality of life," said Professor Denise Hewlett, University of Winchester.
"While necessary, these measures limit and sometimes prevent our interaction with the outside world, which has potential consequences for our wellbeing. It is essential we understand and evaluate the consequences of lockdown measures on this aspect of our lives and how people are coping with this 'new world," said Professor Marco Garrido Cumbrera, University of Seville.
Dr Ronan Foley, Associate Professor in Geography at Maynooth University, said: "This a unique moment in time to research and better understand the relationship between nature, wellbeing and mental health."
Using online surveys in each country, the research team aims to find out:
Where people live: do they have outside space, such as a garden or balcony
How close or how far people live from a public park or other natural setting
How people's enjoyment of the outdoors now during the pandemic compares with the past
How important parks and other nature settings are for people
What is particularly important about these green spaces, and
How people feel their quality of life has been affected, or perhaps enhanced.
To take part in the survey in the UK visit: https://es.surveymonkey.com/r/greencovid-uk. The survey will take approximately 15 minutes to complete.
Results will be shared with local authorities in all three countries taking part in the study to help inform how they can best manage natural environments in the future, including during any further potential lockdowns imposed by governments.
Email contact details for more information: denise.hewlett@winchester.ac.uk
Press Office | +44 (0) 1962 827678 | press@winchester.ac.uk | www.twitter.com/_UoWNews
Back to media centre