November 2018 at the University of Winchester
3 Dec 2018
In another busy month at Winchester, our journalism students welcomed former journalist MP Steve Brine as a guest editor, we commemorated the centenary of the First World War and saw our students volunteer in charities across the city.
Read about our highlights from the month below.
MP Steve Brine guest editor for Winchester News Online
Former journalist and MP for Winchester and Chandler's Ford, Steve Brine, shared his advice and experience with student journalists at the University by acting as guest editor for a Winchester News Online (WINOL) news bulletin.
WINOL is managed by students on the Winchester BA (Hons) Journalism course and covers the latest news from campus, Hampshire and beyond.
Steve Brine said: "It's my second time as guest editor, and I cannot believe the improvement, the way this course has developed, the way it is bringing on real, high quality, professional journalists of the future… The University of Winchester has clearly decided to support and invest in this course."
We commemorated the fallen from the First World War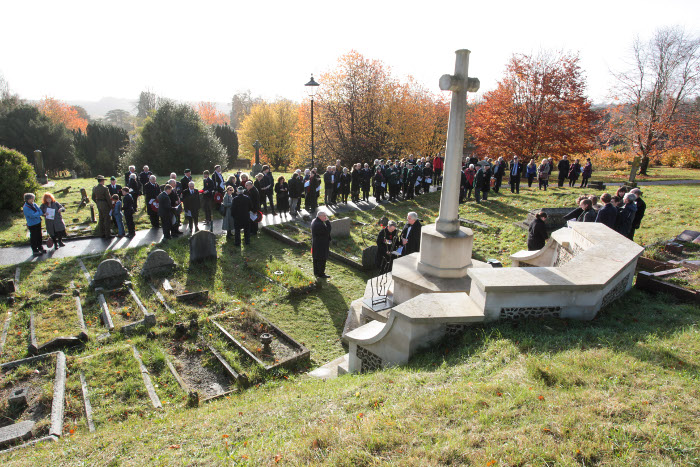 To mark the centenary of the end of the First World War, we led a special Act of Remembrance at the War Memorial and Cross of Sacrifice in West Hill Cemetery, which is next to our campus. After an address to the fallen by former Commander-in-Chief of Allied Forces Northern Europe, Sir Garry Johnson KCB OBE MC, and a Two Minute Silence, our Vice-Chancellor Professor Joy Carter CBE DL, leaders from Hampshire County Council and Winchester City Council and representatives of the Armed Forces laid wreaths on the Memorial.
After the service, there was a reading of the names of those remembered and guests viewed a special exhibition about the history of the Cemetery in The Stripe.
Winchester students volunteered as part of #IWILL week
Students from across the University made a difference in the local community as part of the national student volunteering campaign #IWILL Week (12-16 November).
In activities organised by Winchester Hub, the volunteers ran an art workshop at Matilda's Place, a supported housing project for elderly individuals with dementia; organised a shopping trip to buy vital supplies for homeless charity Winchester Churches Nightshelter; and completed groundswork at homeless and women's services charity Trinity Winchester.
Winchester in top 10 for female graduate salaries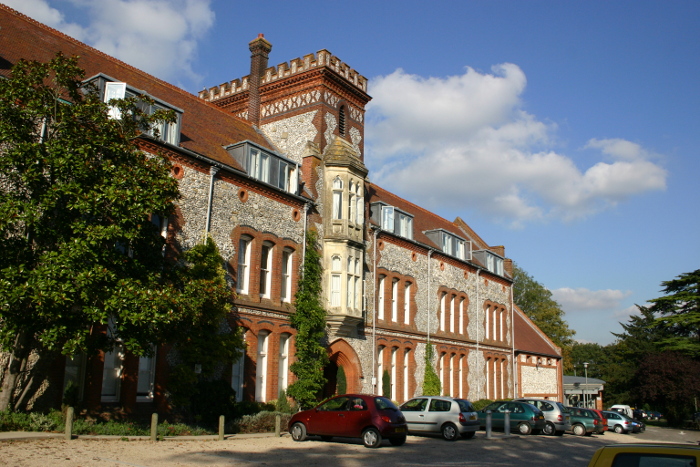 Winchester ranks in the top 10 of UK higher education institutions for female business or history graduate salaries, according to a new report from the Institute for Fiscal Studies which uses HM Revenue and Customs (HMRC) data.
Ranked 10th in the UK for female business graduate salaries, these alumnae go onto earn 86 per cent more than non-graduates. Winchester's female history alumnae are placed 9th in the UK for graduate salaries, and earn 47 per cent more than non-graduates.
Find out more about our business and history courses through our course finder.
National journalism awards shortlist films by Winchester graduates
<
Films created by two BA (Hons) Journalism alumnae during their time at Winchester were named runners-up at the prestigious British Journalism Training Council (BJTC) Student Journalism Awards 2018 (https://www.bjtc.org.uk/bjtc-awards-2018-shortlist).
Emily Mee was recognised in the TV News Documentary category for her film Caity: My Life with Half a Brain, which documents the remarkable life of a teenager with Sturge Weber Syndrome. Likewise, Victoria Quinn's gripping film Road Racing: The Risk and the Rush was shortlisted for the Steve Harris Award for Best Original Story.
Watch the winning films (above and below) and find out more.
We got Gold in a sustainable business award scheme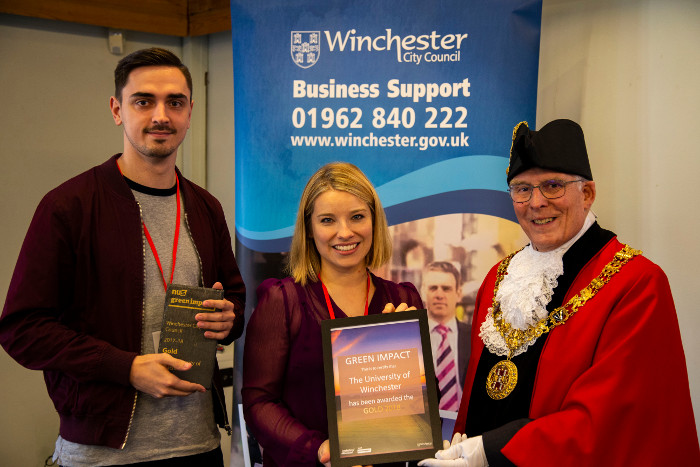 Our dedication to sustainability was recognised with a Gold award in the second annual Winchester City Council Green Impact Awards, held as part of the Green Impact Scheme which is run in partnership with the National Union of Students (NUS).
The award recognised the strides the University has made in reducing emissions, increasing recycling rates and encouraging use of reusable coffee cups.
Through Winchester Student Union, our students helped run the scheme by auditing businesses who have reached the required standard.
Winchester archaeologists unearthed World War artefacts for hit TV show
Dr Phil Marter, Senior Lecturer in Archaeology, and MA Cultural Heritage and Resource Management student Will Reid used their expertise to bring forgotten war stories back to life for HISTORY® TV show WW2 Treasure Hunters. Working alongside Madness frontman Suggs and metal detecting expert Stephen Taylor, the team excavated former military sites across the UK, France and Belgium.
The series kicked off with a one-hour special focusing on the WWI transit camp at Magdalen (Morn) Hill, on the outskirts of Winchester, during which Dr Marter shared his expert knowledge of the area.
The series continues on Mondays at 9pm on HISTORY®.
Blog highlight: The In/visibility of race and religion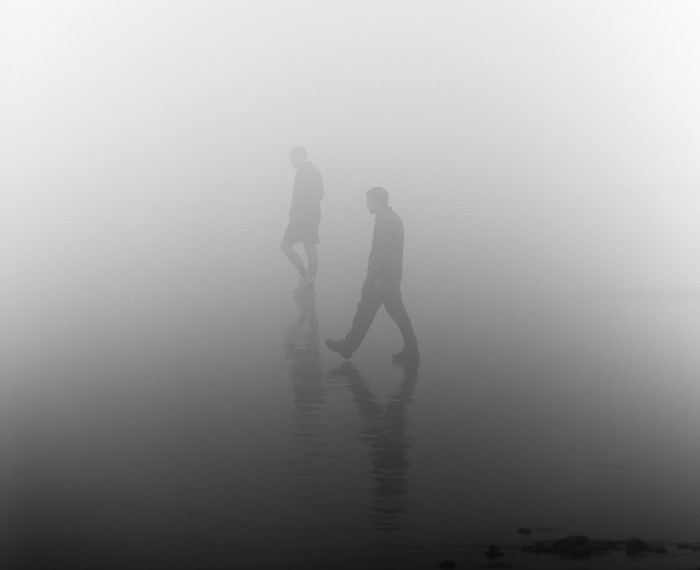 Maisha Islam from the University's Centre for Student Engagement explores how race and religion impact society and how the subtle ways in which society reacts to individuals' difference(s) can create inequality and bias.
Back to media centre