Our top Christmas films for every mood
11 Dec 2016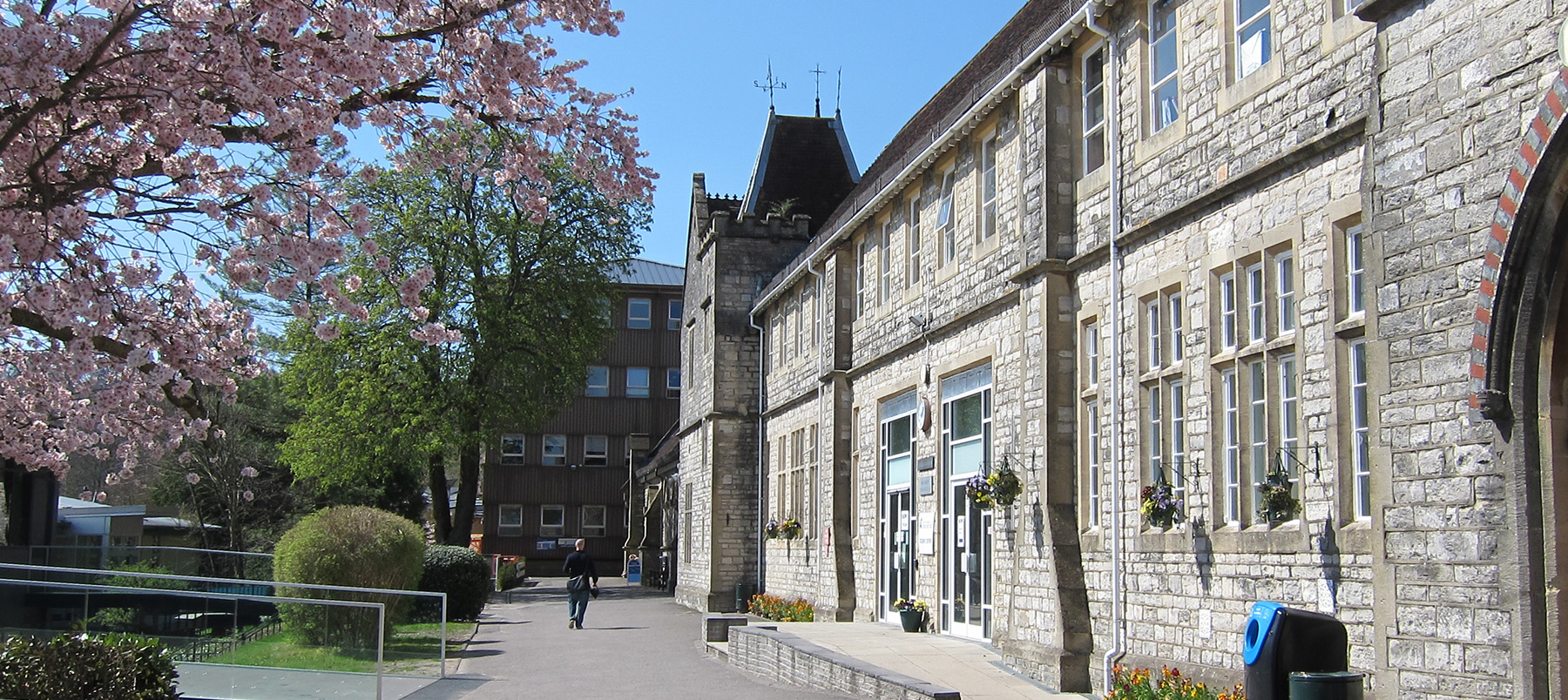 In the lead up to Christmas, there's nothing like curling up the sofa with a hot chocolate and a few buddies for a fantastic festive flick! But which one? Here's our picks for great Christmas films to suit every taste and mood.
1. One to get you in the festive mood…
Elf
Featuring comedic genius Will Ferrell, this instant Christmas classic follows Buddy the elf who discovers that he's actually human. Desperate to meet his biological father he heads to New York, causing accidental mischief wherever he goes. This hilarious fish-out-of-water tale has hundreds of memorable lines and a heart-warming conclusion, making it perfect for all ages. So, if you're not feeling festive already, be sure to give it a watch; Buddy's infectious enthusiasm is sure to infect you with seasonal cheer!
2. One for those who haven't got over Halloween yet…
The Nightmare Before Christmas
Alright, alright, we know the debate still rages over whether this is a Christmas film or not, but we don't care! This beautiful stop-motion musical is a great choice any time of the year.
Jack, the Pumpkin King of Halloween Town, discovers the existence of Christmas and decides he wants to be Santa Claus for the year. Unfortunately, this goes about as well as you would expect, leading to a fascinating clash of cultures and a very spooky Christmas. Give it a watch for its deliciously dark humour, catchy songs and stunning visuals, you won't be disappointed!
3. One to ask, who is the man behind the beard?
Arthur Christmas
While this is a recent addition to our list, this film has all the makings of a modern classic. Written by Aardman (the people who bought you Wallace and Gromit and Chicken Run), the film oozes the studio's typical British charm. The film follows Arthur Claus, Santa's youngest son, who discovers that Santa has left a present behind and goes on a journey across the world to deliver it before the child wakes up. This simple plotline gives the movie an opportunity to explore the inner workings of the North Pole and the Claus family who run it, offering a fresh and charming new take on the Christmas mythology. If you love interesting characters and quirky humour, be sure to add this one to your list.
4. One classic to pull your heartstrings…
It's a Wonderful Life
What would happen if you had never been born? Sounds like a heavy topic for a Christmas film, but somehow this film gets away with it. This 1946 Christmas classic will take you through every emotion – good and bad – but this only makes the film's conclusion more rewarding. Don't be put off by the fact that it's in black and white, this cathartic Christmas experience will leave you feeling thoughtful and inspired.
5. One for those who fancy a bit of action…
Die Hard
'But that's not a Christmas film!' you cry. But oh yes it is! Believe it or not, this gripping popcorn flick is set on Christmas day, meaning that it's totally fit for purpose. And who are we kidding, do we really need an excuse to watch John McClane, the wise-cracking ex-cop played by Bruce Willis, take on a group of organised criminals led by Alan Rickman?
6. One for all the romantics…
Love Actually
It's cheesy and sentimental but we don't care! Featuring an all-star cast which includes the late Alan Rickman, Hugh Grant, Colin Firth, Emma Thompson, Kiera Knightley (and many more), the film explores the nature of love through many little short stories. Unembarrassedly sweet and sentimental, this is essential viewing if you're a lover of holiday romance.
7. One to make you feel like a child again…
The Snowman and The Snowman and the Snowdog
Do we even need to say anything about these two stunning animated shorts? If you haven't seen these already, go and watch them. You'll thank us later.
8. One that will make you giggle and feel cultured at the same time…
Muppets Christmas Carol
If you're anything like us, the prospect of watching Kermit, Miss Piggy and their friends act out classic literature, this film is a no brainer! Effortlessly hilarious and full to the brim with charm, this adaptation of Dicken's classic tale is a compelling emotional roller coaster – with many highs, lows and spooky moments to keep you on your toes. Best of all, whether you're a festivities fan or someone who shouts 'Bah, Humbug!', it's guaranteed to get you in the Christmas spirit.
9. One to watch every year as it never stops being funny…
Home Alone
Let's face it, our list wouldn't be complete without this hilarious film. No matter how many times we watch the film's young hero, Kevin, take on burglars with progressively ridiculous traps, we keep coming back! Enjoy it again for the hilarious slapstick violence, quotable lines and heart-warming moments.
Merry Christmas, ya filthy animals!
Back to media centre