Overcome Your Barriers to Physical Activity
2 Mar 2017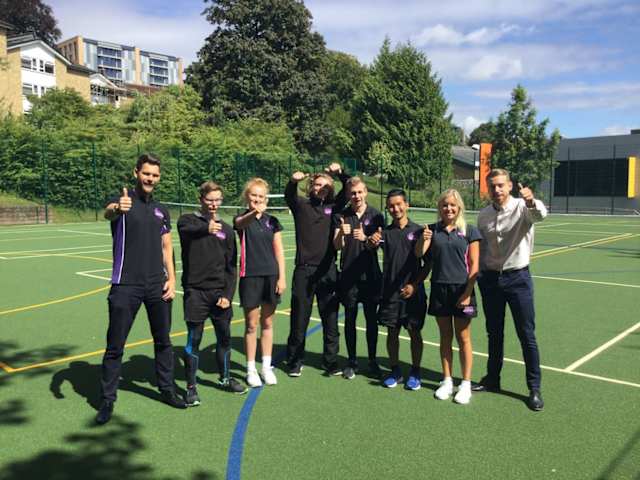 When it comes to giving exercise a go, the majority of us tend to think we'll start tomorrow. In my eyes, that's where we are all going wrong. Start now, start this morning, start this afternoon, start tonight and ensure you go through with your plan to create a healthier, more active you!

We all have that one friend who puts their heart and soul into prioritising time for some sort of weekly exercise, but do you ever think that person might have had to overcome a few barriers first to get there? The truth is they probably did!

Here's how to overcome some of the top barriers to getting involved in physical activity:
1. No time
We all have a life and we all have commitments, whether they're your family, your studies or your job. Have you ever thought about monitoring your weekly activities and allocating a 30-minute window to complete a bit of exercise or even to attend a class or a training session? It could be setting your alarm a little earlier in the morning and walking to work or University, or why not turn your catch-up with a friend into an active power walk or kick about?

2. Lack of motivation
This is a big player. After a busy day we don't always want to go out and be active, so why not invite a friend or partner along too? Or tell a few people your plans: you won't want to let anyone down by not following through, especially if you've been bragging all day about completing a core session in the gym! Another good idea is to join a class: remember you can walk out of the gym after five minutes but you can't leave once a class has started – see it through and ditch the excuses!

3. Lack of skill/confidence
Tackle your fear and do it anyway or do something which doesn't require advanced skills! Why not seek a friend or coach to help you develop new skills in a sport or activity?

4. Lack of support
Trying to make those improvements but don't feel you have the support of your loved ones? Have you sat them down to explain your goals and why you want to achieve this? Remember the reasons why you want to start taking part in physical activity. If the reason is for your personal gain then be a little selfish and don't let anyone put you off – think positive!

5. Cost
If cost is an issue, staff and students at the University of Winchester need look no further!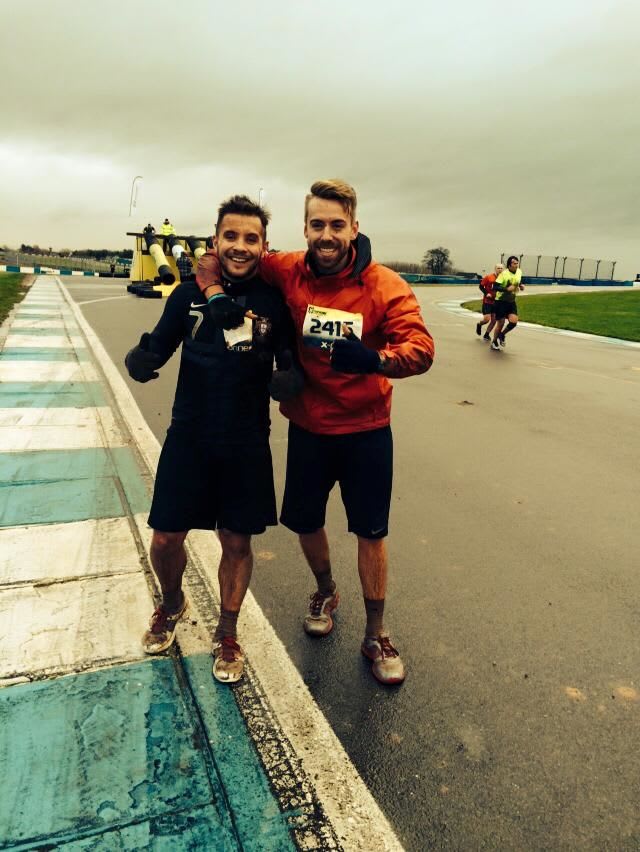 Almost every day we run COMPLIMENTARY activities to increase engagement and participation within physical activity. Visit www.winchester.ac.uk/getactive to learn more about the award winning scheme #GetActive. Also, physical activity doesn't have to cost you anything – think walking, think running, think about your local parks and green land areas – these are yours to use and enjoy for free!

#20HealthyDays
Join the conversation at www.twitter.co.uk/_UoW
Back to media centre