Placements with international non-profit organisations develop responsible leaders, claims new report
18 Sep 2017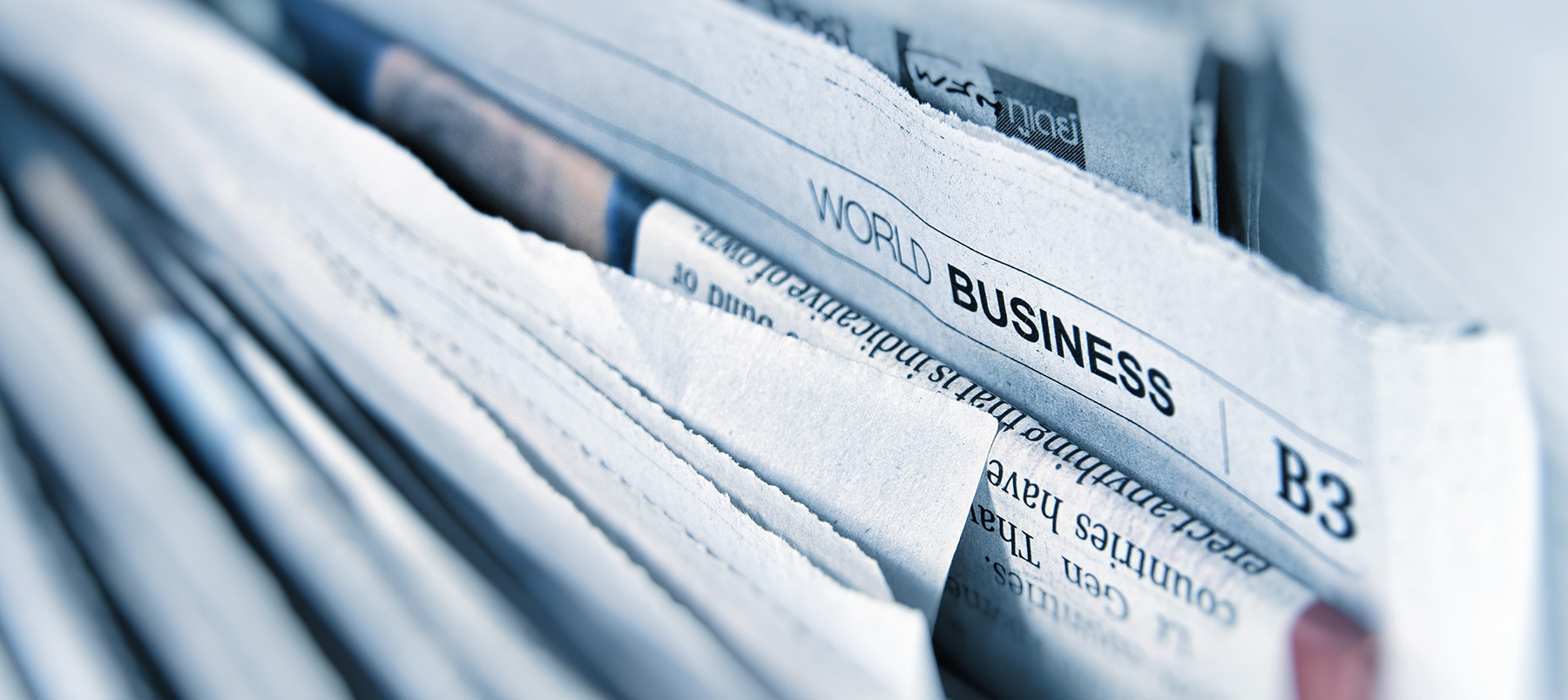 A new report from the University of Winchester, in partnership with Emerging World, has revealed that sending employees abroad to apply their skills to projects to benefit emerging markets can develop more responsible leaders.
Corporate International Service Learning (CISL) programmes send business employees across international borders to apply their work-based skills to a project or other assignment for a charity or non-governmental organisation. Businesses might send a sales executive to Africa to support a local start-up with their business development skills or a banker could help a deprived inner-city community build a budget and business plan. The aim is to inspire global citizenship, helping employees further develop their leadership skills while delivering real social impact.
Dr Karen Blakeley, Head of the Centre for Responsible Management at the University of Winchester Business School, said: "Business leaders are some of the most powerful people on the planet and, in recognition of this, the 2017 World Economic Forum called on business leaders to become more responsible. Responsible leaders build successful businesses that actively contribute towards greater fairness, integrity, human flourishing and environmental sustainability in the world. Very few studies have been conducted on responsible leadership development, so I was delighted to support Emerging World in their research."
The 2017 CISL Impact Benchmark study, which was led by the specialist leadership development consultancy Emerging World, used long-term cross-company research to measure the positive impact of the programme on participants and companies. It builds on pioneering research from 2015, surveying programme participants from five companies about the positive business impact of CISL twelve months after the completion of their programmes.
Dr Blakeley found that CISL was not only effective in developing more responsible leaders but that it also develops people with the courage to take action based on their new thinking, even if this involves some risk. She also found that attitudes within senior management teams make a huge impact and that senior leadership championing of a CISL programme inspired employees to further the company's corporate responsibility efforts. This shows that being a responsible leader encourages others to become responsible leaders themselves.
"We know we need to encourage more responsible leadership but it is not always clear how this can be done," said Dr Blakeley. "This study shows that Corporate International Service Learning actively contributes to the creation of more responsible leadership throughout the system. This is because CISL encourages individuals to place themselves outside their comfort zones in order to face physical, emotional and spiritual challenges, building the character required to take responsible leadership."
The University of Winchester Business School is recognised as a global leader in responsible business education. It is one of only three schools in the UK to hold a position as a PRME Champion for its dedication to the United Nations' backed Principles for Responsible Management Education (PRME) to inspire and champion responsible management education, research and thought leadership. The University is also home to the Centre for Responsible Management which hosts a range of courses, talks and qualifications.
Dr Blakeley said, "At the University of Winchester, we are committed to developing our students – at any age or stage in life – as effective and fulfilled global citizens who will be prepared to challenge the status quo and become the responsible leaders of tomorrow."​
The 2017 CISL Impact Benchmark Study are published online on the Emerging World website. It can be downloaded here: http://www.emergingworld.com/2017-cisl-study ​
Ends
Back to media centre