September 2017 at Winchester
2 Oct 2017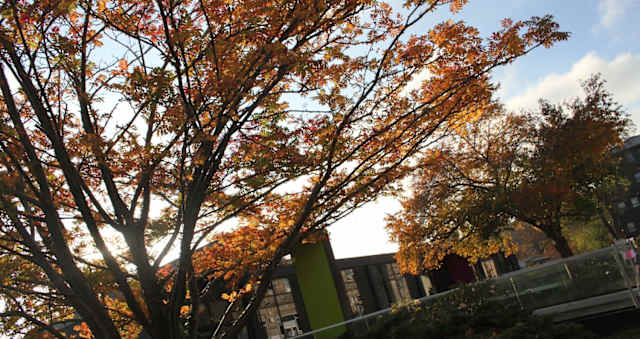 We've been shortlisted for University of the Year!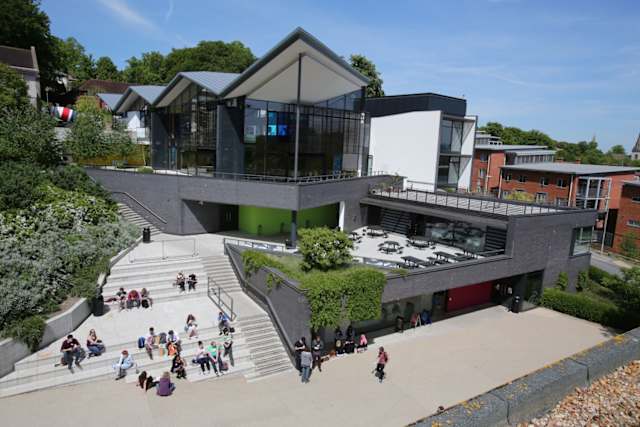 We are proud to announce that the University of Winchester has been shortlisted for University of the Year in the prestigious Times Higher Education (THE) Awards 2017.

The Awards, which are widely recognised as the 'Oscars of the higher education sector', celebrate the talent, dedication and innovation of individuals and teams across all aspects of university life. The University of the Year award is given to an institution whose exceptional performance and bold, imaginative and innovative initiatives set it apart.

Winners will be announced at the THE Awards ceremony on Thursday 30 November. Keep your fingers crossed!

Find out more
We announced our partnership with Chartered Management Institute to deliver degree apprenticeships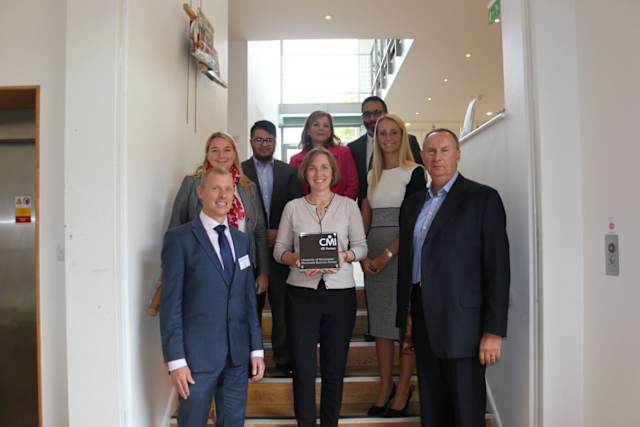 The University of Winchester has been accredited by the Chartered Management Institute (CMI) as an approved centre to deliver the Chartered Manager Degree Apprenticeship, one of a new portfolio of degree-level apprenticeships which combine career-boosting practical skills alongside academic knowledge gained through an innovative combination of campus learning and teaching and work-based experience.

The CMI's Head of Higher Education Partner Development, Keith Richardson, presented a plaque to Professor Pru Marriott, Dean of the Faculty of Business, Law and Sport and Director of the University's Business School.

Professor Marriott said, "The University is already leading the way in delivering degree apprenticeships, combining the academic depth and quality of a Winchester degree with learning and development in the workplace. We are delighted to be accredited by the CMI as an approved centre to deliver this programme and look forward to a very successful partnership."

The partnership was formally launched at a business breakfast forum on 20 September at Winchester Business School.

Find out more
We launched our new Institute of Policing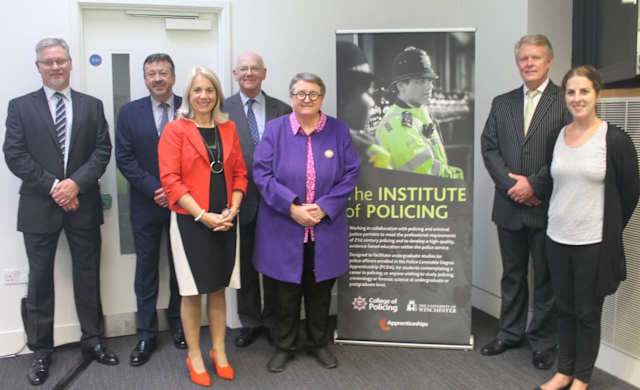 On 14 September, we launched a new Institute of Policing which aims to support the education and training of the next generation of police officers.

The Institute will offer new degree-level apprenticeships for police constables in collaboration with various police forces, and the College of Policing, from September 2018. The launch follows the announcement by the College of Policing of its Policing Education Qualification Framework, which sets out a new requirement for a degree-level qualification to enter the profession from 2020 in a move is designed to develop policing as a profession.

The new institute was launched at a special event by Vice-Chancellor, Joy Carter, which was attended by representatives of the College of Policing and members of several police forces across the UK.

Find out more
We signed a partnership agreement with the Nelson Mandela Museum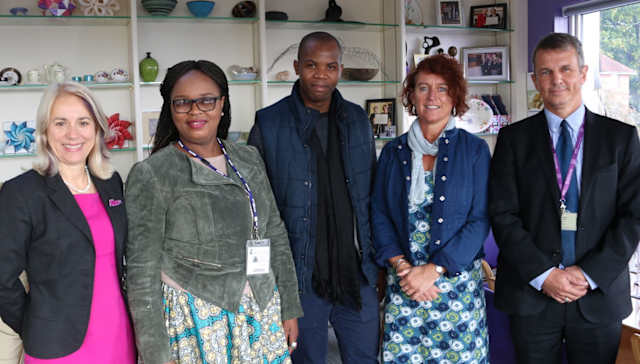 We have become the first university in the UK to sign a partnership with the Nelson Mandela Museum in South Africa.

The agreement will see the two institutions working together to provide joint teaching and research activities, study visits and the creation of an exchange programme.

"The Museum is a living memorial to Nelson Mandela's values and vision, seeking to inspire and enrich all who visit it. Its values link strongly with our own and our partnership offers hugely exciting opportunities to work together in the future," said Professor Joy Carter DL, Vice-Chancellor of the University of Winchester. "These include developing relationships between the Museum and our Institute for Value Studies and the Winchester Centre of Religion, Reconciliation and Peace, as well as offering our students' a fantastic chance to develop their understanding of different cultures and of global issues, including climate change, environmental issues and population growth."

Find out more
The latter half of September was a veritable whirlwind of activity as we welcomed a new cohort of students to our campus. From the Arrivals weekend until Freshers Fayre, Welcome Week was buzzing for staff and student alike as our Freshers settled in.

We were also delighted to welcome back all of our returning students as lectures begin again for another academic year.

Here's to another fantastic semester!
Article highlight: Our Vice Chancellor comments on the role of vocational learning in Higher Education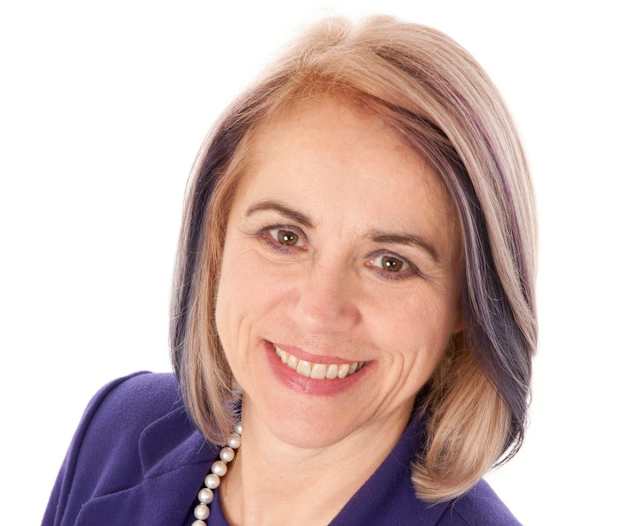 Hear our Vice Chancellor, Professor Joy Carter's, thoughts on the importance of a balanced approach to academic, vocational and liberal learning to equip students a sense of intellectual curiosity, innovation and creativity as well as career-focused skills.
Back to media centre