The path to Brexit and Trump's America
28 Feb 2018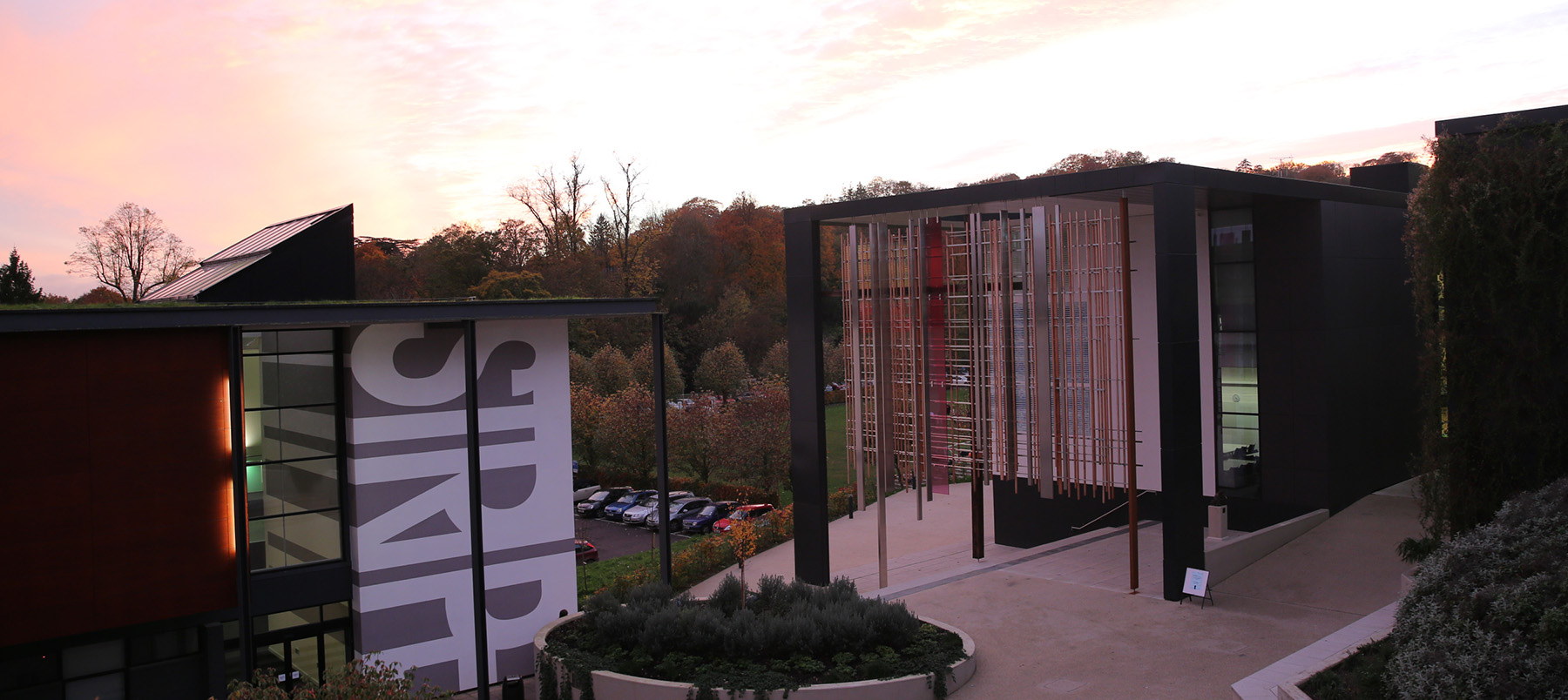 Is Britain leaving the EU because the English and their views have been ignored? That's the question being examined at an upcoming talk at the University of Winchester about Brexit and the Trump presidency on 7 March.
Amidst the recent global political turmoil, guest speaker Anthony Barnett will argue that a move away from the EU stems from an explosive English dissatisfaction that has finally come to a head.
He will look at what lies behind this attitude that Great Britain should stand alone in the world and how we should respond, given that the English themselves have embraced it. Did a growing political malaise make it inevitable? When did these feelings begin? And what will the end result be?
Professor John Denham, Director of the Centre for English Identity and Politics, said: "Anthony Barnett makes a direct link between England's lack of distinct democratic institutions and the alienation that lead to the Brexit vote. His argument is clear: English identity is not a cultural curiosity but a force that is shaping the world around us."

Anthony Barnett is the author of The Lure of Greatness: England's Brexit and America's Trump, which The Guardian described as 'the political book of the year' in 2017. The book examines how these two political events may have caused shockwaves around the world, but that they shouldn't necessarily have been a complete surprise.
Anthony Barnett was the first director of Charter 88, the campaign for constitutional reform, from 1988-95. He also co-founded openDemocracy in 2001, was its first editor and still actively writes for the global media platform which covers world affairs, ideas and culture. A six-minute video of interesting people reading from his book has had 158,000 views on Facebook and can also be seen on YouTube.
This event is being run by the University's Centre for English Identity and Politics. The Centre explores the relationship between a growing sense of English identity and the development of local and national politics in England.
The Lure of Greatness: England's Brexit and America's Trump takes place at 6.15pm on Wednesday 7 March in The Stripe, King Alfred Campus, University of Winchester, Sparkford Road, Winchester, Hampshire SO22 4NR.
It is free to attend but registration is essential. Register online at www.winchester.ac.uk/AnthonyBartlett
A cash bar will be open before and after the event.
Back to media centre