Top five Winchester blog reads for the weekend
15 May 2020
If you're looking for something interesting to read this weekend, we've picked out five recent posts from the University blog that you may have missed. From the impact of parenting styles on children's development to how the WW2 Home Front was portrayed in film, our picks show the breadth of expertise and activity here at Winchester.
The Longer Road to Tokyo: Impact of coronavirus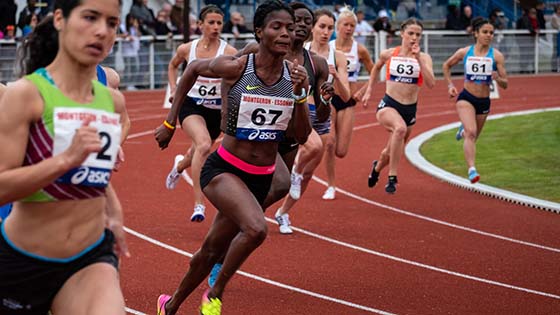 The decision to postpone the Tokyo Olympics made for nervous waiting for the Great Britain athletes and coaches. All had made such sacrifices, so many hours of training, preparation and competing in qualification events to secure selection. In this post, Richard Cheetham MBE, Senior Fellow in Sports Coaching, gives an insight into some of those who now will need to plan a very different summer.
Over-parenting teaches children to be entitled: let them fail and learn to be resilient instead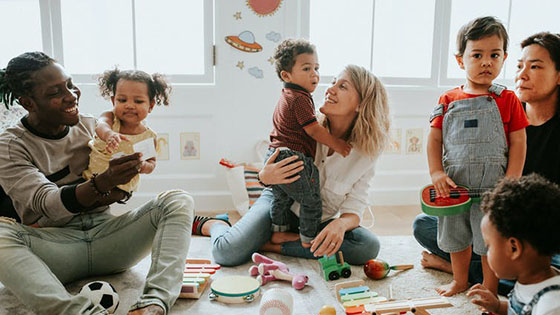 Our top pick from University contributions to The Conversation news and views website is by lecturer in Psychology Dr Ana Aznar.
In her article - which has been read by over 180,000 people worldwide since publication in February - she discusses the new types of parents that have emerged over the last decade and the impact it's had on child-rearing.
The People's War in cinema: how was the home front portrayed in film?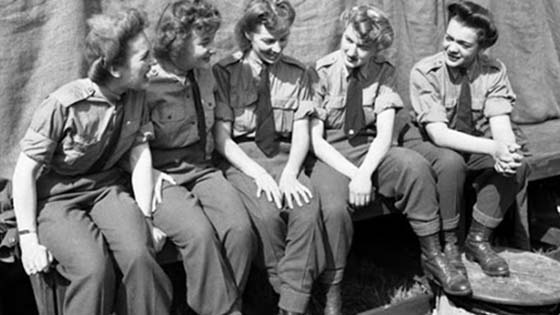 BA (Hons) History student Sam Jenkins' work explores how life on the home front in WW2 was portrayed in films of the era.
The blog was the first of a short series featuring student research which appeared in the 2019 edition of the Alfred Journal, the University's student journal which celebrates academic contributions from students and provides a platform for publishing their work.
Two further pieces of student research from Alfred are also featured on the blog:
London Pride 2018: Lessons we still need to learn
'Inclusive' schools excluding children with autism
"It's much better to be the person who's smashed a project out of the park." Five minutes with Emre Ramazanoglu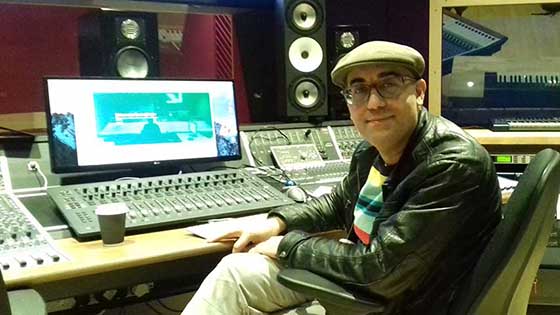 Drummer, producer, mix engineer and composer Emre Ramazanoglu has worked with some of the biggest names in pop music, including Lily Allen and Noel Gallagher.
We caught up with Emre during a visit to Winchester when he hosted a masterclass for students from the BA (Hons) Music and Sound Production and BA (Hons) Popular Music: Production and Performance degree programmes, alongside programme leader Dr Niall Thomas.
Bronze award for Winchester's Hedgehog Friendly campus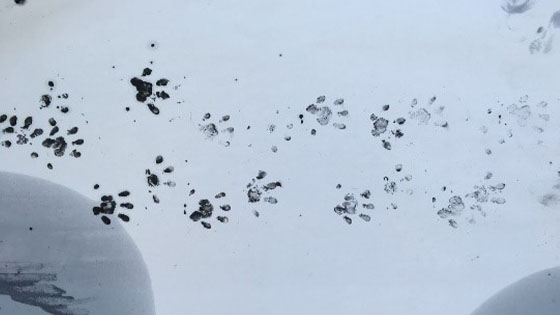 In January the University officially became a hedgehog friendly campus thanks to the efforts of blog contributor Carol Cook, MSc Animal Welfare Science, Ethics and Law student. The bronze award was given by the Hedgehog Friendly Campus (HFC) Campaign for the University's work in creating a sanctuary for the popular endangered mammals.
The award bolsters the University's commitment to become a more sustainable institution, with a biodiverse campus.
Read the blog post to find out more about what we did to achieve the bronze award.
Visit our online Press Centrefor to read more blog posts and news articles about the University.
Press Office | +44 (0) 1962 827678 | press@winchester.ac.uk | www.twitter.com/_UoWNews
Back to media centre