University of Winchester experts contribute to new encyclopedia of tourism and marketing
3 Aug 2021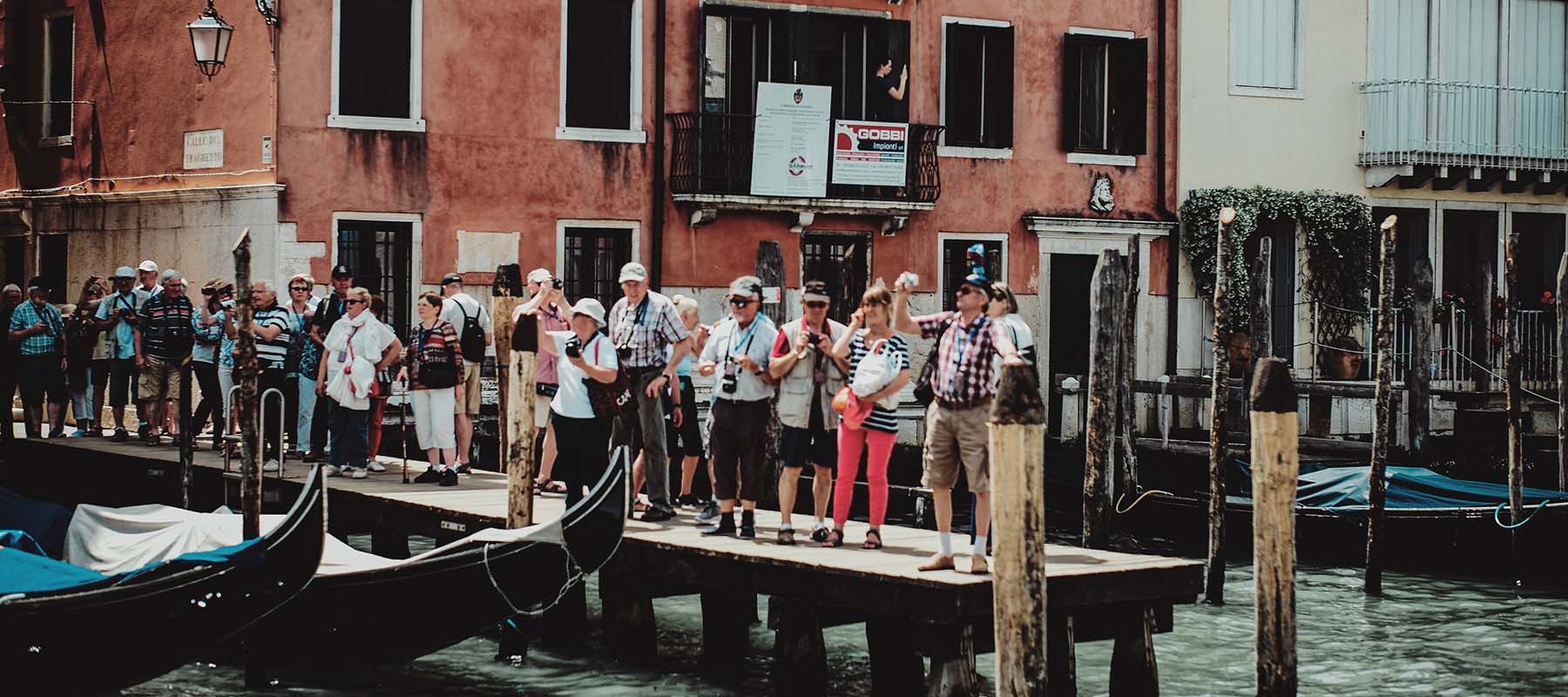 Research by experts in tourism and marketing at the University of Winchester is featured in a new encyclopedia, which sheds light on tourism research and practice around the globe.
Professor Denise Hewlett and Dr Hugues Seraphin join a team of 1,500 international authors from 80 countries who share a wealth of expertise and provide insight into this interdisciplinary field in the Encyclopedia of Tourism Management and Marketing (Edward Elgar Publishing Limited). Curated by Professor Dimitrios Buhalis at Bournemouth University Business School, it is the largest ontology ever compiled. The work exceeds two million words across 1,500 entries.
"The global Covid-19 pandemic has underlined just how crucial tourism is for economies, societies and individuals now and in the future and so I am delighted to be one of the international contributors to this new encyclopedia," said Professor Hewlett, Director of PeopleScapes Research and Knowledge Exchange Centre at the University of Winchester.
"It is set to become an invaluable resource for academics, students and practitioners working in this field. Given the enormous challenges the pandemic has thrown at us all over the last 18 months, Professor Buhalis' achievement in pulling together this important knowledge source is very impressive and invaluable."
Professor Hewlett has authored two entries in the new encyclopedia, both alongside Ainara Terradillos.
The first explores citizen engagement or community participation in tourism, a tool which supports sustainable tourism development through interaction between communities, government authorities and other key actors in tourism decision-making processes.
The second article reviews principles for working in Transboundary Protected Areas: protected areas that span boundaries of more than one country or national province. Whilst providing opportunities for tourism development, their geographic location creates unique constraints and limitations to the management of these areas.
Dr Hugues Seraphin, Senior Lecturer in Event and Tourism Management Studies, co-authored an article on beggarism as a form of tourism business with Dr Vanessa Gaitree Gowreesunkar, University of Africa.
Professor Buhalis said: "The Encyclopedia is published at a time when society needs our expertise and support more than ever as tourism continues to be impacted by the pandemic. I am hopeful that our collective knowledge will support governments, businesses and communities in restarting tourism on a solid and equitable basis that cocreates value for all stakeholders."
The Buhalis, D. (2022) Encyclopedia of Tourism Management and Marketing (Edward Elgar Publishing Limited) (ISBN: 9781800377479) will be published early in 2022 whilst accepted entries are already available online.
Press Office | +44 (0)1962 827678 | press@winchester.ac.uk | www.twitter.com/_UoWNews
Back to media centre