University of Winchester is research partner on pilot projects to tackle loneliness in Hampshire
25 May 2022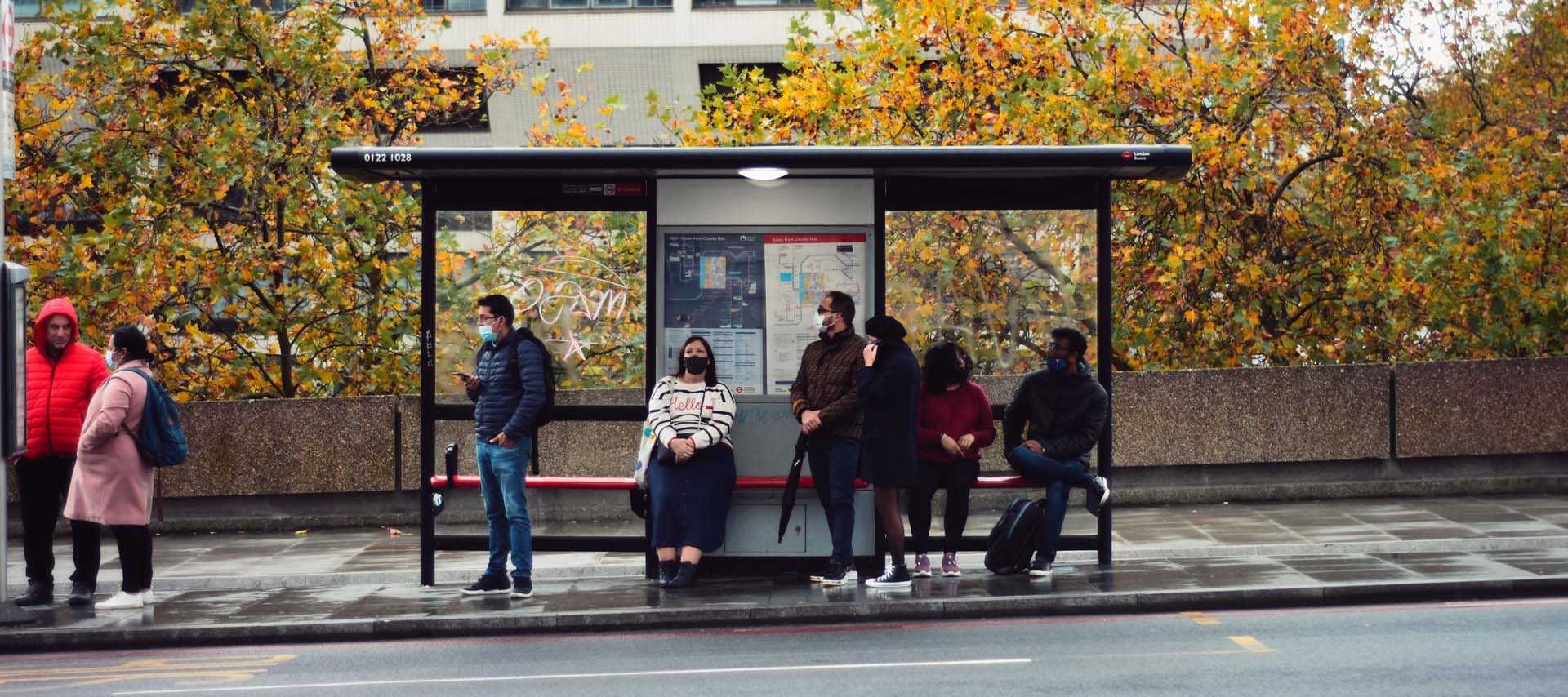 The University of Winchester will be conducting research on ways to tackle loneliness in Hampshire this year.
Action Hampshire, working with a coalition of partner organisations including the University of Winchester, is one of 12 organisations across England to receive a share of almost £5 million allocated by the Department for Transport for pilot projects to understand how transport can play a role to help people feel less lonely.
The coalition received £566,876 to deliver three projects aimed at reducing loneliness amongst rural and urban populations in the county.
The first is an e-bicycle-based community-hub model, the second an accessible community transport scheme for those with mobility or other health conditions who find it difficult to use transport, and the third will trial the use of leased electric cars for those living in rural areas who are currently not well served by community transport because of their remote location. Each pilot will run for a year and will be launched across Hampshire in the next few months.
As research partner, the University of Winchester will evaluate and test all three pilot projects, to assess what interventions work, and to share learning about ways to reduce loneliness through transport.
The research is led by Dr Debra Gray, Reader in Social Psychology, and Dr Jordan Randell, Senior Lecturer in Psychology, and links to the University's new Volunteering Research and Innovation Hub, which aims to develop a theory-led and practice-orientated evidence-base for volunteering, to help build sustainable volunteering communities.
Dr Debra Gray said: "We are excited to be working with this group of partners looking at ways to reduce loneliness through transport. By looking at different models of community transport schemes, including volunteer-led, community-hub based, and urban and rural provision, we have a real opportunity to build an evidence base for how transport policies can reduce the number of people who are lonely, particularly among those older residents who may also be impacted by low income and living in remote areas.
"We will also be sharing learning more widely so that other community groups can look at how they can also make an impact on loneliness through their work."
Leah Campbell, CEO of Action Hampshire, said: "This is great news for Hampshire's voluntary, community and social enterprise (VCSE) sector. We know that supporting people's relationships, by keeping them connected and delivering local affordable transport options based in their communities, have a huge impact on preventing loneliness and maintaining independence in later life.
"As communities, we can take action to help remove some of the obstacles people may face in creating create and sustaining connections. As a sector, VCSE organisations often offer a more personalised response: rather than someone simply being a 'service user', they are more likely to be seen holistically - and we hope these pilots will help demonstrate that."
Millions of people across the nation are struggling with feelings of loneliness, which were exacerbated by the pandemic. Findings from the pilots will be used to inform how future transport schemes can contribute to reducing loneliness in communities.
Minister Baroness Vere, Minister for Roads, Buses, and Places, said: "Loneliness affects millions of people across the UK. Transport can help us solve this problem by connecting us to people, places, and experiences."
Press Office | +44 (0) 1962 827678 | press@winchester.ac.uk | www.twitter.com/_UoWNews
Back to media centre