University of Winchester response to US travel ban
7 Feb 2017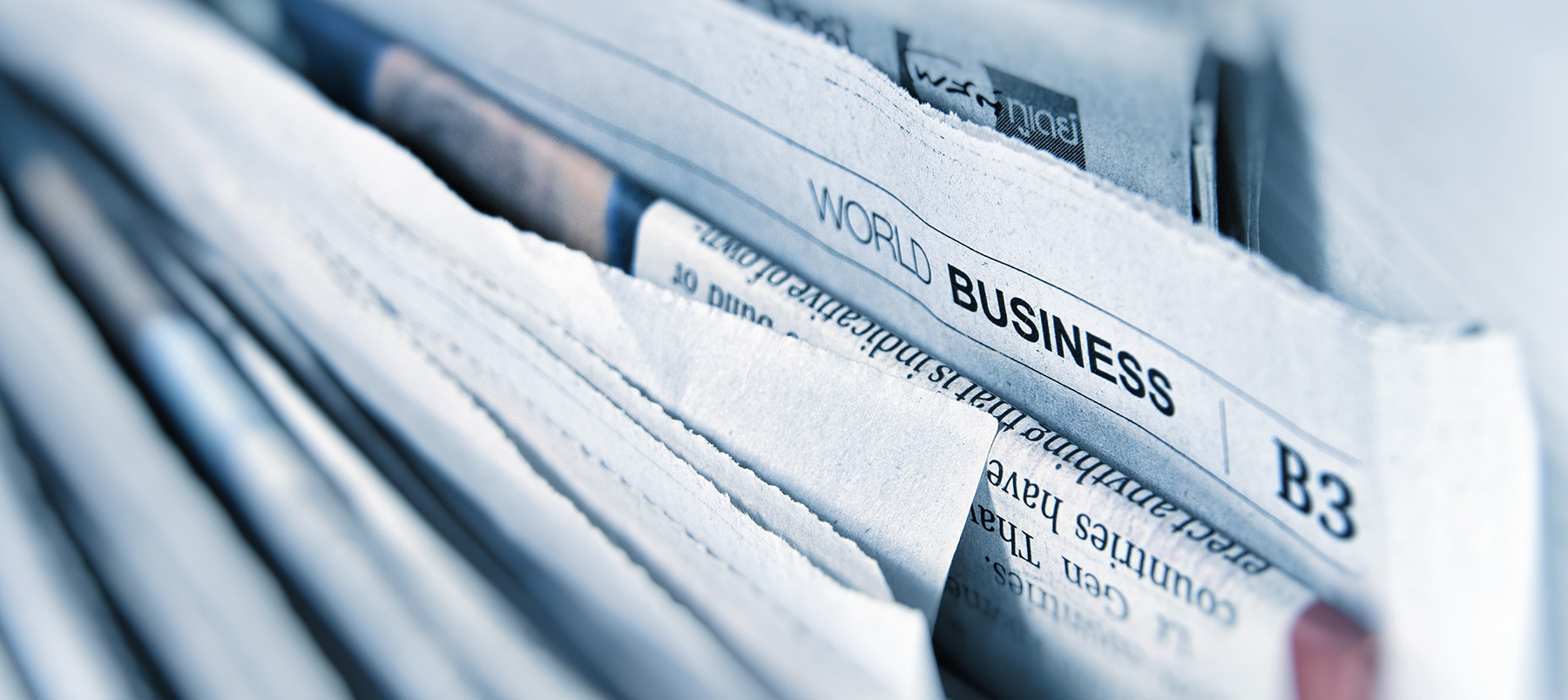 In response to the ongoing immigration developments in the USA, Vice-Chancellor Professor Joy Carter, has made the following statement.
"We are an institution proudly founded on the principles of compassion and justice. As a values-driven organisation we vigorously oppose discrimination on the grounds of race, religion, gender or sexual orientation. We are a diverse and welcoming institution with a global outlook. We have students and staff from nearly 80 countries and, with a particular concern for the plight of refugees and asylum seekers, we are actively seeking ways to support these people through our Sanctuary Award.
"We are therefore deeply concerned about the recent developments in the USA, which are completely at odds with our values. We will be consulting colleagues within the institution and the sector as we seek to respond to it.
"Our community will always remain resolutely open and hospitable."
Back to media centre