What are Degree Apprenticeships?
Combining learning with earning.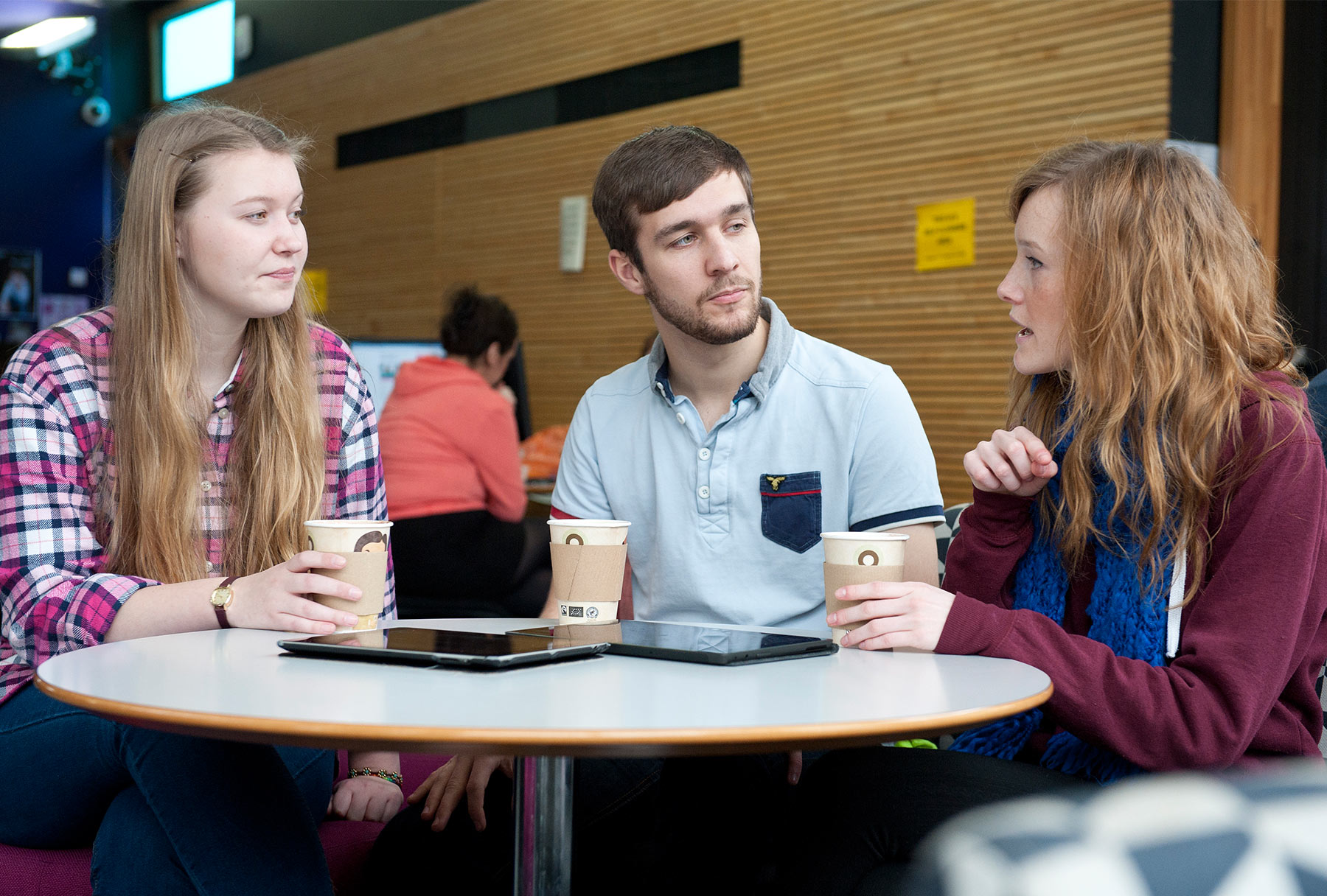 A Degree Apprenticeship allows you to study whilst also earning a salary, enabling you to gain the necessary qualifications and experience to progress.
An apprenticeship can offer the best of both worlds – here are some of the benefits of choosing an apprenticeship:
No tuition fees – these are paid by your employer and/or the government, so there is no expense for you
Full–time employment - you will be earning a wage throughout your apprenticeship
Tailored course – study subjects that relate directly to your job role
Learn new skills-and achieve a nationally recognised qualification
Work experience – you are gaining valuable work experience alongside studying
Studying as an apprentice is not an easy option – you have to balance your university workload with a full-time job. An apprenticeship can be a great opportunity if you are looking to combine work with study. You are entitled to paid time off to attend university, typically one day a week, this will be decided by your employer.
As a student on a Degree Apprenticeship, you are also entitled to all the benefits of being a student at the University of Winchester – membership of the Student Union, access to our Student Services Department, Sports Facilities and our 24-hour Library, to name just a few.
Already employed?
Degree Apprenticeships are open to candidates of all ages – you don't have to be a school-leaver!
​
Our apprenticeship programmes are aimed not only at those who are looking to begin a new career, but also at existing employees wanting to develop their skills and capabilities, with the support of their employer.
If you already have a job and would like to take on more structured learning, talk to your employer about Degree Apprenticeships - you could progress your own career whilst filling in skill gaps in your company.
Business Benefits
Degree Apprenticeships allow companies to develop existing staff as well as recruiting new talent, and show that professional development is a priority for the business.
Hiring an apprentice or enrolling existing employees on a Degree Apprenticeship programme can offer a wide range of business benefits:
Invest in the future of your business
Retain your staff by offering structured progression
Attract high-calibre new employees
Increase your productivity and ensure knowledge is up to date
Fill skill gaps in your business by tailoring course content to your needs
Enhance your reputation for staff development
Recoup your Levy payments and invest the money back in your business, or utilise generous Government funding
To find out how hiring an apprentice could benefit your business, please contact Stella.McKnight@winchester.ac.uk
'There are so many misconceptions with apprenticeships'
Hannah Lee, a junior data scientist at Zurich Insurance, explains why she chose to study on the programme and how what she is learning is boosting her career prospects.
View more information