May 2020 at the University of Winchester
1 Jun 2020
May saw the government lockdown continuing across the UK, with University of Winchester academics involved in research which is helping us to understand and explain aspects of its impact, such as homeschooling and elite sport.
And as we all find more time for reading, listening to music and the radio - and binge watching box sets - one of our historians has been in the news thanks to his involvement in a Netflix drama. Scroll down for more details of May's news highlights.
How are parents coping with the demands of homeschooling during lockdown?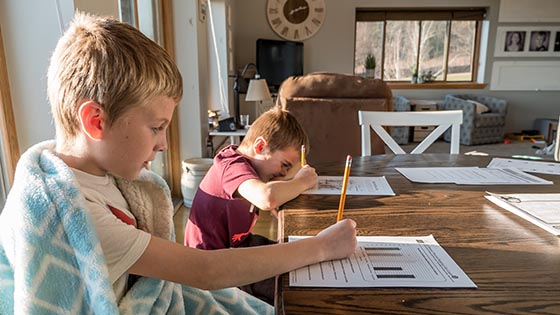 A study currently underway by researchers in the Childhood and Youth Research Group in the Psychology Department aims to understand how parents are managing the demands of homeschooling and parenting during lockdown.
"We want to find out how parents' experiences of home schooling their children during lockdown are affected by differences in parenting styles, stress and coping behaviours, and creativity," explained Dr Ana Aznar, a developmental psychologist and lecturer in Psychology and a member of the research team.
University expertise brings historical accuracy to hit Netflix drama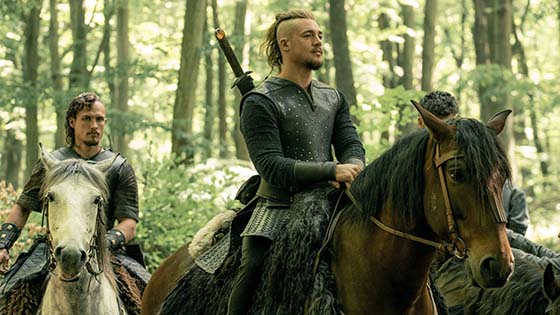 Internationally-recognised expert on Anglo-Saxon Winchester and King Alfred, Professor Ryan Lavelle has once again helped to weave historical accuracy in to the new series of hit television drama The Last Kingdom, which is now available on streaming channel Netflix.
Professor Lavelle has been the historical advisor on all four seasons of the show and was interviewed by The Times for an insight into his role.
New study highlights impact of coronavirus pandemic on women's football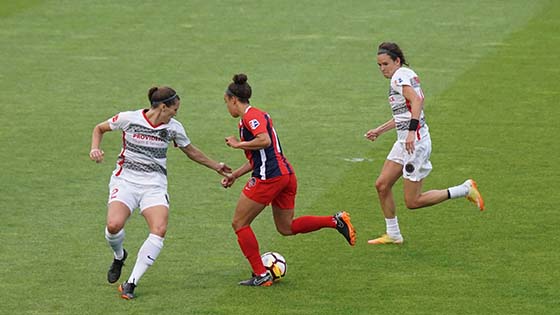 Although the suspension of elite football in England has been applied evenly to both men's and women's games, there will be deeper and more far-reaching consequences for the women's game, argues a new study.
Researchers - including co-author Dr Keith Parry, senior lecturer in the Department of Sport, Exercise and Health - call for swift and decisive action to protect the future of the sport in the face of an existential threat.
Dr Parry said: "It is key that financial support is not withdrawn from women's football at this time, leaving them to fold. Now is the time to build on the back of the success of previous tournaments and rising attendances so that we can continue this 'new age' of women's football. The future of men's football should be interconnected with women's football."
Climate change play launched on Soundcloud
One of four original plays first performed at the Theatre Royal Winchester in January 2020 has been reimagined as an audio play and launched on Soundcloud by University record label Splendid Fred Records.
Memory Lane is now available as part of the label's Green Matters special, produced by Glenn Fosbraey, head of the Department of English, Creative Writing and American Studies and the record label's director.
Focussing on the human stories at the centre of the global issues of climate change, all four plays were written by some of the University's most talented playwrights for Climate 4 Change 2020, an evening of thought-provoking theatre.
Listen to the play on Soundcloud here.
Voice recognition software fails to recognise a stammer, student research shows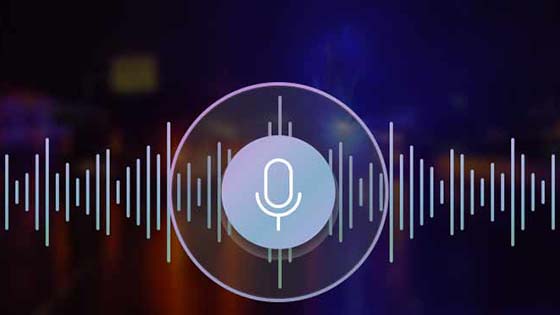 Research by a third-year student studying BSc (Hons) Forensic Studies has been published by the British Stammering Association (BSA).
Natasha Toland's dissertation focuses on the effects of stammers on voice recognition technology, specifically how much a stammer affects the process of converting spoken words into text. Natasha reached out to the BSA to help find participants for her research, which concludes that there are still major flaws with voice recognition technology in general. "If the top technology companies would perhaps design something that gave a little more time for the person to speak, or if they included people who stammer in the development stage of the product, then something would most definitely come out as a positive of this," said Natasha.
International animal welfare honour for University academic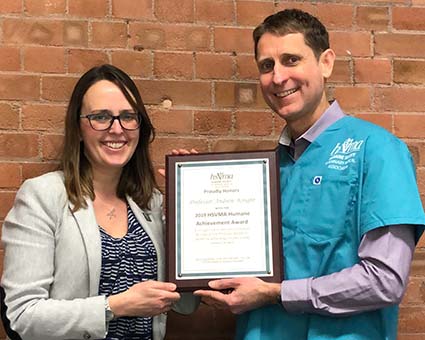 Congratulations to Professor Andrew Knight who is among five veterinarians around the globe honoured with a Humane Achievement Award for advocacy and continued work in the field of animal welfare.
The award, from the Humane Society Veterinary Medical Association (HSVMS), recognises Professor Knight's long and successful record in establishing humane alternatives to harmful educational animal use in veterinary schools across Australia, New Zealand and the US.
Professor Knight, the founder and Director of the University's Centre for Animal Welfare, said: "I was very honoured to receive a HSVMA Humane Achievement Award and also very honoured to be in the fine company of several inspiration veterinarians who received this with me. Thank you to them and to HSVMA for all the great work you all do!"
Find out more about the award.
Blog highlight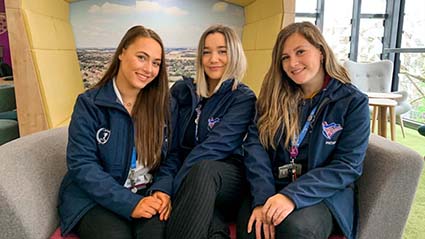 Find out how Winchester Student Union's innovative online initiative The Positive Pandemic is helping bring the student community together during the coronavirus pandemic, while the campus i is in lockdown and the majority of students have returned home to their families.
Winchester in The Conversation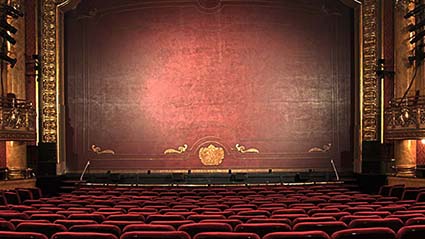 In the latest article by a Winchester academic for the independent online outlet for news and views sourced from the academic and research community, Zoe Lewis, playwright and PhD researcher in Drama and Education, discusses how writing a play and seeing it performed can change the way young people see themselves.
Press Office | +44 (0) 1962 827678 | press@winchester.ac.uk | www.twitter.com/_UoWNews
Back to media centre