University of Winchester backs Fairtrade Fortnight 2021
26 Feb 2021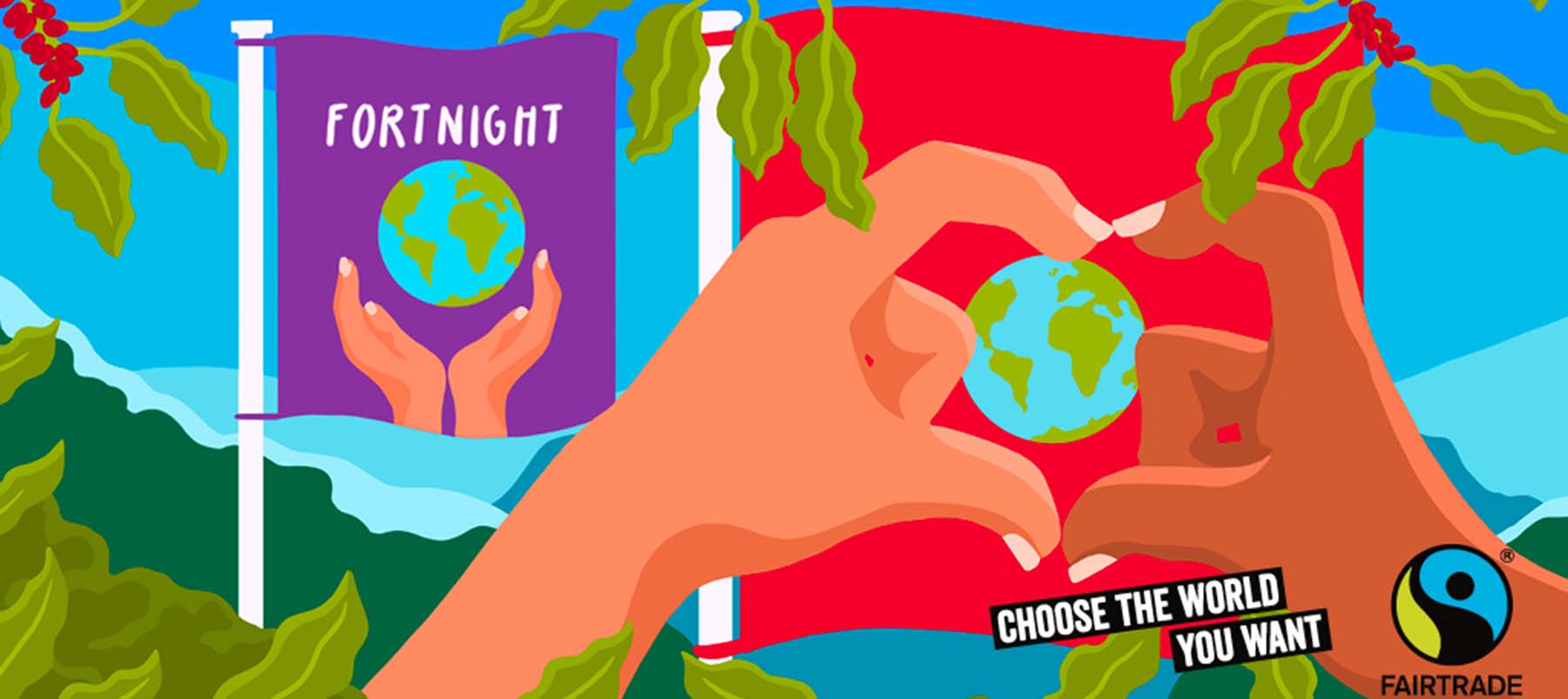 The University of Winchester is once again backing Fairtrade Fortnight (22 February - 7 March) with a series of virtual events for students and staff and a special online open forum led by Fairtrade Foundation Director Katie Burgess.
The theme of this year's two-week awareness campaign is 'Climate, Fairtrade and you'. It aims to highlight the importance of paying producers and suppliers fairly and to share the stories of the people who grow food, mine gold and grow cotton, who are often exploited, underpaid and adversely affected by climate change.
"As the University for sustainability and social justice, we aim to use our choices to drive real long-term change. The current pandemic has shown us how we are all connected with one another around the globe. This interconnection is at the heart of the Fairtrade message and is where our role begins," said Professor Joy Carter CBE, DL Vice-Chancellor of the University of Winchester.
"Winchester became a Fairtrade university in 2007, and is currently working towards the new university accreditation, which means we support better prices, decent working conditions and fair terms of trade through the goods we purchase and the suppliers we work with," said David Morton, Catering Operations Manager.
"We're dedicated to developing a sustainable food culture here at the University, providing Fairtrade products and where possible, working with local food partners to increase the demand and supply of seasonal, local and organic food."
The online open forum takes place on Wednesday 3 March at 2-3pm. Katie Burgess and guests discuss: what is Fair Trade; is it still relevant; is it tackling climate change and economic injustice, and what is the University of Winchester doing to support it? All welcome: tickets are free and booking is online at www.winchester.ac.uk/events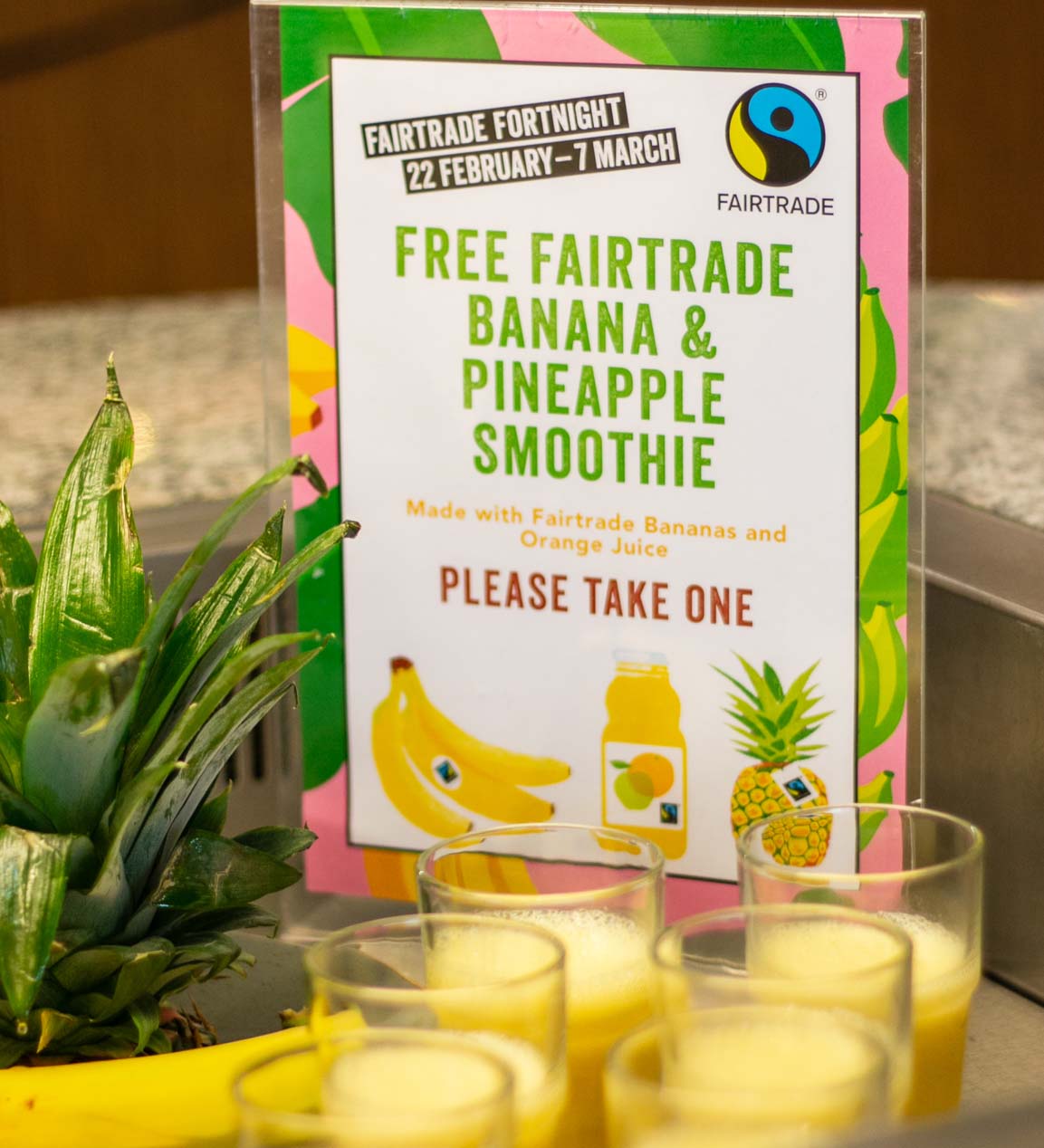 Events for students and staff include online quizzes, a 'Cook a Fairtrade Meal' challenge with prizes donated by the Body Shop and a Big Brew on 5 March providing free Fairtrade tea, coffee and homemade cake. There is also an opportunity to win chocolate each day with a Fairtrade quiz on Instagram; https://www.instagram.com/foodoncampuswinchester/
Details of all events are on the University website at: https://www.winchester.ac.uk/fairtrade
This year the University has teamed up with Eastleigh College to support their second-year event management students to develop a website to promote Fairtrade to schools and colleges, with an emphasis on education and awareness. Restrictions due to the coronavirus pandemic meant that a planned dinner celebrating Fairtrade Fortnight was unable to go ahead as last year.
Press Office | +44 (0)1962 827678 | press@winchester.ac.uk | www.twitter.com/_UoWNews
Back to media centre