Photography Exhibition showcases University research in pictures
23 May 2018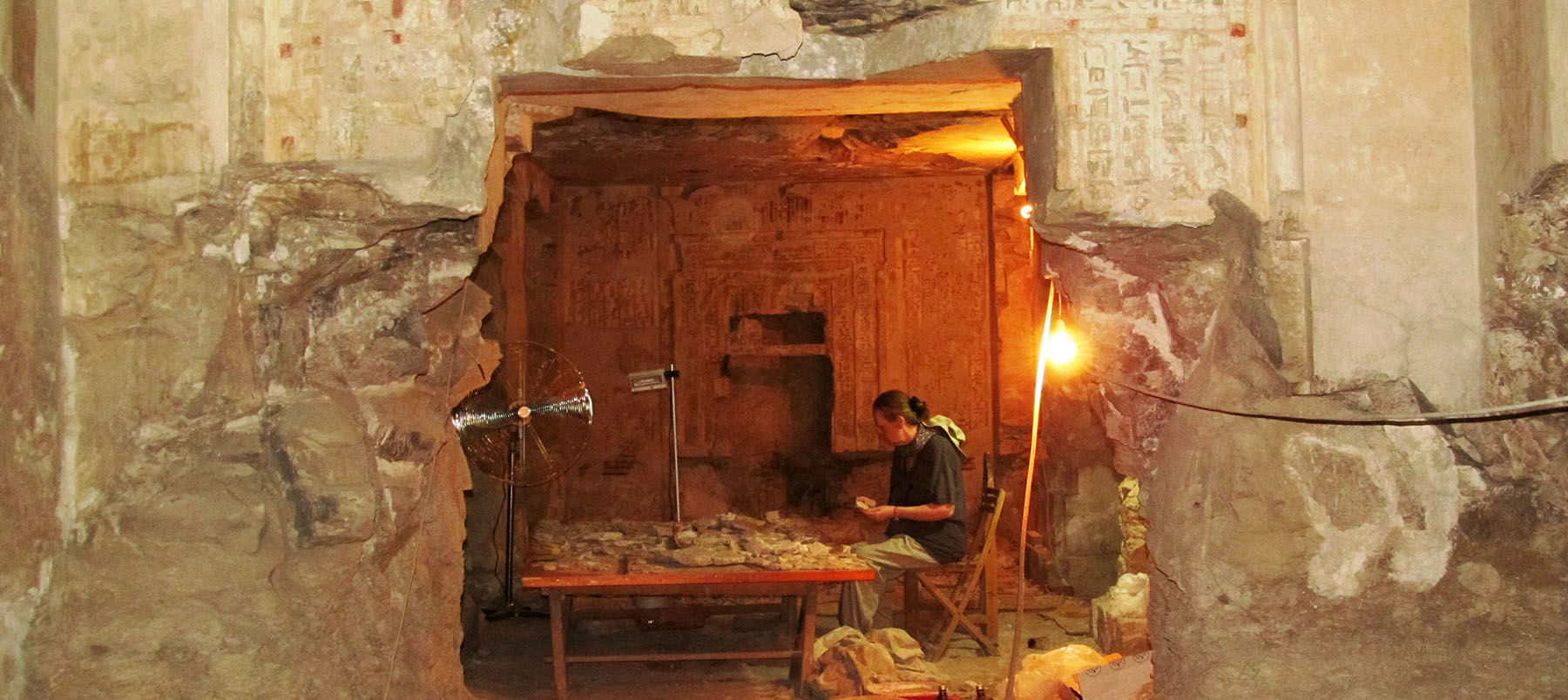 Photography Exhibition showcases University research in pictures
Experts from a variety of disciplines at the University of Winchester will sum up their research in a thought-provoking photography exhibition at the Discovery Centre on 2 June.
The Images of Research exhibition features 18 striking images, each of which represent a piece of research that has relevance to the local, national or global community. All images are accompanied by a short description of the research and details on how to find out more about the project.
The research topics presented are diverse and far-reaching, with some offering practical knowledge. Research focused on the region of Hampshire include an evaluation of the support available to young carers in Hampshire, a case study that used social media to track young people's engagement with nature and culture in the New Forest and a study examining the impact of counter terrorism efforts in North Hampshire schools.
The exhibition also presents a number of research projects with global relevance and implications. These include a study on vegetarian diets for cats and dogs, research into a pioneering treatment that poses a promising alternative to knee replacement surgery and a study that looks at whether new forms of technology, such as EEG headbands that sense electrical activity in the brain, can help increase our mindfulness and wellbeing.
Kate Adams, Director of Research and Knowledge Exchange at the University of Winchester, said: "Research is the creation of new knowledge, intended to challenge taken-for-granted assumptions and push the boundaries of contemporary thinking. Above all, research should be accessible to everyone, not simply confined to academic audiences.
"The University of Winchester is proud to exemplify these aims in our Images of Research exhibition. This showcases the work of a selection of our researchers through a striking image supported by a short narrative. The outcome is a thought-provoking snap shot of the diversity of the University's values-based research portfolio, spanning a variety of themes, subjects and disciplines.
"Distilling complex academic research into one image and a few words is no easy task, but the result is a memorable one, offering something for everyone. As with all high quality research, the exhibition should inspire those who engage with it, and not only answer questions but also generate new ones."
Images of Research will be on display 2-28 June in the Wallspace Gallery, Winchester Discovery Centre, Jewry Street, Winchester SO23 8SB. The exhibition can be viewed during opening hours at Winchester Discovery Centre, 9am-7pm Monday to Friday, 9am-5pm on Saturday and 11am-3pm on Sunday. Visit the Winchester Discovery Centre website for more details.
Find out more about the exhibition on our website: www.winchester.ac.uk/imagesofresearch
Back to media centre