Winchester student detained by Yemen Houthi-Saleh forces must be freed
25 Sep 2017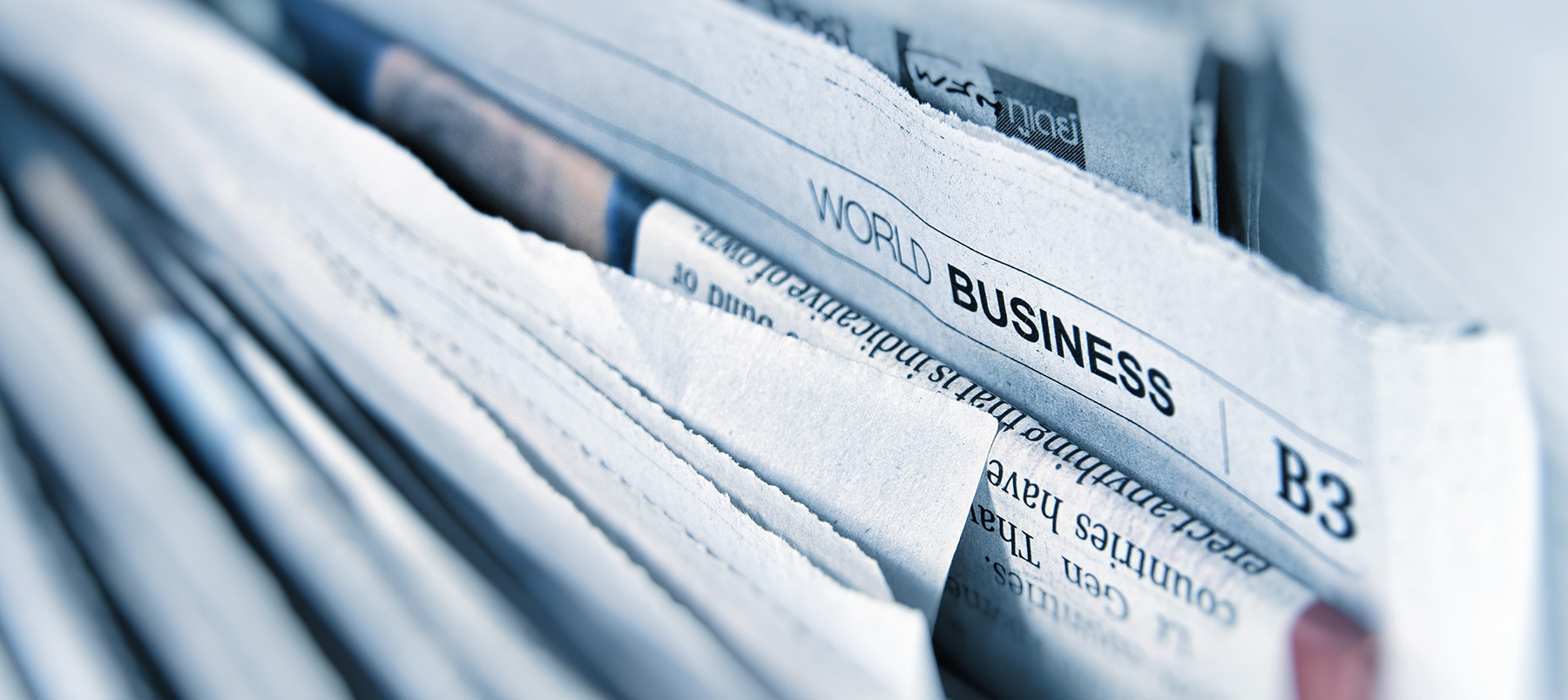 A postgraduate student at the University of Winchester, Mr Hisham Al-Omeisy, has been arbitrarily detained by Houthi-Saleh forces in Yemen since 14 August, 2017, without the due process and protections afforded to him under Yemen's own constitution, and international law.
Mr Hisham Al-Omeisy is a conscientious and very well-respected member of the student community at the University of Winchester, and we are deeply worried about his safety. He is currently a student on our MA in Reconciliation and Peacebuilding, and this reflects his peaceful nature and character, and great desire to bring an end to the violent conflict which is afflicting Yemen.
Our understanding is that Mr Al-Omeisy has merely peacefully exercised his right to freedom of expression through reporting how the fighting in Yemen affects the local population. He has bravely called on all sides of the violent conflict to stop abusing human rights.

Mr Hisham Al-Omeisy is a prisoner of conscience, and we demand he be released immediately and unconditionally. ​
Back to media centre