April 2020 at the University of Winchester
1 May 2020
With the coronavirus pandemic continuing to impact daily life as the UK remains in lockdown, the last month has seen the University looking outwards to offer support to our local community, as well as students and staff.
University offers accommodation to NHS frontline staff during coronavirus pandemic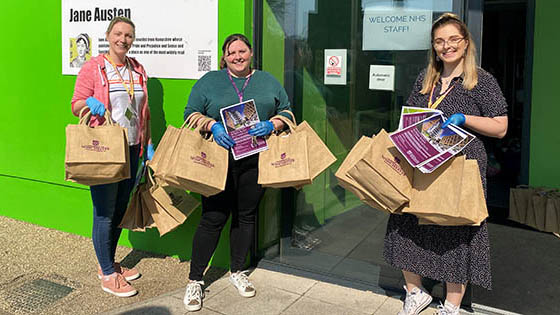 We are supporting our local NHS by providing campus accommodation to frontline staff who are unable to stay in their own homes.
Around 25 staff from Hampshire Hospitals NHS Foundation Trust (HHFT) and Southern Health NHS Foundation Trust have already moved into rooms on the University's King Alfred Quarter with more staff due to move in over the next few weeks.
All NHS residents received a welcome pack, a jute bag filled with personal toiletries, healthy snacks, tea and coffee, and a reusable cup.
Read more about the initiative.
Winchester leads new study into the effect of coronavirus lockdown on physical activity and wellbeing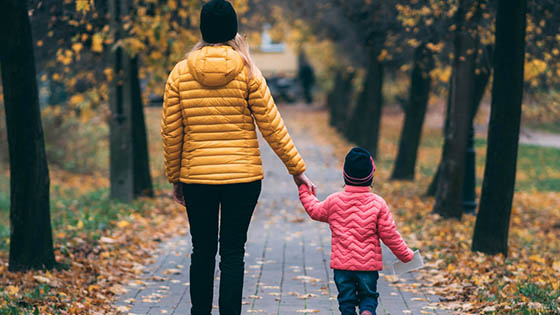 A team of researchers led by the University of Winchester has launched a new study to examine the effect of the UK Government's lockdown strategy on our physical activity levels and wellbeing during the coronavirus pandemic.
Dr James Faulkner, Reader in Exercise Physiology in the Faculty of Health and Wellbeing and lead investigator of the study, said: "This survey will allow us to gather important information on whether the specific strategies imposed by the government are having a substantial influence, be this positive or negative, on physical activity and wellbeing of the UK population."
£3.4m fund launched to support students living in halls of residence
We have made funds of £3.4 million available to support students who have returned home because of the coronavirus outbreak and are no longer living in their University accommodation.
Students who have gone back home to their families for the Government lockdown period will pay no rent for their accommodation from 27 March onwards until the end of their housing contract. Students who continue to stay in their University accommodation during this period will receive a 50 per cent discount.
Read more about the support being provided.
Timeless classic novel discussed on Open Book by University creative writing lecturer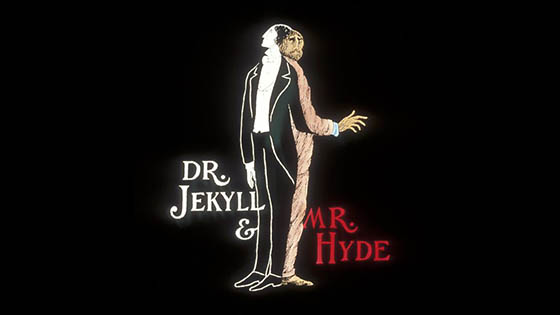 The Strange Case of Dr Jekyll and Mr Hyde, the gothic tale of good and evil, has been dissected for GCSE students by Richard Kelly, author and Programme Leader for BA (Hons) Creative Writing within the Department of English, Creative Writing and American Studies.
The classic novel by Robert Louis Stevenson is the first to be featured in a series of syllabus guides launched by BBC Radio Four's Open Book programme. In the short segments, writers commend and discuss each of the main novels studied on the GCSE English Literature syllabus.
Richard's discussion, available here on BBC Sounds.
Keep an ear out in the coming weeks when Richard appears on BBC Radio Four's Front Row to discuss Sir Arthur Conan Doyle's Sherlock Holmes novel The Sign of Four.
Blog highlight: Cultural Resources for Living in the Pandemic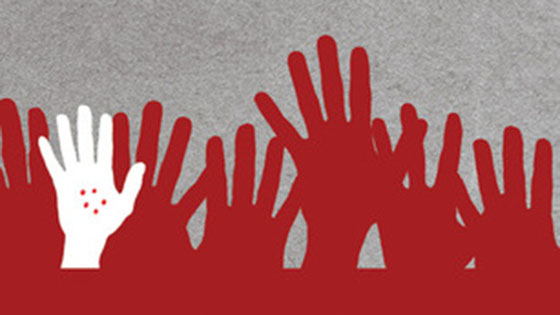 Professor Jude Davies, Professor of American Literature and Culture in the Department of English, Creative Writing and American Studies, has provided an extensive list of cultural resources for pandemic living.
Some of Jude's recommendations include Mary Shelley's The Last Man, The Stand by Stephen King and the Night of the Living Dead films.
Read the blog to find out more.
The Conversation highlight: Why self-isolation brings mental health strain for elite athletes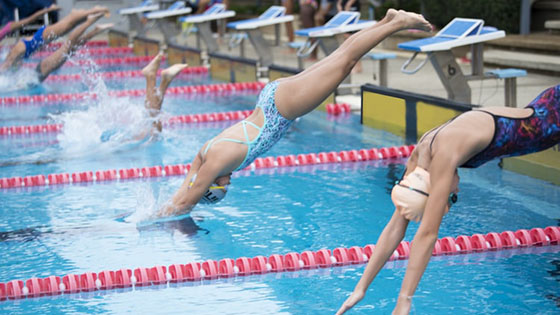 A snippet from the blog by co-authors Dr Jo Batey​​ Senior Fellow in Sport and Exercise Psychology and Keith Parry, Senior Lecturer in the Department of Sport, Exercise and Health, reads:
"Elite athletes spend many years forming an 'athletic identity'. This is defined as: "the degree to which an individual identifies with the athlete role". This athletic identity serves athletes when they are fit, healthy and able to pursue their goals and ambitions. But when they are unable to engage in such self-defining activities, this over-identification with the role of athlete can make them vulnerable."
Press Office | +44 (0) 1962 827678 | press@winchester.ac.uk | www.twitter.com/_UoWNews
Back to media centre