November 2020 at the University of Winchester
8 Dec 2020
November brought us a variety of new developments at the University. From academic expertise applied to exercise programmes and Viking video games, to Winchester being named a top training provider for degree apprenticeships, a national lockdown didn't slow us down.
Winchester expertise boosts authenticity of latest Assassin's Creed video game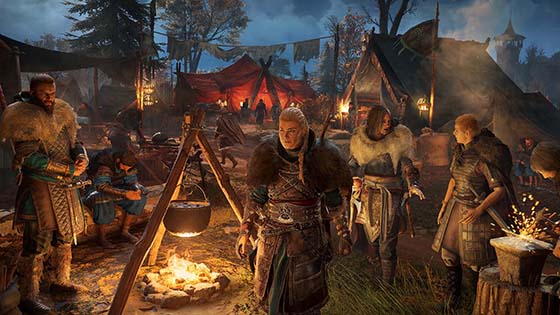 Ryan Lavelle, Professor of Early Medieval History and Senior lecturer in English Language Dr Eric Lacey shared their knowledge of Anglo-Saxon history, culture and language in advisory roles for the latest instalment of the highly successful Assassin's Creed action role-playing video game, launched this autumn.
Assassin's Creed Valhalla, developed and published by game company Ubisoft, invites players to journey into the epic, rich world of a Norse Viking raider during the Viking invasions of England in the 9th century.
Read about the full contribution to Assassin's Creed here.
University exercise expert aids in development of health and wellbeing resilience programme for older people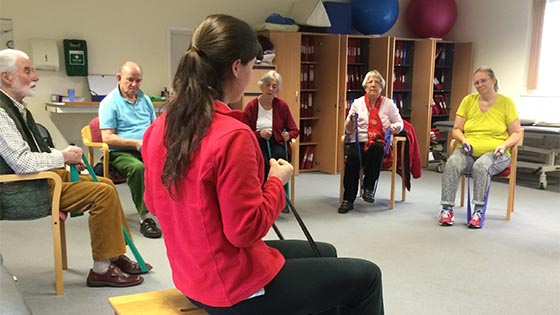 Academic Dr James Faulkner, Reader in Sport and Exercise Physiology is one of the contributors to a major new national report which is recommending a National Covid-19 Resilience Programme to improve the health and wellbeing of older people.
Older individuals are at higher risk of severe illness from coronavirus – making the report launched during the pandemic by the Parliamentary and Scientific Committee vital to ensure quality care can be provided.
Read more on Dr Faulkner's contribution to the report here.
University named a top UK training provider for degree apprenticeships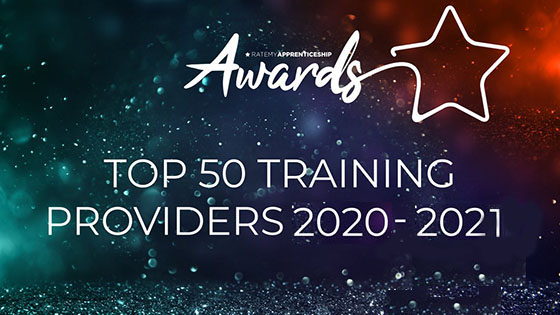 The University is celebrating after being named one of the UK's top 50 training providers at the RateMyApprenticeship Awards 2020 for its degree apprenticeship courses.
The league table of UK top training providers rewards those who have delivered exceptional training, and is based on the reviews of students across all apprenticeship and school leaver schemes on the national website, RateMyApprenticeship.co.uk.
Read the full story here for information on the University as a degree apprenticeship training provider.
Animal welfare expert hails historic court ruling on pigs in New Zealand
Andrew Knight, Professor of Animal Welfare and Ethics at the University of Winchester has hailed an historic new ruling in the New Zealand High Court. This will significantly improve the welfare of pregnant sows, thanks to a report he published in 2018.
The report - Uncaging New Zealand's Sows: Scrutinising New Zealand's Farrowing Crates - documents the welfare problems experienced by around 15,000 sows each year, in a practice which is claimed to reduce piglet mortality. It goes on to outline alternate strategies which can decrease mortality and some non-crate systems with even lower piglet mortality.
Read about Professor Knight's impact on New Zealand law here.
University chosen as finalists in prestigious Green Gown Awards
The University Catering team has been shortlisted as a finalist in the 2020 Green Gown Awards. They secured a place in the Campus Health, Food and Drink category with their inspiring Catering for LIFE (Local Independent Fair Ethical) initiative.
The team have ensured change by implementing new procedures, organising events that generate a positive impact for customers while supporting local supply chains and addressing critical issues around climate change, like carbon emission reduction. Most recently, this is demonstrated by the reduction of single use plastic on campus benefitting the University's waste and carbon reduction aims.
Read more on the shortlisting here.
A British Pandemic: The Cruelty and Danger of Supermarket Chicken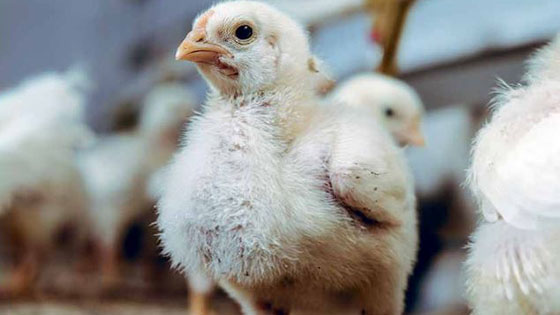 Professor Andrew Knight has been working with Open Cages and Professor Emeritus David Wiebers to produce a report examining the welfare problems and disease risks created by intensive meat chicken farming. This includes information on the risks of future global pandemics and highlights action supermarkets can take to address these risks.
Read the full report on The Cruelty and Danger of Supermarket Chicken here.
Academic's research helps address Sustainable Development Goals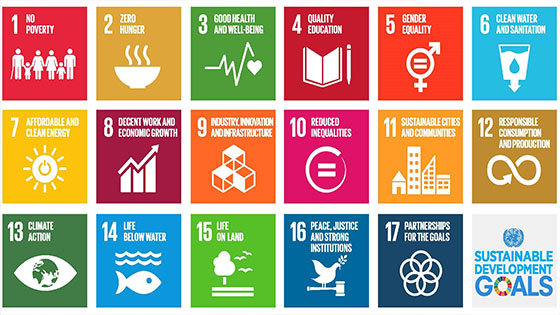 Dr Ulrike Ziemer, Senior Lecturer in Sociology, has been acknowledged this month with her book Women's Everyday Lives in War and Peace in the South Caucasus. The book has been selected among the top used publications on SpringerLink that concerns the Peace, Justice and Strong Institutions goal of the United Nations Sustainable Development Goals (SDGs).
SpringerLink provides books and journals which share findings that address the world's sustainable development challenges, bringing together research and other communities of people who are striving to solve these challenges.
Cli-Fi Novel by Creative Writing lecturer launched as audio drama
Dr Kevan Manwaring, Creative Writing lecturer has produced a prize-winning eco-science fiction novel, Black Box. The novel has recently been adapted into a gripping audio drama by Alternative Stories and Fake Realities as part of their CliFi (referring to climate fiction) season.
Launched as part of the Alternative Stories CliFi season, Kevan was interviewed about his project in a special feature alongside fellow writer Anna Orridge, whose short story, Backdrop, was also adapted
The episodes are released here on 27 November, 4 and 11 December 2020.
Covid-19 Asymptomatic Testing Site launches at University of Winchester
The University is working with NHS Test and Trace over the December period, to set up an on-campus Asymptomatic Testing Site so that students without symptoms can still get tested. This is part of the national effort to help control the spread of the virus as students return home for the Christmas period. This is in addition to the measures the University has already put in place to help stop the spread of the virus.
Find out more about COVID testing through December, here.
Blog Highlight: "There are so many misconceptions with apprenticeships." Hannah Lee of Zurich on setting out on a degree apprenticeship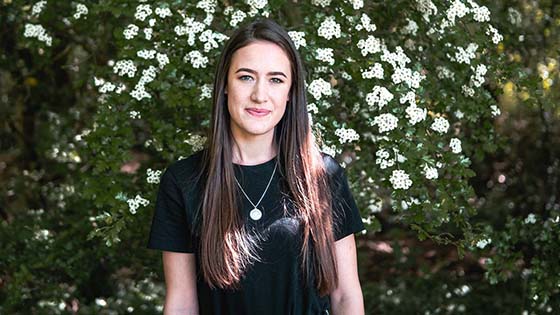 Following the launch of a new BSc (Hons) Data Science degree apprenticeship programme at Winchester sponsored by Zurich Insurance, student Hannah Lee, a junior data scientist at the leading insurers, explains why she chose to study on the programme and how what she is learning is boosting her career prospects.
Read about Hannah's experience here.
The Conversation Highlight: Football and dementia: heading must be banned until the age of 18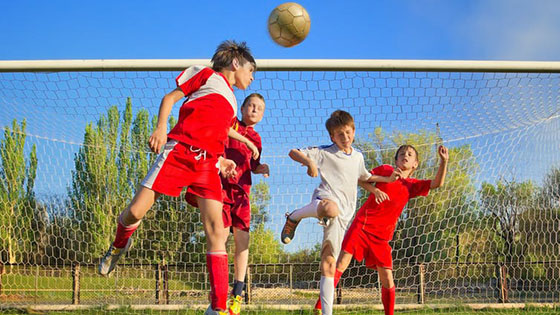 In a recent article published on The Conversation, Winchester academic Eric Anderson, Professor of Sport, Masculinities and Sexuality has been exploring the long-term health impact of repeated bumps to the head in football; alongside fellow researchers Keith Parry, Bournemouth University and Howard Hurst, University of Central Lancashire.
Explore Professor Anderson's expert opinion on the risks of repeated head injuries in football here.
Press Office | +44 (0)1962 827678 | press@winchester.ac.uk | www.twitter.com/_UoWNews
Back to media centre