Centre for Information Rights
Examining the overlap between information and privacy law, new technologies and methods of Big Data analysis.
View content
About us
The CIR is based in the Department of Law, Economics, Accounting and Finance in the Faculty of Business, Law and Ditigal Technologies and linked with the Department of Digital Technologies. CIR recognises that the term 'information rights' spans a wide range of live issues, including: machine learning, artificial intelligence, cybersecurity, the 'Internet of Things', information sharing, freedom of information (FOI), privacy, data protection, cyberlaw, intellectual property, e-disclosure and Government open data.
The CIR aims to:
Provide a focus for research in Information Rights;
Contribute to developing policy and practice;
Explore ways of exchanging knowledge with subject matter experts, practitioners, students and other academics;
Contribute to training and educational activities;
Engage with the local and wider community to provide opportunities for information-related issues to be debated.
The CIR is pleased to endorse the syllabus of Act Now's Data Protection Practitioner Certificate. The syllabus is focussed on providing practitioners with a practical understanding of data protection and knowledge of how the law may change in the future. NB: this endorsement does not imply any guaranteed progression onto University of Winchester programmes, nor does the certificate give you any advanced standing for University of Winchester Programmes.
Latest blog: Covid-19 and the implications for children's privacy of family use of technology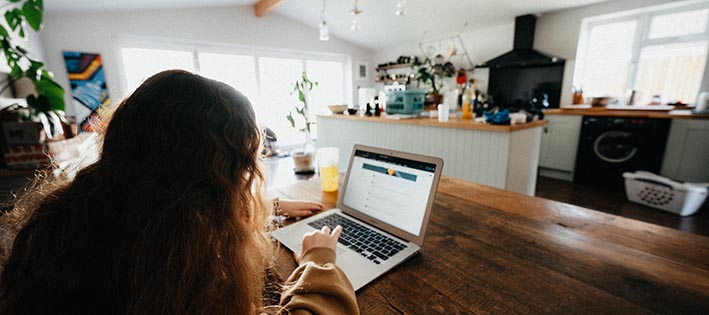 For her latest topical blog post on the LSE website, CIR Director Dr Emma Nottingham has teamed up with former CIR Director Marion Oswald and Claire Bessant from Northumbria University to discuss the impact of COVID-19 on family use of technology. With families actively encouraged to share images of their personal life during lockdown, are COVID-19 response measures altering public attitudes and cultures towards the sharing of data and information about children? What are the possible future implications for children's privacy?
Read the blog Sharenting in a socially distanced world
For more blog posts, see below.
Contact CIR
Dr Emma Nottingham, CIR Co-Convener
Christine Rinik, CIR Co-Convener
What we do
Meet the team