How to apply (Postgraduate)
The method of applying to Winchester depends on whether you wish to study full-time or part-time and which programme you are interested in.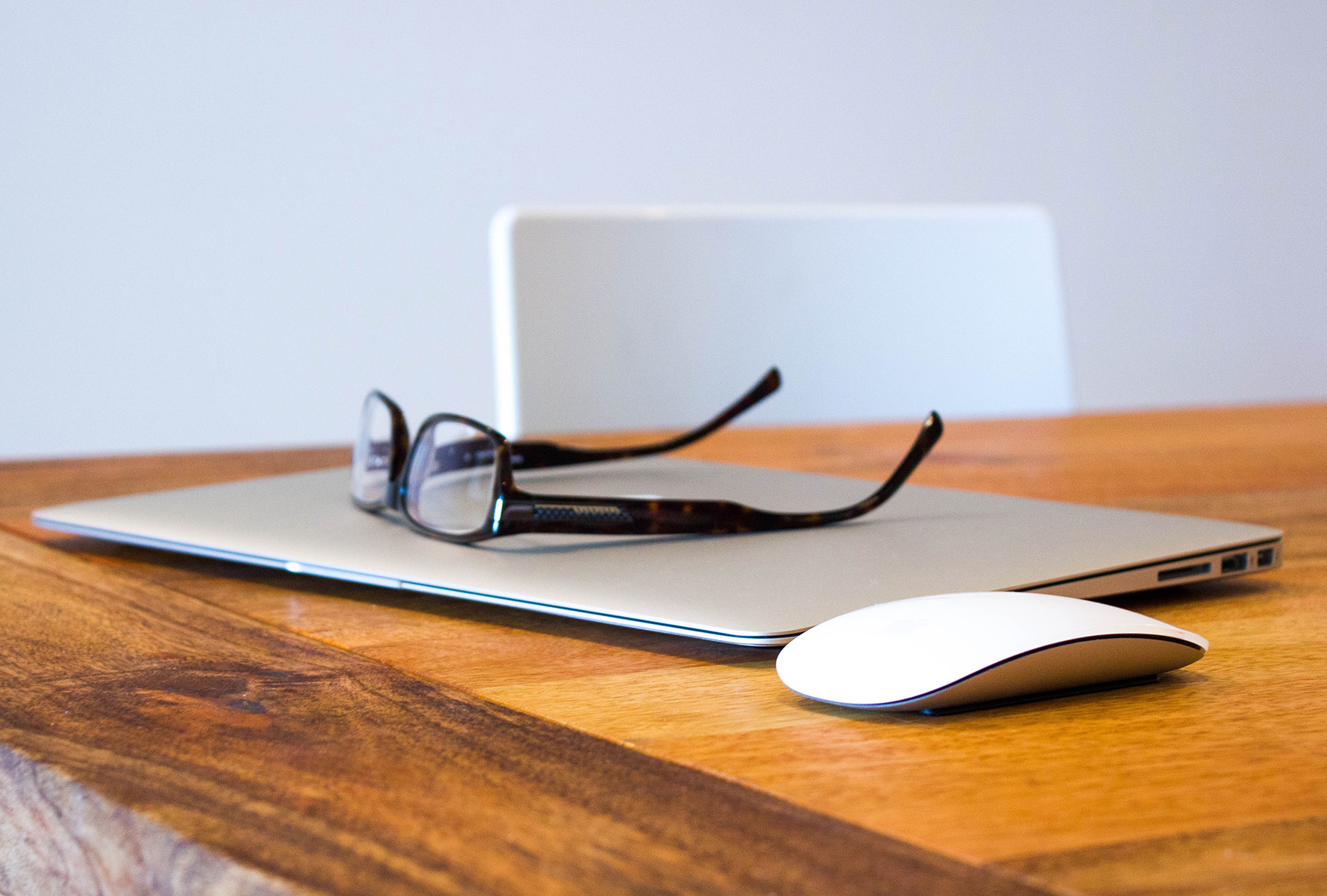 Postgraduate courses
All applications for postgraduate study, except to those programmes listed below, should be made using our online application form.
The only programmes that use different application routes are:
MSc Social Work – Applications should be made using the UCAS undergraduate application system.
MPhil/PhD study – Applications should be made direct to our Research and Knowledge Centre (RKE). Please note, applications for the DBA or EdD should be made via our direct entry form.
PGCE and School Direct teacher training – Applications should be made via Apply for teacher training.
Before you start your application
The first step in the process is to create an account that will enable you to save your application and come back to it later if you wish. Please ensure you use an email address that you will have access to until the course start date.
Once you start your application, use the left-hand navigation to move through each of the sections of the application, being sure to complete all mandatory sections that are shown with an asterisk.
For some questions there is additional help you can view by selecting the question mark at the end of the question.
For most courses you will be required to provide:
A personal statement of up to 5,000 characters that outlines your interest in the course you are applying for. If you have already written one, you can upload this instead.
Contact details for a referee or upload a reference you have already received. If you provide contact details for a referee, they will receive a reference request email when you submit your application.
Copies of your degree certificate and/or transcript for all University level study.
Copies of English language qualifications, if your first language is not English.
Copies of passports and/or visas, if you require a visa to study in the UK.
If your name has changed since you completed your qualifications (i.e. your current name does not match that shown on your certificates) please provide a copy of the relevant marriage or divorce certificate or deed poll document within the Course Specific Questions > Additional Information section of the application.
If you hold Settled or Pre-Settled status under the EU Settlement Scheme, please provide a share code so that we can verify your status and confirm the appropriate tuition fee. Please enter or upload the share code within the Course Specific Questions > Additional Information section of the application.
Please ensure you start your application with enough time to complete the process ahead of the published application deadline.
How to apply
Follow the button below to begin the online application process, you'll find instructions and help throughout the form.

Application deadline
It is in the best interests of all applicants to apply as soon as possible and before the deadline (15 May 2023). While late applications can be accepted throughout the remainder of the application year, the University reserves the right not to consider applications received after the deadline if the course has already reached capacity.
If there are insufficient acceptances at the published closing date (15 May 2023) to make a course viable, the University reserves the right to close the course. If applicants have received an offer for any course described in this prospectus, but the University discontinues the course prior to registration, the University will notify offer holders by July of the year of entry and will use reasonable endeavours to provide a suitable replacement course.
Please note that some courses may have unique deadlines, and these are specified on each of the course pages.
Recognition of Prior Learning (RPL – formerly known as AP(E)L)
Applicants who wish to apply for advanced standing (exemption from part of a programme) based on previous study and/or experiential learning may apply for RPL.
Please note that any credits or marks gained from previous study shall not be counted in your final result as your award is calculated solely on the credits and marks accumulated while registered at the University of Winchester.
Please refer to the RPL Policy for further details or contact Admissions.
If applicants wish to apply for advanced entry, they must provide:
Transcripts confirming the module titles and grades they have already achieved
Module handbooks and/or programme specifications showing the learning outcomes of the modules completed.
This information is reviewed by the programme team to assess whether advanced entry is possible. We are unable to consider advanced entries without this information. If we are able to consider an advanced entry application, the Admissions Team will advise you to apply.
Study options
Winchester offers a range of postgraduate study options at various levels of award that can result in different qualifications. Fields of study are within the academic fields of the Arts, Humanities, Social Sciences, Education, Sport and Business. Awards comprise Masters degrees (MA/MSc/MBA/MRes), PGCEs and research degrees (MPhil and PhD), designed to enhance skills in the workplace.
Most postgraduate study at Winchester is flexible and can be tailored to suit your needs. Study is offered part-time as well as full-time, with teaching often taking place in the evenings and at weekends enabling you to combine study with employment, lifestyle or family commitments.
Please see the course pages for further information.
Masters degree (MA/MSc/MBA/MRes)
Masters degrees are designed to take the skills and knowledge of graduates and other professionals to the levels of critical awareness associated with postgraduate study. The programmes offered at Winchester cover a variety of study fields. They are self-contained and provide the foundations for further training or study such as a Research degree.
Each Masters programme is organised into modules which are offered within our two semester system academic year. All offer taught modules for the first two-thirds of the programme. The final third is based on self-directed learning concentrating extended critical awareness and research skills. It culminates with the production of the dissertation, consultancy or other projects.
Average length: 12 months full-time or 24 months part-time
Requirements: 180 credits taken in two semesters full-time and a further period of study, or 180 credits taken over four semesters and a further period of study
It is possible to study for the full Masters degree or study the programme to gain other qualifications such as a Postgraduate Diploma (PgDip) or a Postgraduate Certificate (PgCert).
Postgraduate Certificate (PgCert)
Average length: 5 months full-time or 10 months part-time minimum (depending on module selection)
Requirements: 60 credits taken in one semester full-time or 60 credits taken over two semesters part-time
Postgraduate Diploma (PgDip)
Average length: 9 months full-time or 18 months part-time minimum (depending on module selection)
Requirements: 120 credits taken in two semesters full-time or 120 credits taken over four semesters part-time
Postgraduate Certificate in Education (PGCE)
The University of Winchester has an excellent reputation for teacher training and offers Postgraduate Certificates in Education (PGCE), providing teacher training for both Primary and Secondary Schools. Both programmes offer innovative and flexible learning.
Professional Doctorates (DBA/EdD/DTh/DCA)
The University of Winchester offers a number of professional doctorates including Doctor of Business Administration, Doctor of Education and Doctor of Theology and Practice. The professional doctorates provide a qualification that is equal in status to a PhD but is aimed at those following a professional rather than academic career. Unlike research degrees, professional doctorates include a taught element.
Research degrees (PhD and MPhil)
The University of Winchester offers a supportive and focussed community to undertake research study and we provide excellent support and expertise. Whether your ultimate aim is further exploration of an area of interest or employment, postgraduate research study at Winchester allows you to delve deep to broaden your knowledge and be challenged and enriched.
Find out more about studying for a research degree at Winchester.