Law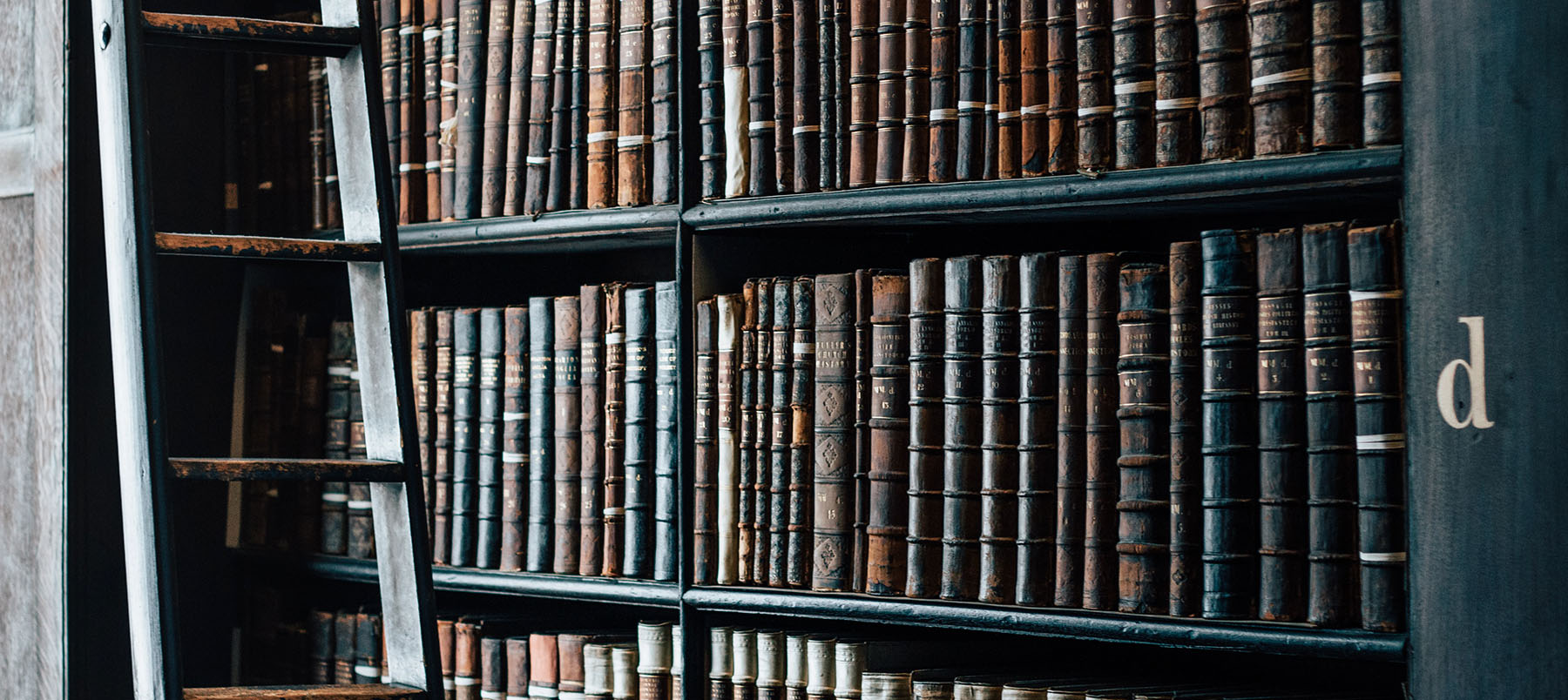 Welcome to Law at Winchester
Founded in 2008, Law at Winchester provides a dynamic learning environment with a stimulating range of legal subjects on offer.
Regardless of which route you choose, we pride ourselves on embedding practical legal skills into the degree experience; you will be assessed via a variety of methods, such as mooting, negotiation, client interviewing, presentations, conference posters, as well as traditional exam-based and written assignments.
The Law Department strives to create a supportive environment in which students can get to know their lecturers on an individualised basis.
Research in Law at Winchester is wide-ranging and firmly rooted in the modern-day world. We have research strengths in many areas including Criminal Justice; Child law and the law of Tort. Law at Winchester is home to the Centre for Information Rights, which examines the overlap between information and privacy law, and new technologies and methods of data analysis. For more information on our research, see below.
We enjoy strong partnerships with a range of regional and national employers within the legal profession, providing you with the opportunity for enhanced employability and professional development.
The LLB (Hons) Law degree is recognised by the Solicitors Regulation Authority (SRA) and the Bar Standards Board; these are known as 'Qualifying Law Degrees' and involve the study of seven key subjects, known as the 'Foundations of Legal Knowledge' (FLKs). Some of the modules we offer will be compulsory if you are studying for a Qualifying Law Degree, others will be optional.
For those who are not considering becoming a barrister or solicitor, we also off a range of pathways which will provide you with a valuable opportunity to study different optional modules alongside Law.
There are plenty of opportunities for you to become involved in social and extracurricular activities through departmental events, and the Student Law Societies.
Meet the Law team
Research in Law
Research Strengths and Centres
Research strengths
Business law; Criminal law; International Criminal Law; Criminal Justice; Commercial litigation; Constitutional law; Dispute resolution; Employment law; Family law; Feminist legal theory; Healthcare law; Human rights; International law; Law and religion; Legal Philosophy; Medical law and Ethics; Privacy law; Public law; Tort law.
The Centre for Information Rights examines the overlap between information and privacy law, and new technologies and methods of data analysis. CIR organises the regular Conference on Trust, Risk, Information and the Law (TRILCon), open to academics, postgraduate students, policy-makers and practitioners.
Postgraduate Research Supervision